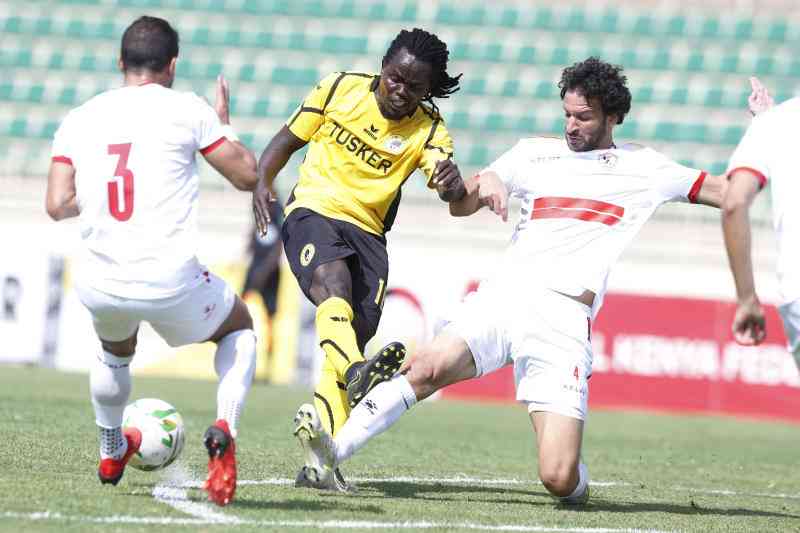 Kenyan clubs risk missing next season's CAF tournaments if they do not comply with the new set of rules and regulations released by the African governing football body.
For any club to participle in both Champions League and Confederation Cup, they must adhere to the new set of rules.
Tusker, Gor Mahia, Nzoia Sugar and Kakamega Homeboyz all stand a chance of representing the country in continental competitions.
But on Wednesday, CAF issued a club-licensing checklist that every club must comply with by June 30 including the requirement for clubs to have an active women's football team.
"A club must have a letter from the member association confirming the existence of the club's women's first team and that the team is registered in official competitions played at a national, regional, or local level recognized by the member association," read the letter.
"If they do not, they must have a written working agreement with existing women's clubs."
Tusker, Gor Mahia, and Kakamega Homeboyz are the three local clubs leading the race to play in the continental games.
As of today, either Tusker or Gor Mahia might play in the CAF Champions League as they battle it out in the race to win the 2022-2023 FKF Premier League. Gor are currently top of the standings with 67 points, two more ahead of Tusker with two matches left.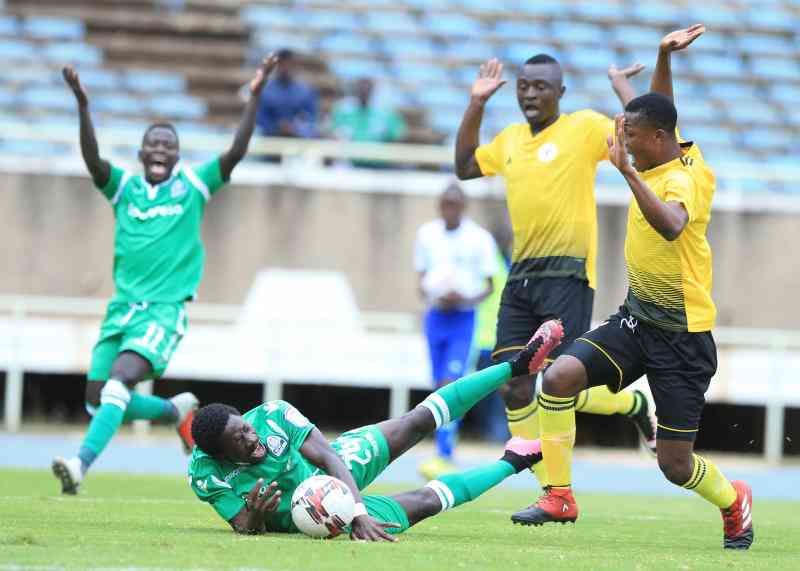 Homeboyz on the other hand hope to play in the Confederation Cup. They will play Tusker in the finals of the FKF Cup, a midseason cup competition used to select the team that will play in the African second tier tourney.
Another challenge for Kenyan clubs include the lack of CAF-approved stadiums.
Currently, Kenya's biggest stadium facilities Nyayo and Kasarani stadia do not meet the requirements.
Therefore, Kenyan representatives may have to host their matches in neighboring countries like Tanzania and Uganda.
Clubs must also declare that they do not have overdue payments towards former or current players and coaches.
Gor have in the past found themselves on the wrong side of the law and served a two-window transfer ban for failing to pay their former foreign players.
Others include audited annual financial statements.
Related Topics