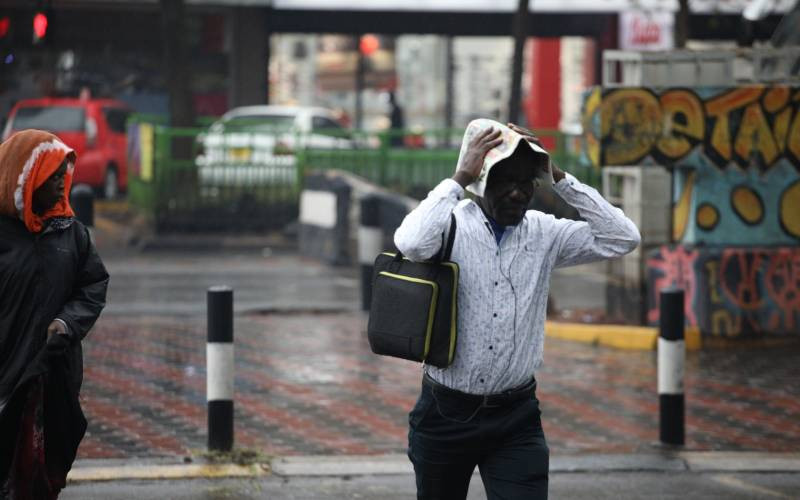 The Kenya Meteorological Department has warned of heavy downpours across the country from October to December, owing to the El Nino climate phenomenon.
Kenya MET Director-General David Gikungu on Wednesday, August 30 said that the long rains are expected to start in September and shall continue until January next year.
The disaster risk management team has since appealed to Kenyans to practice water harvesting methods and vegetation cover to enhance preparedness and adequate response to the forthcoming floods.
The probability of El Nino conditions occurring in the country continues to raise concern among the population.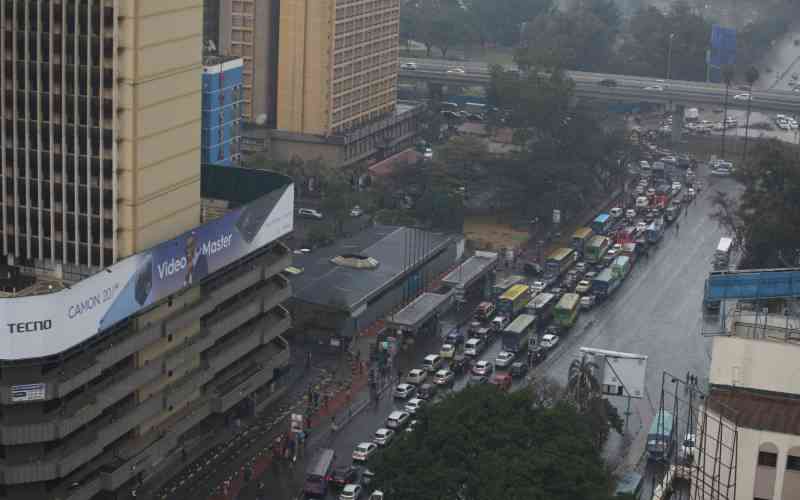 El Nino phases are known to last up to four years. However, records have shown that the cycles have lasted between two and seven years.
During El Nino, rain develops between September and November.
Tips on how to stay prepared
1. Ensure that the water drainage system at your home is functioning properly, allowing water to flow away from the house. This can be achieved by repairing any broken or leaking house gutters.
2. Clear any accumulated trash or debris in the compound that could obstruct drainage, enabling smooth water flow.
3. Trim tree branches and limbs in the compound that may appear weak due to winds and dry weather. This precaution prevents uprooting during heavy rain season.
4. Due to the likelihood of flash floods following heavy rains, it is advisable to avoid areas prone to flooding whenever possible. If feasible, consider relocating to safer grounds before the onset of the rains.
5. Refrain from walking or driving through flooded roadways to prevent the risk of drowning. Exercise caution and choose alternative routes if necessary.
6. Heavy rainfall often leads to power blackouts, so it is essential to have an alternative power system for backup, which can be helpful in such situations.
7. Avoid contact with electrical equipment that could cause electrocution during heavy rains. Stay away from exposed wires or electrical appliances to ensure personal safety.
8. Stay alert by keeping up with the latest weather updates. This will provide timely information and allow you to take necessary precautions.
9. And lastly, remember to stay warm. Don't be caught unaware.
By implementing these measures, people can better prepare themselves for the potential impact of heavy rains and reduce risks to their safety and property.
In the past, Kenyans have witnessed the adverse effects of heavy rains, including floods and casualties.
Kenya last experienced the effects of El Nino in 1997, resulting in exceptionally heavy rainfall and devastating floods.
Related Topics