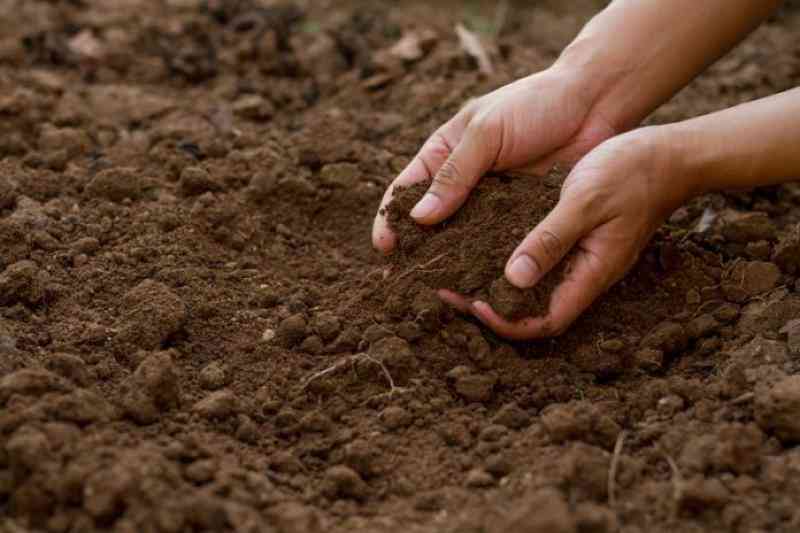 Bungoma and Kakamega have launched ambitious mass soil testing exercises in a bid to improve yields after surveys indicated the locals hardly tested their soils before planting.
This comes as the counties entered a partnership with Kenya Crops and Dairy Market Systems (KCDMS) to ensure that the farmers are sensitized and get access to affordable soil testing earcises.
Speaking in Kakamega yesterday Benjamin Andama the Agriculture executive said the testing will precede a structured fertiliser distribution drive in the twelve constituencies in Kakamega for the next short and long planting season.
"We realised that our farmers blindly buy fertiliser to apply on soil without knowing what deficiencies are in their soils. This is a culture we are working to bring to an end by employing soil sensitisation programmes to encourage them to normalise soil tests. We have plans that have seen the testing exercise subsidised and are even engaging partners to make the testing more affordable and accessible," he said.
He added that the county had employed more extension officers who would help reach out the farmers most of whom grow maize and sugarcane to encourage them to adopt soil testing.
In Bungoma the Agriculture director Fredrick Wotia called on the locals to adopt climate smart agriculture that entailed employing farm knowledge.
"In developed countries soil testing is a norm rather than an exception. We want to reach that point so that we maximise our production as one of the four bread basket counties ," he said.
Judy Odongo of KCDMS, a USAID funded initiative, regretted that most farmers' efforts went to waste as they bought expensive seeds and fertilisers to use in untested soils.
She said that the soils in Kakamega and Bungoma were largely acidic, between the pH of 4.3 to 7, due to monocropping which hindered yields.
"One of the key elements for successful agriculture is maintaining proper soil health and nutrient balance. To address this critical aspect, we have acquired pH meters for rapid soil pH testing, which will serve as a first-line intervention in soil improvement efforts," she said of the programme that targets the Lake Region Economic Block (LREB)
"We want to promote awareness and adoption of soil testing practices by demonstrating the use of pH metres for rapid soil pH testing and have so far reached more than 300,000 farmers in the Lake Region Economic Bloc."
She said they would also highlight the importance of soil health and balanced nutrient levels for increased crop productivity and quality dairy production.
Among other players the partnership that targets to influence soil tests through the Lake Region Economic Bloc is working with county-level agricultural extension officers and officers from the Ministry of Agriculture, smallholder farmers, Agricultural cooperatives and farmer groups.
They also work with agribusinesses, input suppliers, and relevant stakeholders involved in the agriculture sector.
One such agribusinesses Nalulingo agrovet offers advice to farmers on the types of fertiliser they need based on the test results.
"Half the time the local farmers are not aware of their soil nutrients. It's a sad situation that they come to the agrovet to buy fertilizer without such critical knowledge. This makes me always advise them to test soils first," said Bonface Wekesa the CEO of Nalulingo.
He is however happy to recommend appropriate fertilisers for the farmers who know the nutrient component of their soils.
"The interesting bit is that the knowledgeable farmer spends less than the ignorant ones," he said.
Related Topics