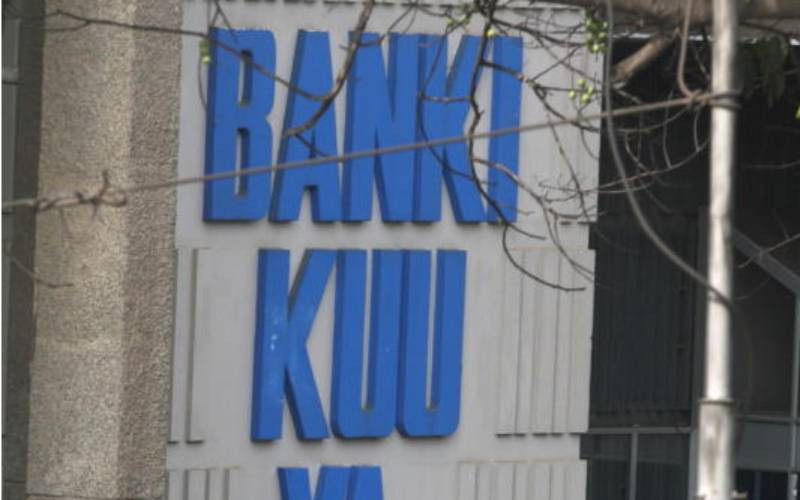 Kenya has officially joined the Pan African Payments and Settlement System (PAPSS), Trade Cabinet Secretary Moses Kuria has said.
Kuria on Friday, September 29, said that Kenyan companies will now be able to pay for trade transactions in local currencies.
"This means that Kenyan companies can trade with their peers from other African member states using our local currencies, a major boost for the African Continental Free Trade Area (AfCFTA)," said Kuria.
The agreement, signed by the Central Bank of Kenya (CBK) will be a major boost for free trade within the continent, facilitating greater economic stability.
PAPSS, formally launched in January 2022 is a digital centralised payments and settlement system for intra-African trade in goods and services.
It allows companies in Africa to pay for intra-African trade transactions in their local currency, thus reducing the cost of trade transactions.
Previously, African companies and their local banks used correspondent banks – often outside of Africa – to settle payments between two African currencies in a third, external currency, usually dollars or Euros.
This created foreign exchange and liquidity requirements for individual African Central Banks.
However, when PAPSS was launched, African countries saved over $5 billion on trade transaction costs.
PAPSS headquarters is in Cairo, Egypt and its operations are overseen by the African Central Banks.
To send payment through PAPSS, the company issues a payment instruction to their local bank or payment service provider then the bank sends instructions to their Central Bank, which sends it to PAPSS.
The system then validates the instruction and forwards it to the beneficiary's Central Bank and then the local bank. The local bank then pays the transferred funds in local currency to the beneficiary.
PAPSS is connected to over 25 leading banks in Africa including Ecobank, Zenith Bank, and Stanbic.
Related Topics