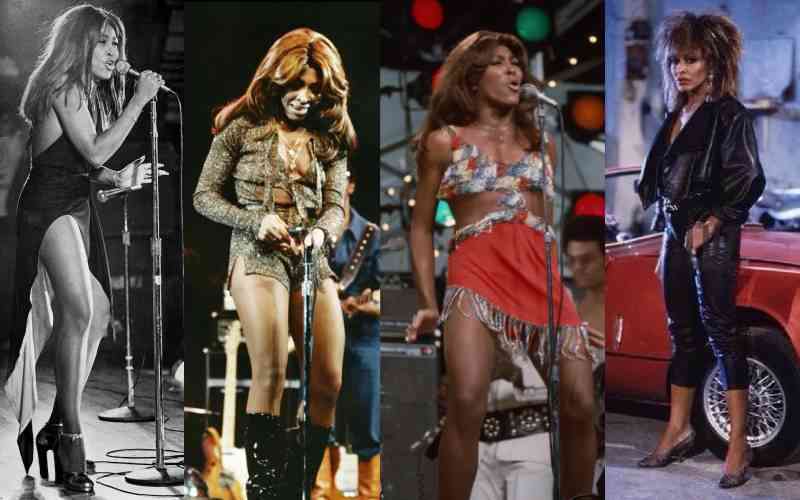 Tina Turner was a music icon and fashion icon, known for her powerful voice and dynamic stage presence. Her fashion style evolved throughout her career, reflecting her personal growth and artistic expression.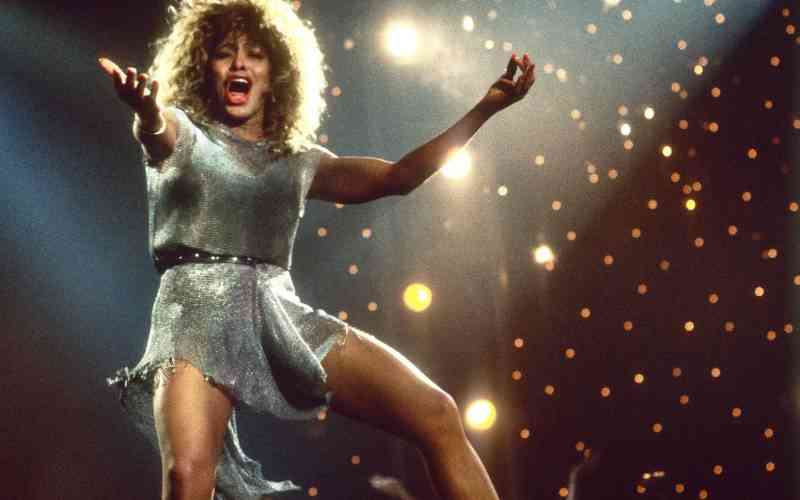 In the early days of her career, Tina Turner's fashion style was heavily influenced by the 1960s mod and soul movements. She often wore short skirts, knee-high boots, and colourful prints, which complemented her energetic stage performances. Her signature hairstyle at the time was a sleek, straight bob.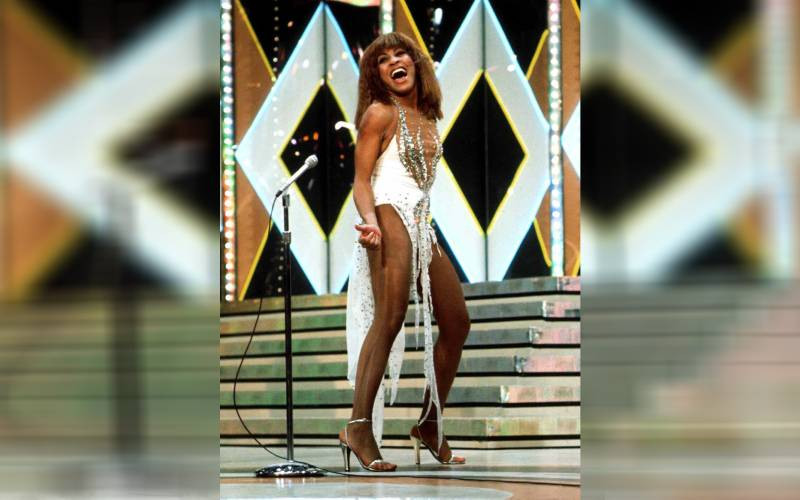 As her career progressed, Tina Turner began to experiment with more glamorous and sophisticated fashion styles. In the 1970s, she started wearing more form-fitting dresses and jumpsuits, often embellished with sequins and glitter. She also began to wear her hair in a more voluminous style, with loose curls and waves.
In the 1980s, Tina Turner's fashion style became even more extravagant and daring. She embraced bold colours and prints, and often wore dramatic shoulder pads and oversized jewellery. Her hair was styled in a wild, spiky fashion, which became one of her most iconic looks.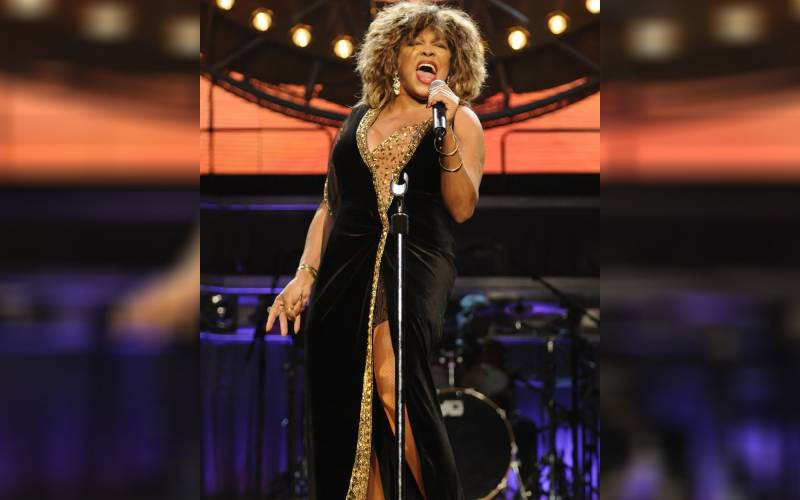 One of Tina Turner's most notable fashion moments was her appearance in the music video for "What's Love Got to Do with It" in 1984. In the video, she wore a simple but elegant black dress, which became an instant classic and inspired many imitations.
Throughout her career, Tina Turner has remained true to her signature style, which is characterized by boldness, glamour, and confidence. Her fashion choices have inspired generations of fans and fashion enthusiasts alike, and she continues to be a style icon to this day.
To read more about Tina Turner click here
Related Topics