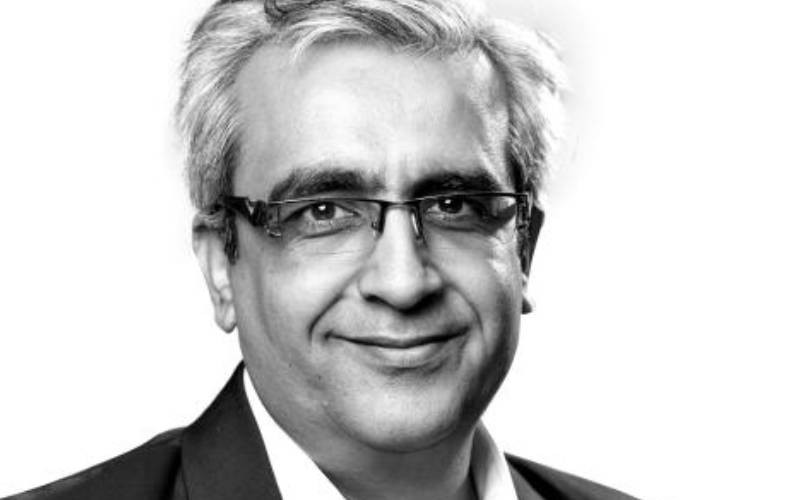 For many small firms electricity ranks as one of the largest expenditures. The high power bills are not only limited to businesses operating in energy-intensive ventures such as manufacturing.
High power costs have seen most small and medium enterprises (SMEs) adopt innovative energy-saving ways to bring down their monthly electricity bill.
This also includes a shift to renewable energy as more firms also realise the need to go green and do their part in offsetting the carbon footprint.
Enterprise interviewed Parag Mendiratta, Regional Manager Eastern Africa, Eaton Electric Ltd on tips firms can use to bring down their power bills.
How can SMEs utilise data to drive their power management and operations?
SMEs can utilise data on how much energy they consume to better plan for and manage their operations.
By understanding where most of their energy is dispensed, SMEs can purchase power management equipment that helps to store, monitor and save energy.
Further, businesses can leverage intelligent power management systems to effectively distribute power and reduce energy wastage, which consequently helps in reducing energy costs.
For SMEs who may not be willing to spend as much on energy management, these intelligent systems help to save on time and cost through monitoring, analysis and redistribution of energy.
There has been a gradual shift towards green energy. In what ways can SMEs be a part of this transition?
The utilisation of equipment that uses renewable energy is one way that SMEs can be a part of the energy transition.
They can also do this by taking up power management tools and systems that sustainably store and distribute energy.
For example, there are intelligent power systems, which ensure that businesses maximise their uptime, all the while reducing energy wastage.
Further, by integrating business infrastructure with technology, SMEs can track their energy consumption and efficiency and make decisions that align with better management and utilisation of their power.
SMEs also need to position themselves to acquire energy infrastructure suiting their unique power needs...
SMEs can do this by acquiring smarter, more effective and controlled power management systems.
These systems, which are integrated with technology can help with effective energy management and planning. One way they can do this is by leveraging on well-designed energy platforms which help businesses to more efficiently and effectively coordinate multiple energy sources, anticipate energy needs and participate in grid programs to earn new revenue streams.
They can also outsource energy consultants who will be better placed to highlight areas of improvement and opportunities for increased energy efficiency.
Finally, how do small firms hedge against power risks such as blackouts?
Energy interruptions can be detrimental to the operations of an SME, especially for those that fully depend on machinery or technology.
To this end, it is imperative that businesses set up power management systems and tools such as uninterruptible power supply systems (UPS) that process raw power to clean power.
SMEs can also utilise power storage devices that supply power off the grid and provide uninterrupted, high-quality power.
There are power storage equipment that helps firms located in light commercial buildings to manage power by deferring grid investment and storing renewable energy for later use.
Businesses can also integrate the infrastructure for on-site electric vehicle charging while supporting applications such as back-up power, load shifting, and frequency regulation.
In instances of fire risk, tools such as fire protection solutions can be critical to ensure a healthy and safe working environment for SMEs, by providing rapid alerts in case of danger and minimising fire transmission across rooms.
Related Topics