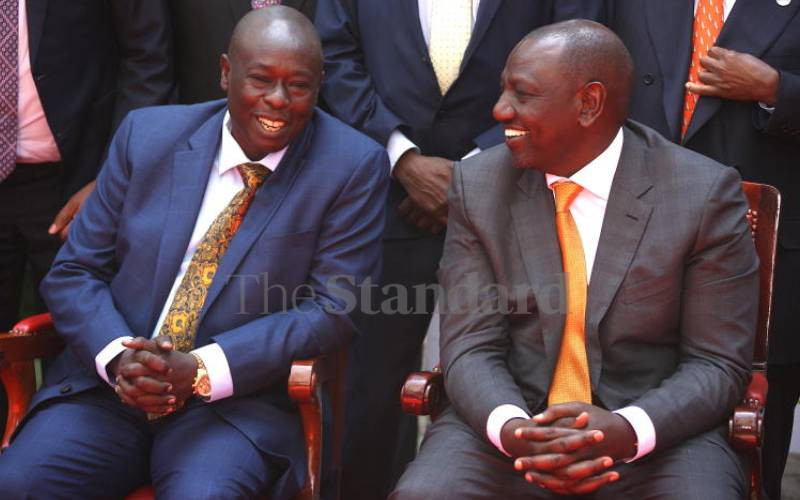 The people of the mountain are in a state of flux in search of themselves and their future.
Having lost common purpose, they collectively appear to be in an identity wilderness as purported 'leaders' struggle to pull each other down.
Careful to avoid exposure as conniving political operatives while creating semblances of community concern, each is clear on the need for community unity as long as others unite in his/her favour. The public sees through them and finds it difficult to tell who the potential leader is.
The difficulty in identifying a potential leader from the existing crop is because each is lacking in at least one of three leadership qualities. These qualities are vision, trust, civility and maturity that is conceptually associated with 'going to the river.' First, several would-be leaders are tainted and lack clear vision for the mountain.
Second, 'leaders' miss the quality of trust and reliability given that they have previously, assuming that the people are gullible, lied to the public and still expect to be believed. Third, they lack civility and maturity that is conceptually associated with 'going to the river'. The symbolism of 'going to the river' is in the imbedded cultural core attributes, among them, being honour, civility, and maturity.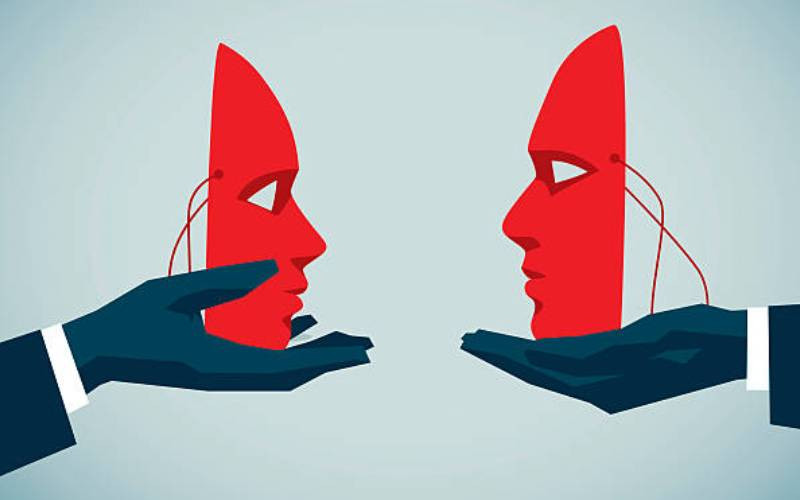 Going to the river is similar to the transformation that civilians go through in the military. The civilians get two kitty bags, one for civilian clothing and bad habits to be left at the gate. The other bag symbolises the new identity of being transformed into a soldier. Subsequently, officers are expected to have honour, proportion, and maturity; to know the things they can, and cannot, do.
Continued unsoldierly/civilian behaviour, therefore, implies failure in transformation and is probable evidence of one's unfitness to remain in uniform. Similarly,a sense of honour, proportion, and maturity are expected of one who has been to the river. When boys 'go to the river', they supposedly leave childish mischief and inclination to irresponsibility in the river to flow and disappear downstream. Thereafter, behaviour that contradicts the spirit of the river raises doubts as to whether one was properly in the river.
While an impression exists that current leaders lack the three qualities of vision, trust, and river-linked sense of maturity, would-be leaders are jostling for positioning and visibility as to who can competently address the emerging concerns of the mountain.
The EALA confusion in which the mountain appeared to be short-changed indicted those claiming to be leaders for lack of vision and strategy even as they engage in 'leadership' rivalry. Who among them is likely to gain the trust of the people that Uhuru seemingly lost? It is unlikely that those who display 'un-river like' tendencies will gain trust, mostly because such people lack vision for the mountain.
The mountain people, currently feeling depleted and demographically threatened, are in search of leadership with vision, maturity, and trustworthiness that can inspire confidence by showing ability to anticipate and adequately respond to crises. So far, none has shown that ability.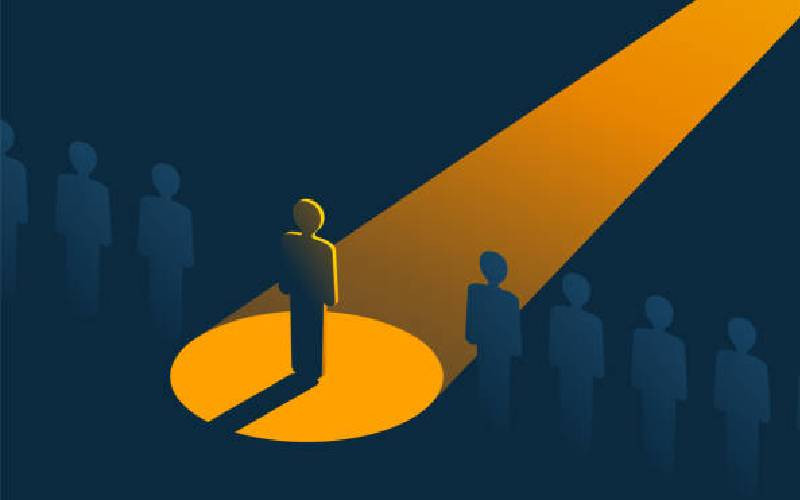 DP Rigathi Gachagua has an opportunity but he loses due to having little sense of civic occasion. Nyeri Governor Mutahi Kahiga talks of possible political divorce.
Internal CS Kithure Kindiki, besides proving effectiveness as a trusted 'law and order' man, needs to develop satisfactory vision for the mountain. Attorney General JB Muturi's pilgrimage to Mukurwe wa Nyagathanga showed his ambition but he lacks drive, forcefulness, and sense of timing.
Others, currently below radar, are also trying to stake long-term claims to leadership that people of the mountain should turn to in times of need. The likely acceptable leader, therefore, should gain public trust by having proper timing, vision, and displaying maturity associated with going to the river.
Related Topics