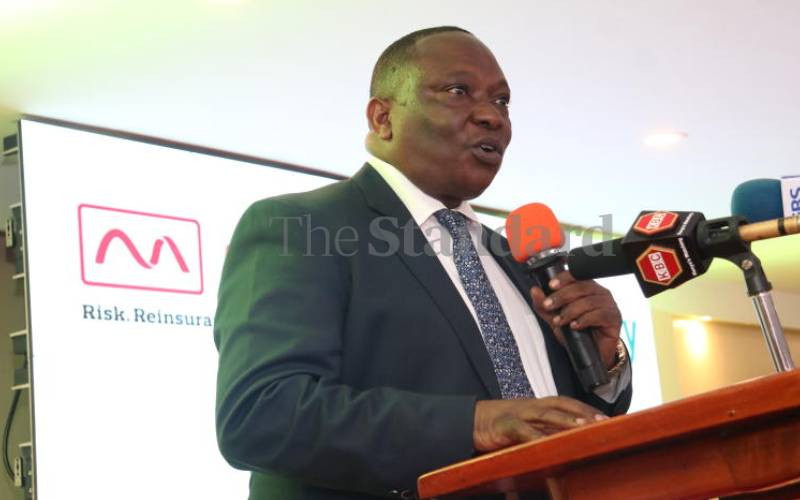 The business community is on Thursday set to elect new leaders of the Kenya National Chamber of Commerce and Industry (KNCCI) whom they hope will help steer the private sector through the current turbulent business environment.
Members also expect the Chamber to push back on some of the planned new taxes and levies contained in the Finance Bill, 2023.
KNCCI President Richard Ngatia and his running mate Abdulwalli Shariff will fight it out with Dr Erick Rutto and his running mate Mustafa Ramadhan. Dr Rutto has been serving as KNCCI's vice president under Ngatia.
Rutto unveiled his manifesto on Tuesday, promising more inclusivity within the lobby, with plans to increase participation by businesses owned and run by women, youth and people living with disabilities.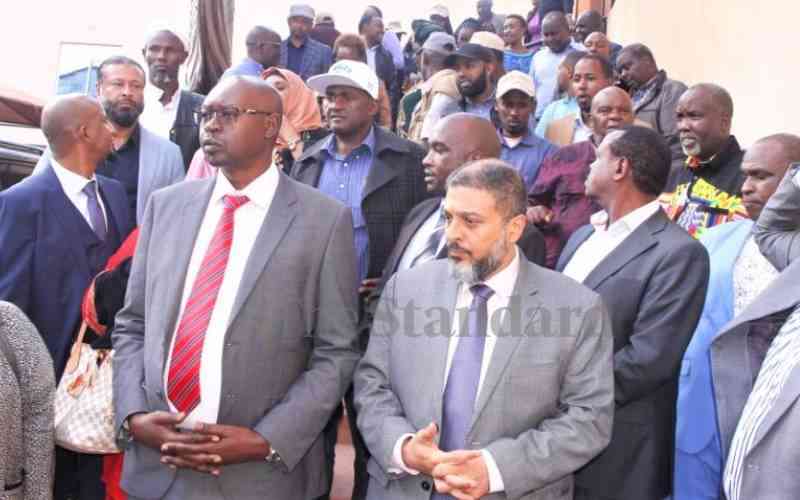 He also says he will increase to 40 per cent the share of earnings that counties get from what KNCCI earns by issuing the certificates of origin to exporters. This currently stands at 20 per cent.
"We acknowledge that the current economic situation is murky and that we will face even more challenges along the way. We are, however, confident that by following our plan and strengthening the pillars of this manifesto, we will survive and lift the wheels of the economy," said Rutto.
He also committed to creating "an environment in which businesses of all sizes and types can thrive."
This will be achieved through six thematic areas - advocacy, networking and collaboration, strengthening governance and leadership at the chamber, economic diplomacy, market linkages and diplomacy.
"In a world that is constantly changing, it is my vision that by working together we can build a chamber that is able to adapt, prioritise and effectively meet the wants and needs of its membership, partners and Kenya's economy," said Rutto.
Related Topics