Online shopping is definitely one of the best things to ever happen. Technology has made it possible for us to interact with different sellers across the world and we no longer have to go to a physical shop to get what we need.
With a single click, you can now visit many shops on social media networks and even websites such as Amazon. And, while we like how wonderful everything is, there are a few risks to be mindful of.
Every time you shop online, there are certain measures you should take to make sure everything goes smoothly:
Protect your personal info
Paying for something that you're interested in can literally take you two minutes and you're done. It's a quick stress-free process that many people don't suspect could go wrong.
It's possible to expose yourself to fraudsters who are out to have access to your accounts so you should be very careful.
Only shop from trusted websites, don't expose your personal information like your passwords and in case the vendor wants to see the M-Pesa confirmation message, edit it to remove details like your account balance.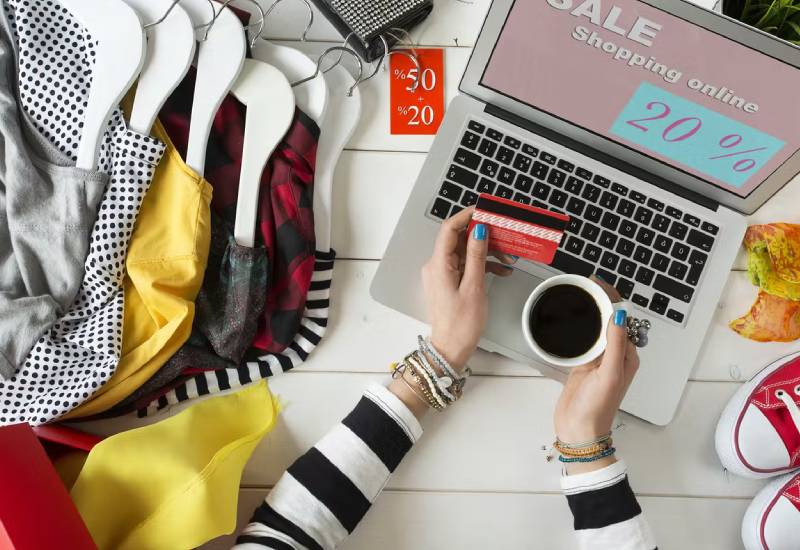 Know about the refund/exchange and return policies
Before you rush to buy something, you should be aware of the policies that you are entitled to as a customer. Check how they can support you in case you don't like something that was delivered and maybe think twice about buying from sellers who do not even compensate their customers if what they delivered didn't meet your expectations.
Once you check these details, you will know what kind of service to expect.
Pay attention to reviews
Customer reviews is one of the best ways you can gauge the quality of the products and service you will receive while shopping online. Check how many people have said something positive about their experience especially if you're a first time shopper at a new online shop.
And, beware of the fake reviews that have been planted in some of these sites. You can tell that some of them are fake if the comments about the products are vague or repetitive.
Have an eye for detail before every purchase
Learning how to notice small details that others wouldn't normally notice will help you have better online shopping experience.
This is how you will be able to see the quality of what is being sold which will save you from the huge headache of not getting what was promised.
Beware of fake accounts
There are those sellers who will sell some fake items but there are those people who are just plain conmen with nothing to offer.
They will go to the extent of creating a page or account with items they are supposedly selling but once you send the money, you're blocked.
Look for red lags like those accounts that don't have any comments on them and also be on the lookout for those accounts that have been flagged by other people.
Related Topics