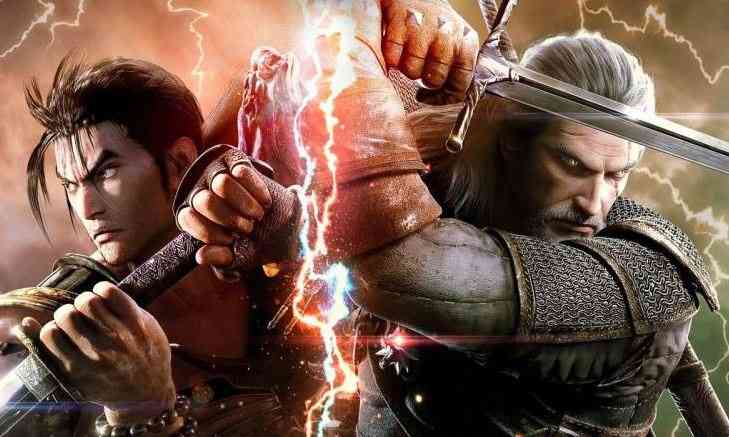 A study showed a ranking out of 100 per cent, we look at some of the chart toppers.
The Legend of Zelda: Ocarina of Time
According to critics, this is the greatest video game ever made. The game has the highest rating ever. The storyline of this game, which features intriguing and unique characters and intricate storylines, is one of the many elements that make it a fan favourite. Both the narrative and the storyline are quite intricate. This particular element adds creativity and gives the game more personality. This action-adventure game was developed and published by Nintendo for the Nintendo 64.
Score: 99/100
SoulCalibur
This is a weapon-based fighting video game franchise by Bandai Namco Entertainment. The central motif of the series, set in a historical fantasy version of the late 16th and early 17th centuries, are mythical swords, the evil weapon called Soul Edge and the subsequent sword used to oppose this evil.
Score: 98/100
Grand Theft Auto IV
This is a 2008 action-adventure game and the sixth main entry in the Grand Theft Auto series, following 2004's Grand Theft Auto: San Andreas, and the 11th instalment overall. Set within the fictional Liberty City, based in New York City, the single-player story follows Eastern European war veteran Niko Bellic and his attempts to escape his past while under pressure from high-profile criminals. The open-world design lets players freely roam Liberty City, consisting of three main islands, and the neighbouring state of Alderney, which is based in New Jersey.
Score: 98/100
Tony Hawk's Pro Skater 2
This is a skateboarding video game and the second instalment in the Tony Hawk series. Upon its release, it was critically acclaimed and considered one of the greatest video games of all time, as well as the highest-rated sports video game. All versions of the game were praised, with critics lauding its addictive gameplay, large environments, detailed graphics, fluid and precise controls, customisation features and soundtrack.
Score: 98/100
Metroid Prime
This is a 3D action-adventure game in which players control series protagonist Samus Aran from a first-person perspective. The gameplay involves solving puzzles to reveal secrets, platform jumping, and shooting foes with the help of a "lock-on" mechanism that allows circle strafing while staying aimed at the enemy.
Score: 97/100
Perfect Dark
This is a first-person shooter game which follows Joanna Dark, an agent of the Carrington Institute research centre, as she attempts to stop an extraterrestrial conspiracy by rival corporation dataDyne. The game features a campaign mode where the player must complete a series of levels to progress through the story, as well as a range of multiplayer options, including a cooperative mode and traditional deathmatch settings with computer-controlled bots.
Score: 97/100
Red Dead Redemption 2
This is a Western-themed action-adventure game. The game broke several records and had the second-biggest launch in the history of entertainment. It received critical acclaim, with praise directed at its story, characters, open world, graphics, music, and level of detail; some criticism was directed at its control scheme and emphasis on realism over player freedom.
Score: 97/100
Other to make the list include; Super Mario Galaxy, Super Mario Galaxy 2 and Super Mario Odyssey.
Source: https://bestsportsbettingcanada.ca/
Related Topics