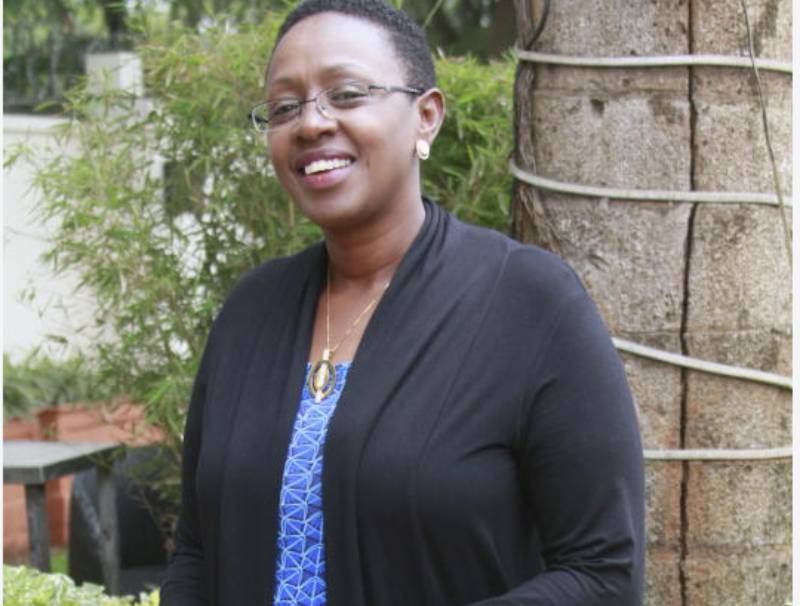 Each Community Health Volunteer deployed for the home-based care programme will monitor 10 households, the Ministry of Health has said.
They will then report on the progress of patients to a healthcare worker, preferably a community nurse, who will in turn document the same to the facility where the patient will be pre-booked into for easy referral in case their condition worsens.
Each community nurse will be supervising five health volunteers. This breakdown was submitted to Parliament on Thursday by National Assembly Health Committee Chair Sabina Chege, who is also Murang'a County Women Representative.
Each of the patients put on home-based care programme is expected to have a caregiver, access Personal Protective Equipment, and ventilated space in their home with possible separate linen, cutlery, toiletries, and washroom.
Patients are supposed to acquire masks and only those who are able to provide these for themselves will be discharged to isolate at home. Those who do not will have to be isolated in community-based amenities like social halls.
Local administration, among them chiefs, Nyumba Kumi initiatives and estate managements are some of the bodies the government plans to utilise in the monitoring of the programme.
The home-based care programme was launched on June 10, with the aim of easing congestion in hospitals flooded with asymptomatic and mildly symptomatic patients who account for 78 per cent of the Covid-19 cases in the country.
The MP said the government was expected to upgrade the Jitenge application to cover more areas countrywide to monitor the progress of all patients as a way of having all their information in one database.
The app, she said, is accessible in all phones-both smart and dumb ones. For smart phones, it will be a downloadable application, while in dumb phones, it will utilise the USSD accessed by dialing *299#.
"The main purpose for this technology is to provide critical information for self-quarantine and isolated cases for quick decision making and interventions," she told the House.
Chege said through the Jitenge app, patients were prompted every 24 hours to report on symptoms and changes in condition.