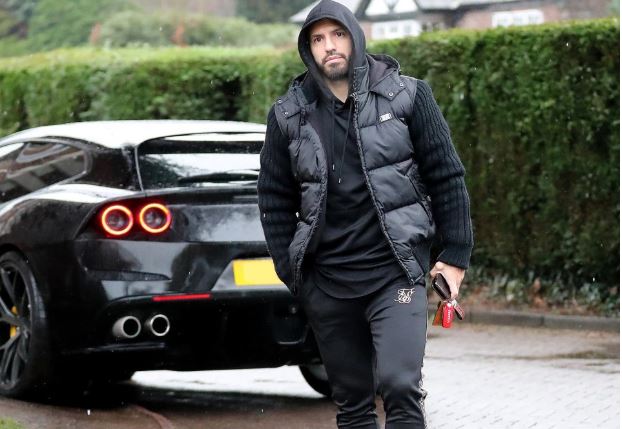 Footballers around the world are always after the life in the fast lane. They purchase luxurious cars, houses, and expensive private jets.
Some will keep their wealth private while others enjoy showing off to the public sight. All in all, we will look at Manchester City's striker Sergio Aguero who is known for his love for fast cars.
Aguero, who banks a whopping £250k-a-week (Sh33 million) salary, has the same car Daniel Craig was seen driving during a typical James Bond car chase.
The Man City ace's Lumma CLR SV Range Rover is one of the most dazzling models the SUV makers offer, and comes with a hefty price tag of £150k (Sh20 million).
According to the Sun, he also owns a Ferrari GTC4 Lusso, and in the past has been seen behind the wheel of a Lamborghini Aventador, and standing alongside a custom-wrapped Nissan GT-R super car.
Here is a list (4) of the forward's stunning fleet of motors:
FERRARI GTC4 LUSSO, £250k (Sh33 million)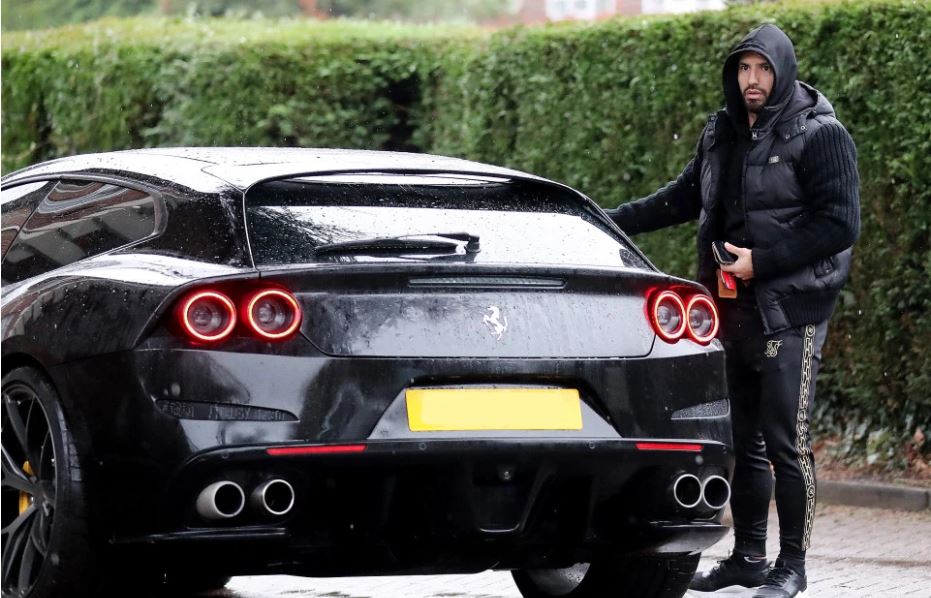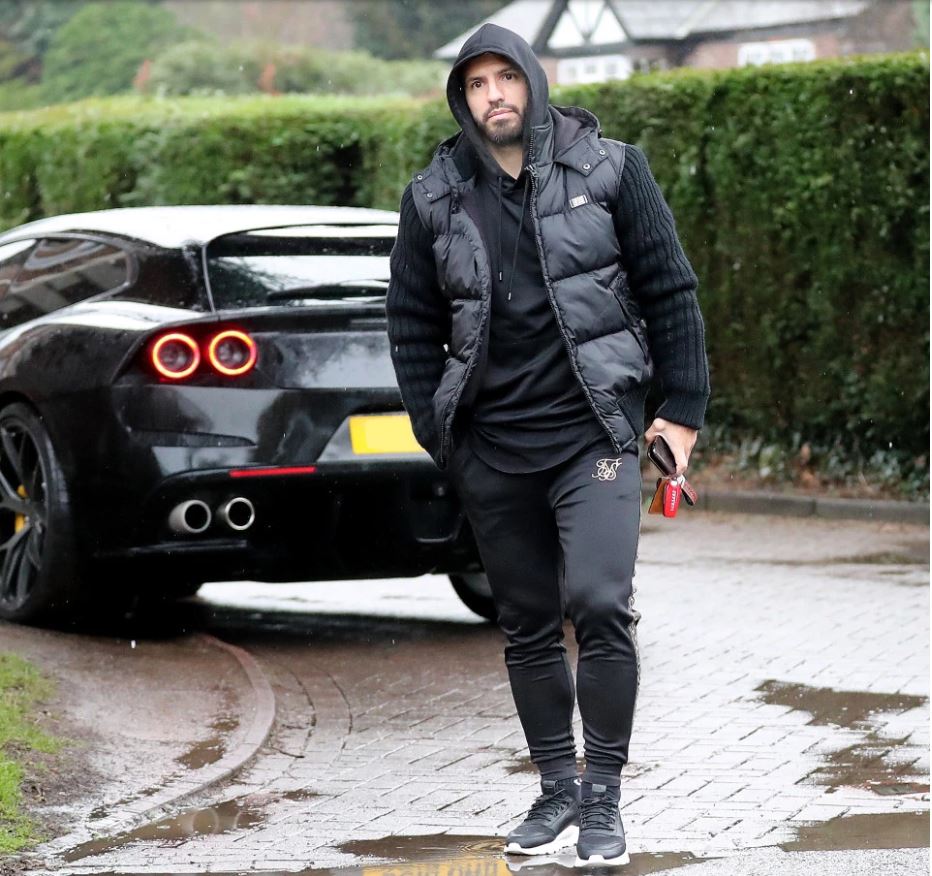 LAMBORGHINI AVENTADOR, £270k (Sh36 million)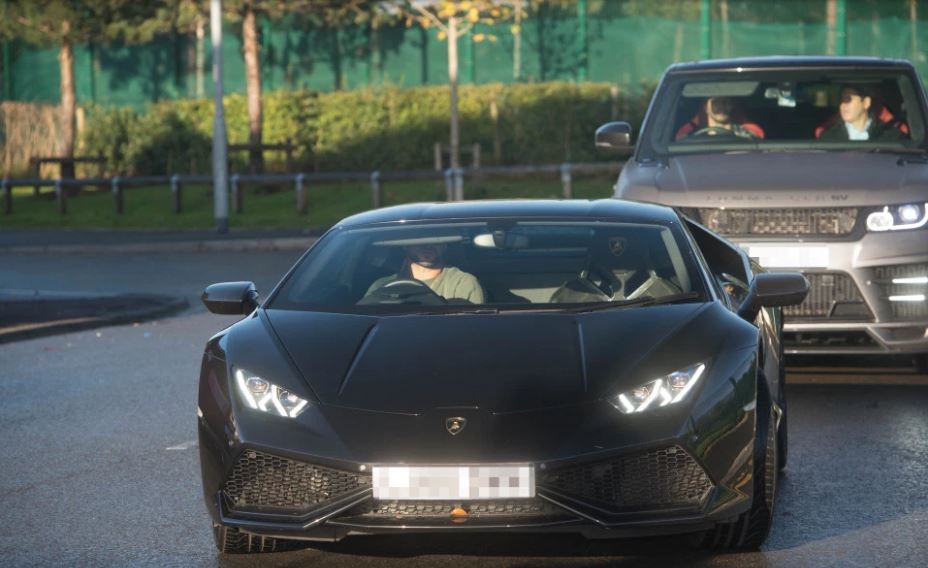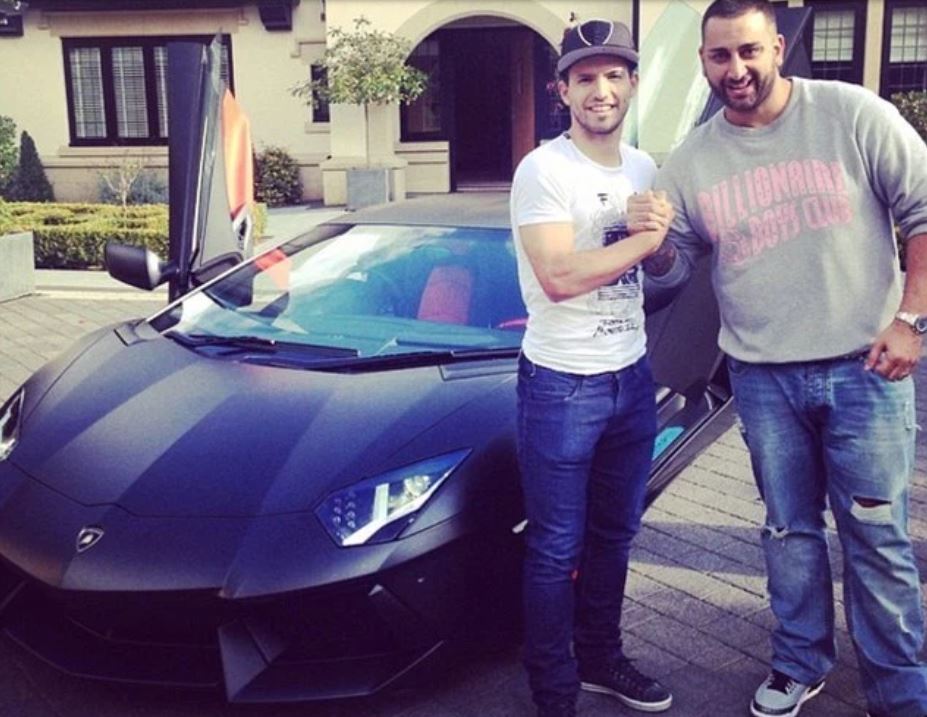 LUMMA CLR SV RANGE ROVER, £150k (Sh20 million)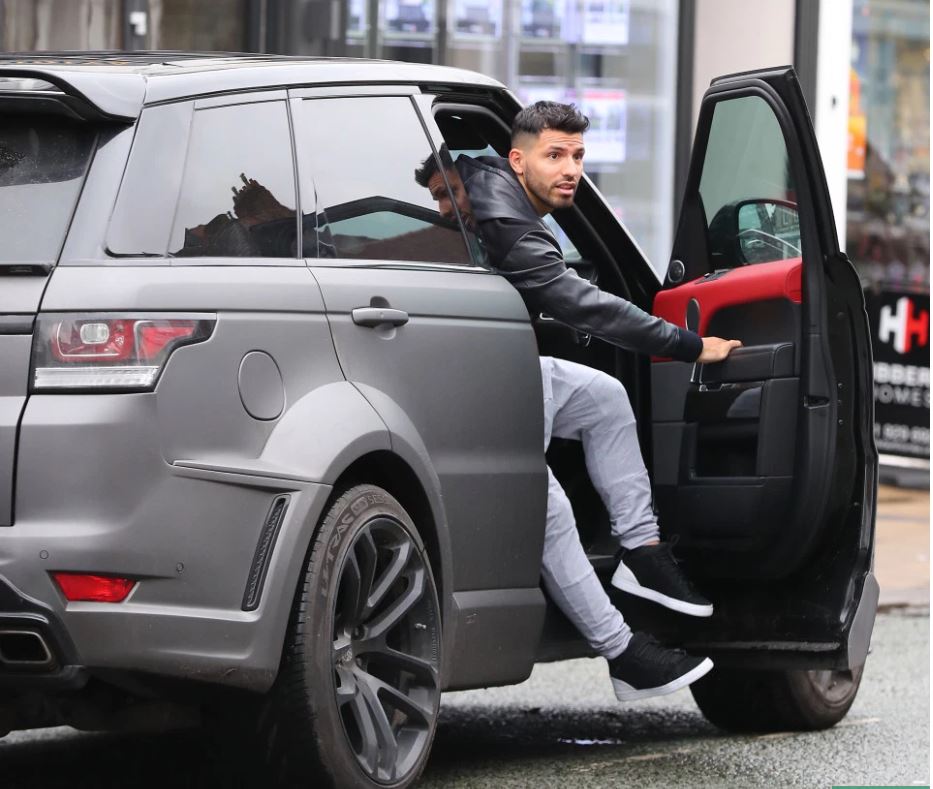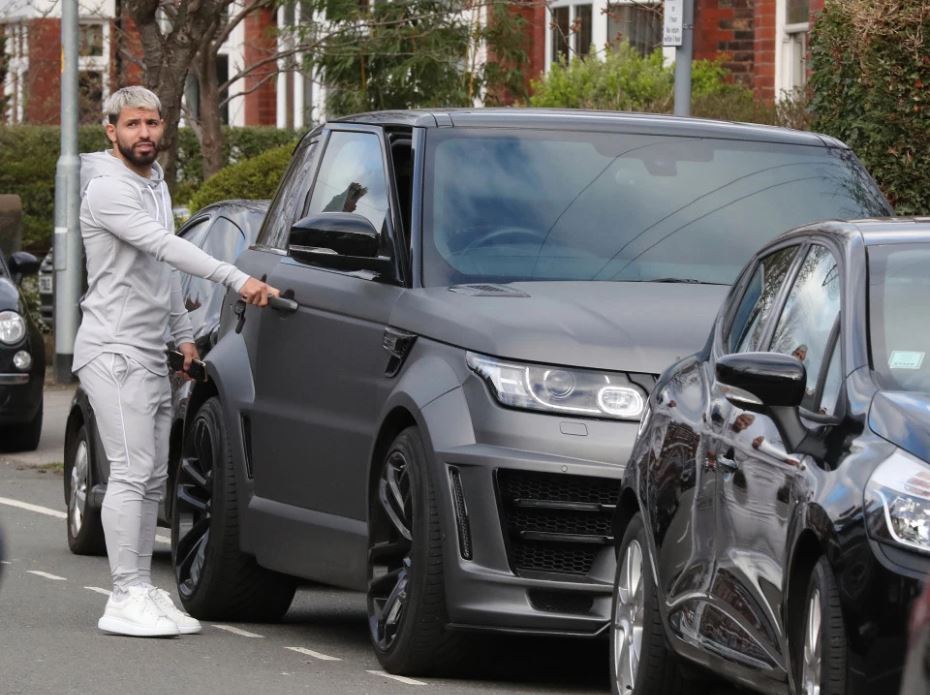 NISSAN GT-R, £90k (Sh12 million)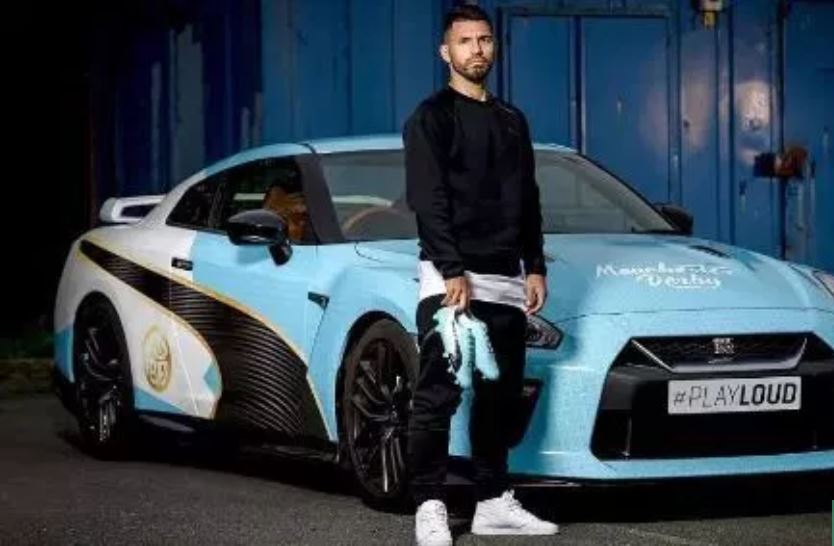 Aguero's fleet of motors are valued at around £760,000 (Sh100 million) in total.