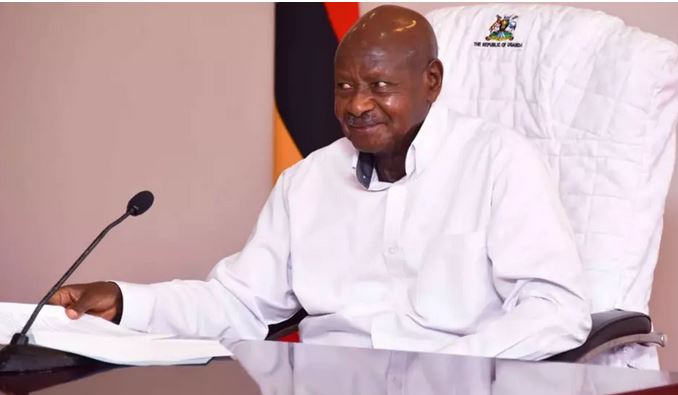 Ugandan President Yoweri Museveni on Sunday announced the resumption of sports events in the country, after six months of disruption due to the COVID-19 pandemic.
Museveni in a televised address said all open air sports activities would be allowed to resume without spectators, in a bid to prevent the spread of the coronavirus.
"Open air activities of sports will re-open provided there are no spectators and the players are tested for COVID-19, 72 hours before," said Museveni.
"This test will expire in 14 days. Hence, the sportsmen will have to repeat the test," he said.
He emphasized that athletes should remember that masks shouldn't be worn when engaging in strenuous exercise.
"With tournaments, teams should be quarantined for the whole season of the competition," he also noted.
The president said indoor sports facilities, including gyms, will stay closed in the country, adding that casinos, gaming centers and cinemas must also remain prohibited, as well as general mass gatherings.