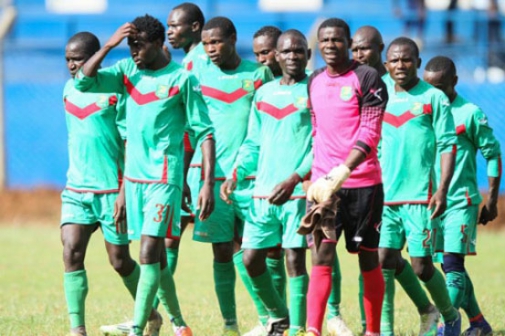 The Kenya Premier League has postponed matches that were scheduled to be played this weekend.
The league body has cited the political situation in the country as part of the reason to call off the matches.
"Due to the prevailing political situation in the country which has made it difficult for some teams to travel to various parts of the country to honour matches, Kenyan Premier League has been left with no other choice but to postpone Round 31 matches which were to be played on Saturday, October 28, 2017, and Sunday, October 29, 2017," the statement said.