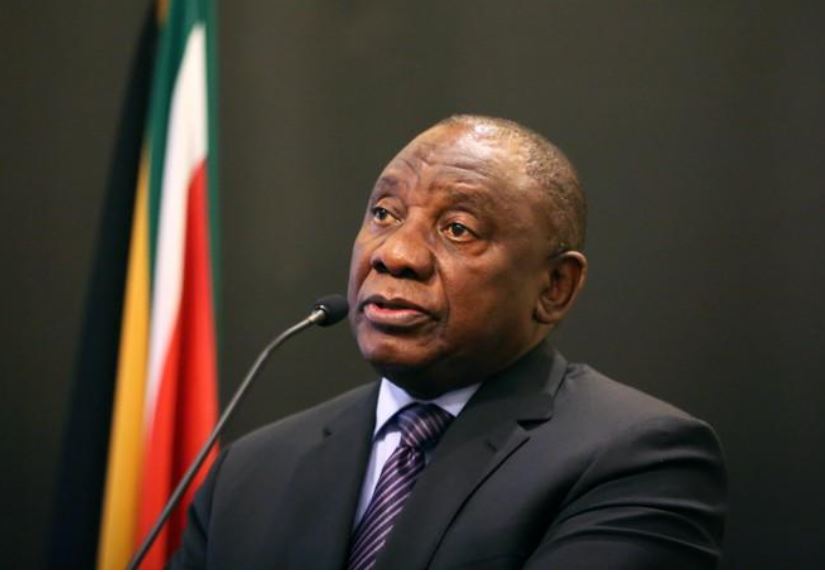 NAIROBI, KENYA: African ambassadors in South Africa are set to meet with the minister in the department of international relations and cooperation to express concerns over attacks on foreign nationals living in South Africa.
This follows attacks that occurred last Monday in Durban Springfield's area.
Among the concern of the African ambassadors, include measures in place by the South African government in protecting lives of African foreigners in the country including their properties.
Other issues to be addressed also include crime.
According to http://www.sabcnews.com, Minister of International Relations, Lindiwe Sisulu will meet with African leaders on the spate of xenophobic attacks in the country on Monday. This was after attacks against foreign nationals in various parts of Durban last week.
Read More
Sisulu has condemned the violence, calling on law enforcement agencies to act urgently.
Police Minister Bheki Cele is also expected to attend the meeting.
Department of International Relations and Cooperation (Dirco) Spokesperson, Ndivhuwo Mabaya says the meeting will identify ways to deal with the xenophobia.
"South Africans need to understand that they can't be an island. The growth of this country is very linked to the growth of the SADC region."
"South Africa is expected to play a leadership role on issues like this, so we want to engage with that and see how we can work together to deal with the challenge that we have."