Drive to promote avocado farming launched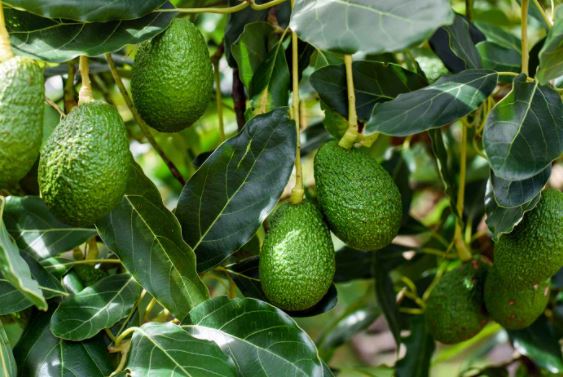 An ambitious campaign aimed at empowering farmers in Machakos County to adopt strategic avocado farming has been launched through the support of the Gates Institute in Kenya.
Nominated Member of County Assembly (MCA), Hellen Ndeti who has teamed up with other local leaders hosted a major sensitization drive for dozens of women groups in Mua Hills at the weekend where hundreds of seedlings were donated.
Strategically launched at the onset of the short rains, the program also seeks to sensitize the local community on the essence of environmental conservation through ensuring the requisite forest cover.
Ms Ndeti, who has been aggressively championing for the drafting and passage of legislative Bills aimed at creating an atmosphere for women's economic empowerment in the county assembly, said she hoped to transform the region's economic potential through profitable avocado fruit farming.
She said her aim was to eradicate poverty among women and other vulnerable groups among residents. Numerous Podo trees, which are popular with good shade, were also donated.
"Through the generous support of well-wishers such as the Gates Foundation in Kenya, I hope to support as many women as possible in this region to gain financial freedom through Hass avocado farming, which is a tested and proven horticultural venture in this part of the country," she said.
Peter Gichangi, who is the Principal Investigator of Performance Monitoring for Action (PMA) Kenya led a host of fellow team members in educating and tipping the locals about successful tree husbandry.
Prof Gichangi noted the tree planting campaign was also an act of remembering and honoring William Gates Senior who passed on last month.
Want to get latest farming tips and videos?
Join Us