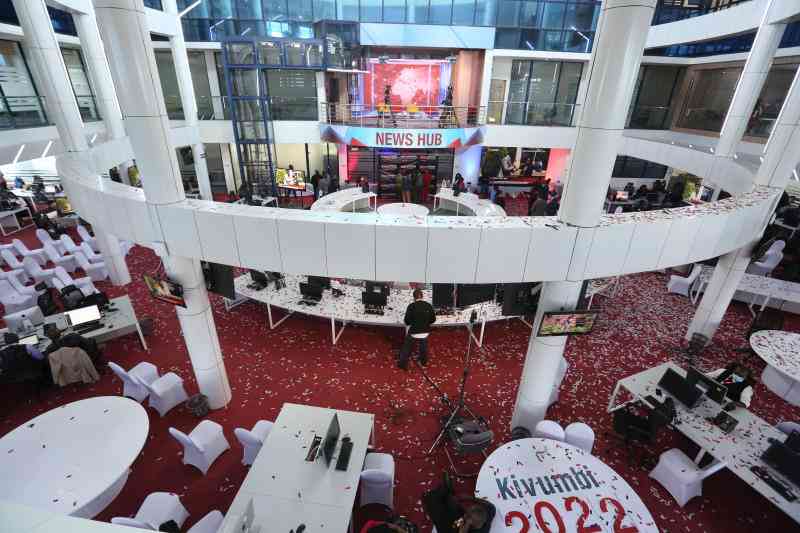 As Kenya's August 9 elections fast approach, Standard Group commits to sharing with you information and news that is credible and timely. Social media, blogs and many other informal channels could be breeding grounds for fake news during and immediately after the August 9 General Election.
You can access news and information that is verified and packaged responsibly through the Standard's official online platforms.
The Standard publishes news on various digital platforms including Telegram, Facebook, Twitter, Instagram, YouTube, a website and SMS platform.
Standard Digital's verified Facebook page, which has a blue badge, has some 3.48 million followers.
KTN News's Facebook page, a platform that shares content from Standard's 24-hour TV news platform, has some 728,000 followers. The page is also verified.
On Twitter, Standard Digital has some 1.9 million followers, while KTN News has some 325,000 followers. Both pages have the blue verification badge.
The Standard has an Instagram page that has some 152,000 followers. You can visit the verified photo and video-sharing platform for the latest news on elections.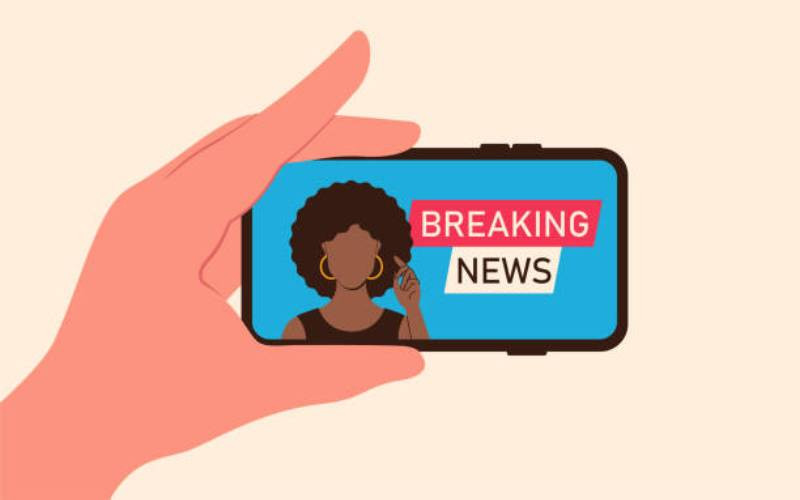 Standard Official News Website
You can also catch the latest news on The Standard's official website: www.standardmedia.co.ke/2022 elections.
SMS Alerts
If in need of the news in real-time on your phone, you can send the word 'News' to the number 22840. This is a premium product.
Radio Stations
Standard Group's radio stations, Radio Maisha, Spice FM, Vybez and Kalenjin-specific Berur FM, will also cover the elections round the clock.
The Standard Newspaper or e-paper
For in-depth analysis, The Standard Newspaper has you covered. ​