Explainer: Rules on VIP foreign travel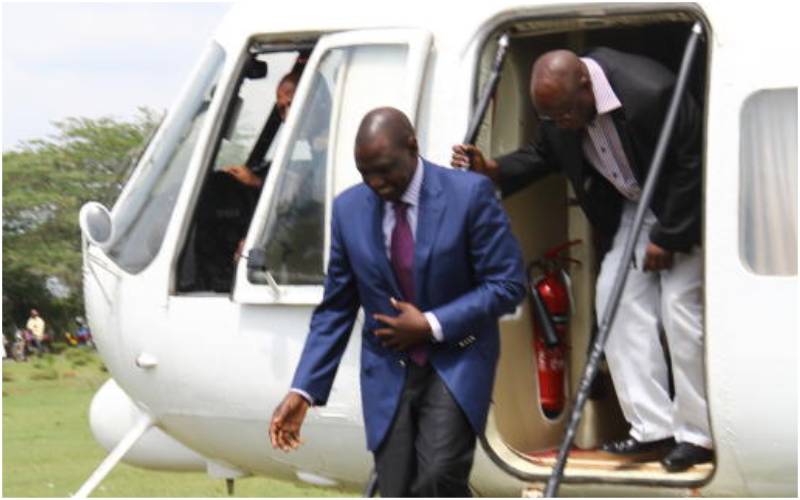 Deputy President William Ruto's recently aborted trip to Uganda once again depicted the fallout between himself and President Uhuru Kenyatta, but it was also another case of the government reading from different scripts.
The DP said while he was at the airport, he was asked to seek clearance from Head of Public Service Joseph Kinyua.
Ruto claimed this was the first time such clearance was required of him. However, according to Interior Principal Secretary Karanja Kibicho, the deputy president, like other civil servants, must seek approval from his boss and send this to the Head of Public Service for clearance.
A circular issued by Kinyua in October 2018 listed the requirements for public sector workers looking to travel internationally.
However, while it did not specifically address the president and deputy president, it was issued to all Cabinet secretaries, chief administrative secretaries, the attorney general, principal secretaries and the Public Service Commission.
Here are some of the requirements it specified.
1.When is clearance for international travel issued?
· The trip must be justifiable and have clear and sizeable benefits to Kenyans.
· Clearance is limited to essential trips, and they must be cost-effective.
· PSs and CEOs of State corporations must ensure compliance with administrative and financial controls
2. What criteria must be met?
· CSs, CASs, PSs, accounting officers, and chairpersons and CEOs of parastatals must seek approval from the president.
· Public officers at State corporations must seek clearance from their respective CEOs, with senior managers' clearance granted by their chairpersons or through a board resolution.
· Both the CS and PS should not be outside the country at any given time if a ministry has only one PS
· A PS must inform the CS and other PSs within the ministry of any plans to travel, and indicate who will act on their behalf.
· All travel forms must be stamped by the respective CS.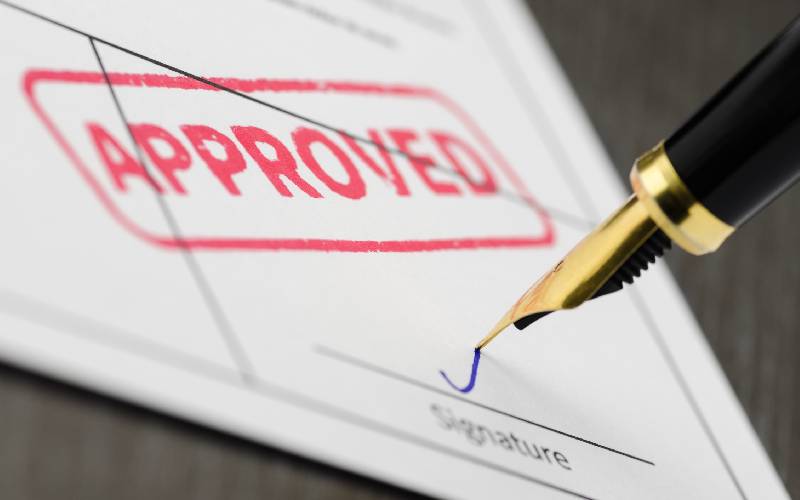 3. What size of delegation is allowed?
· Delegations led by CSs and CASs should not be larger than four, and this includes the head of delegation.
· Those led by PSs, and parastatal chairpersons and CEOs should not exceed three people, including the head of delegation.
4. What if the travel is for training or study purposes?
· Public servants must receive approval from the PS for Public Service to travel for training.
· They must also obtain course approvals from authorised officers who must ensure the credibility of the institution.
5. What are the requirement on return?
· All officers must submit a report on the benefits of the trip to the country within seven days of their return.
· CSs must furnish the office of the Head of Public Service with a list of cleared foreign trips within their ministries on the 10th day of every month.
State's previous travel restrictions:
December 2013: Most government officers were barred from flying business class while on official trips to cut spending on air transport.
Further, delegations led by CSs were limited to five officials, while those led by PSs, CEOs and directors were limited to three officials.
January 2016: PSs and CEOs were required to seek permission from CSs and get formal approval from the Chief of Staff to travel abroad.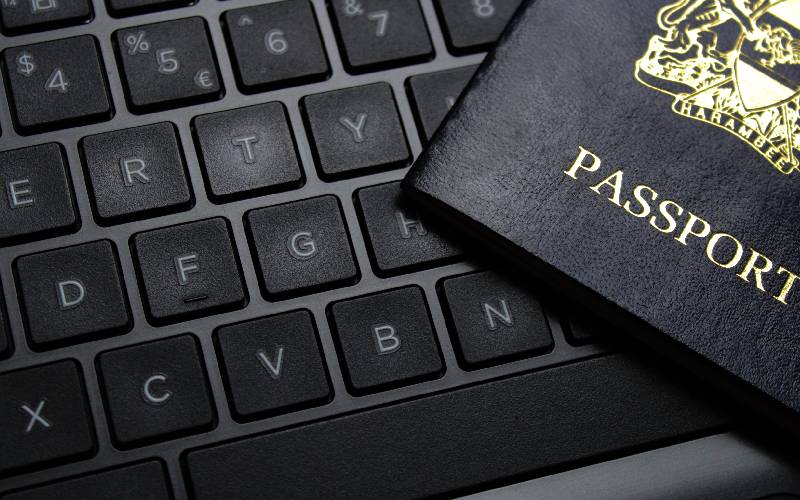 Ruto's past visits to Uganda
December 2015: He appears at President Yoweri Museveni's campaign rally in Kapchorwa town in eastern Uganda. The Uganda opposition protests Ruto's visit, though the deputy president denies he was campaigning for Museveni.
August 2018: Ruto meets Museveni and is given the 2018 Lifetime Achievement Award during the Young Achievers Awards held in Kampala March 2019: Ruto meets Tanzania Vice President Samia Suluhu while they were both in Kampala.
December 2019: Lays the foundation stone for the construction of the William Ruto Leadership Institute at Makerere University. Ruto was accompanied by President Museveni and gave a keynote speech.
July 2021: Ruto is the chief guest at the official laying of the foundation stone for a vaccine manufacturing facility by Dei Group at Matuga-Wakiso District near Lake Victoria. He was invited by Museveni.