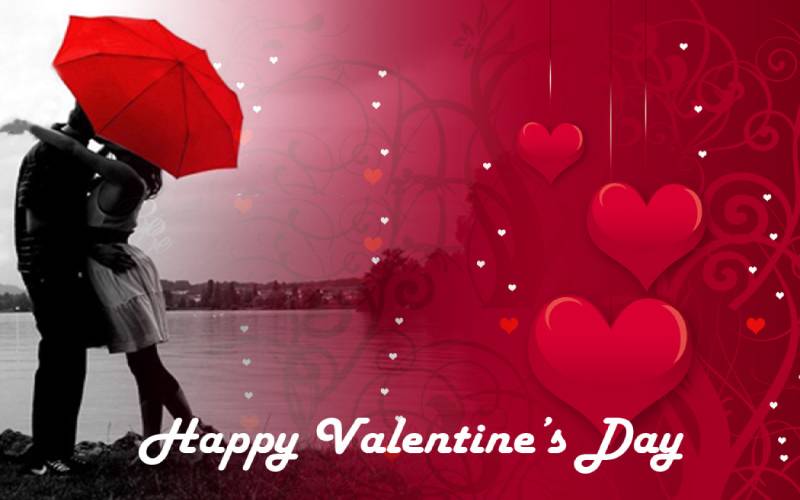 Further from the affectionate ways Valentine's Day is celebrated today, thousands of years ago women bore the brunt of an oppressive ritual that birthed the modern day of love.
Today's pleasantries like kissy-face emojis, flowers and chocolate started from a cup of pain drunk by women on the second month of the year.
That is the origin of Valentine's Day which various sources trace way back to the Roman festival of Lupercalia held mid-February to observe fertility rites.
Back then on this day, goats and dogs would be sacrificed in a ceremony presided by priests called luperci.
Encyclopedia Britannica says "two priests would be led to the altar, their foreheads were touched with a bloody knife, and the blood was wiped off with wool dipped in milk; the ritual required that the two young men laugh."
After which the Luperci would cut thongs from the skins of the slain animals and use the hides to strike women.
"A blow from the thong was supposed to render a woman fertile," writes the encyclopaedia.
Noel Lenski, a historian at the University of Colorado was quoted saying, during the rituals, the Romans were drunk and naked as young women lined up to be whipped with the fertility-inducing thongs.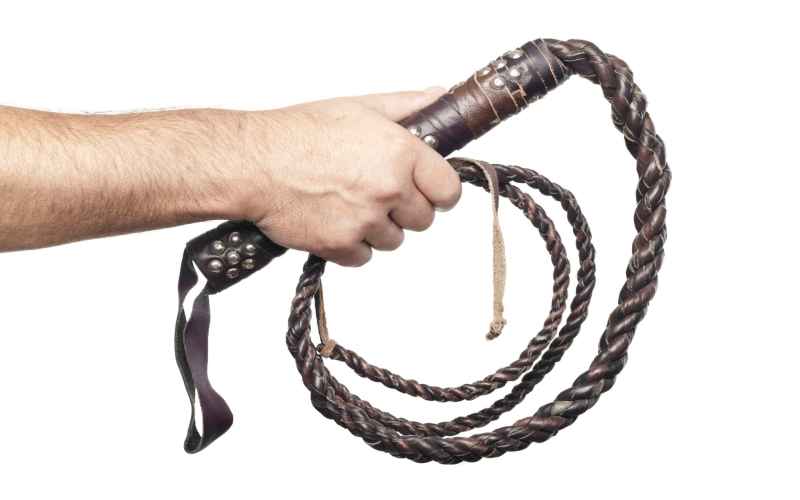 The women really believed the whipping made them fertile.
It did not just end there. The women would then be paired with men by lottery. The women's name would be mixed in a jar from where men chose.
They would be coupled up for about a year and if the match was right, then they would end up in marriage.
Valentine's Day
The ancient Romans are also said to be behind the name Valentine's Day. How?
According to a popular historical tale, towards the end of the third century, Emperor Claudius II beheaded a priest named Valentine for disobeying his orders.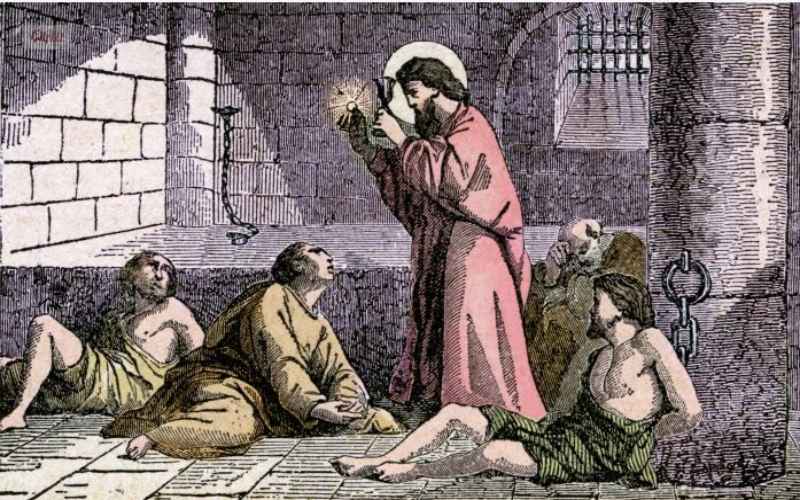 Valentine was also believed to be helping Christians escape from notorious Roman prisons.
History.com suggests that Claudius II had outlawed marriage for young men after believing that single men would make better soldiers than married ones.
"Valentine, realizing the injustice of the decree, defied Claudius and continued to perform marriages for young lovers in secret," writes the journal.
It is for this reason that his feast day is associated with love.
When he was secret was discovered, the emperor condemned him to death.
Before Valentine was killed, it is believed his jailor's daughter would occasionally visit him in prison. Valentine fell in love with her.
"Before his death, it is alleged that he wrote her a letter signed 'From your Valentine,'" notes the journal. The expression is still used today.
At the end of 5th century, Pope Gelasius I replaced Lupercalia with St. Valentine's Day.
Nine centuries later, people started celebrating it as a day of romance, according to Encyclopaedia Britannica.
"Formal messages, or valentines, appeared in the 1500s, and by the late 1700s commercially printed cards were being used," says the encyclopaedia.
William Shakespeare, the English poet, playwright, and actor, widely regarded as the greatest writer in the English language, helped romanticise Valentine's Day in his works.
Modern lovers use symbols like hearts, cupids (the Roman god of love), flowers, chocolates and sometimes birds to express their love to one another.
This tradition, according to Encyclopaedia Britannica began in the 18th century when people gifted each other candies and red roses as a symbol of beauty and love.
Candies include chocolates, chewing gum, sweets, lollies: items that can be gifted on valentine's day.
Bird symbols came in handy because it was believed their mating seasons begin in mid-February. Probably this explains why this day is associated with sex.
The day has been popular across the world but it has since be commercialised something which many think it has spoiled its broth.
According to a research firm IBIS World, Valentine sales across the world can amount to up to Sh1.8 trillion.