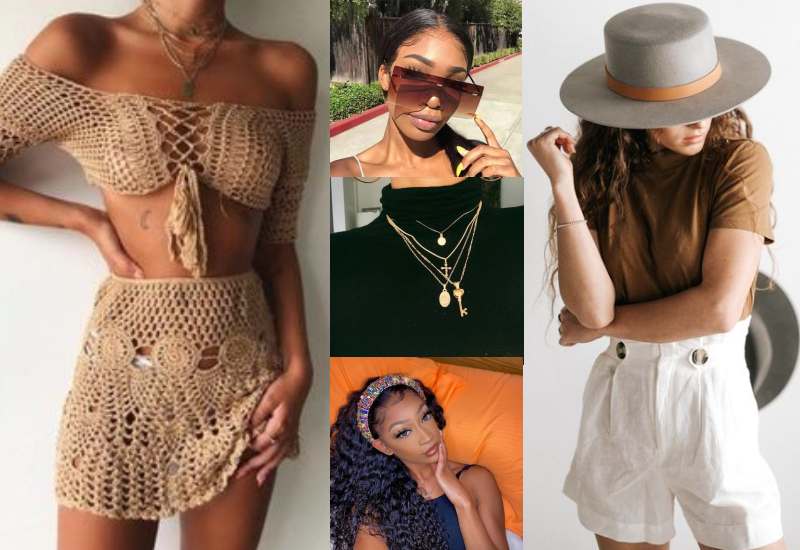 The year is finally coming to an end after months of struggle and learning to adopt to newer ways of living. Since the outbreak of Covid 19, people have been forced to adjust their lifestyles and social interactions and it has not been easy.
Fortunately for the fashion industry, though things have been thick, trends always find a way of curving themselves into the situations we are dealing with.
Even though it has not been a fashion show year, with all the cameras and lights action, some trends still managed to pull through and catch our attention.
Here are a list of our favourite fashion trends that managed to keep us going all through this pandemic: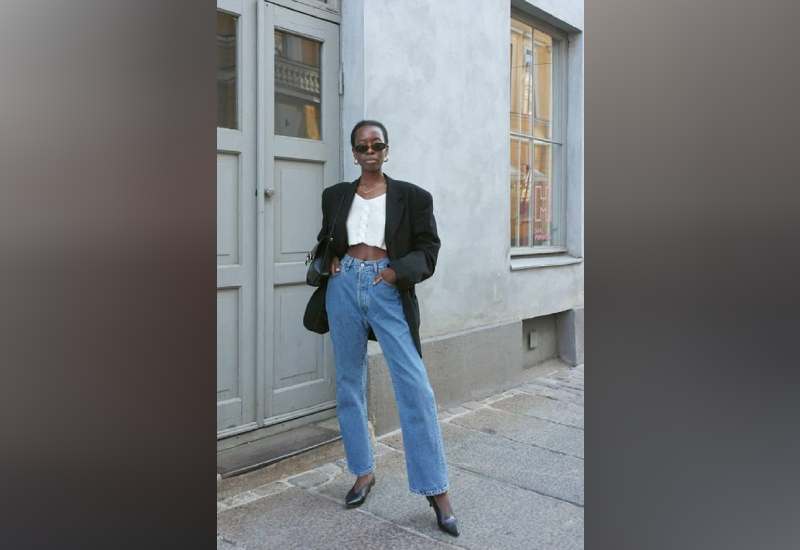 Owing to the time spent indoors, the oversized style really rocked the fashion world especially the oversized coats. Most ladies are pairing them to mom jeans and crop tops, for some they were going for miniskirts to give the coat some balance while others paired them with biker shorts. All in all we can't get enough of this trend and this is one likely to stay here for a while.
READ MORE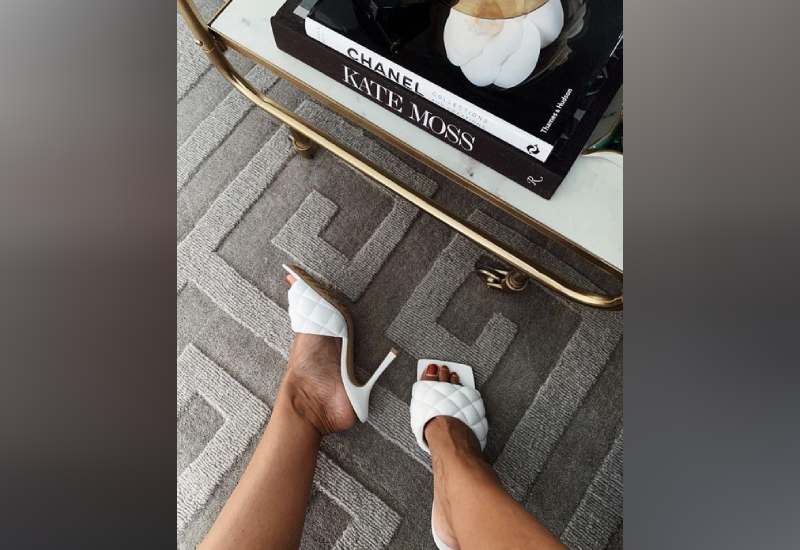 Finally ladies are looking out for their comfort. It is not always all about how high the heels are but sometimes just how well can you walk in them and thanks to this trend, we all enjoyed a chilled back year in shoes everyone loved and could rock. The best part is that they come in a variety of colours and designs, it's almost impossible to not find your perfect match.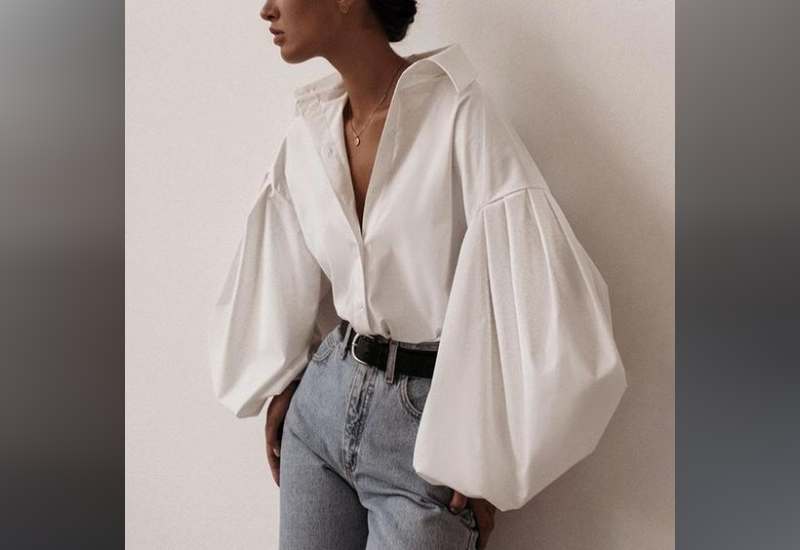 Bless you whoever started this trend, it is one of the best things to have happened to the fashion scene this year. Whether going for an official shirt or a T-shirt, the puffed sleeves won't let you down and you can almost pair them with any other closet piece. Puffed sleeves are edgy, chic and undoubtedly very trendy.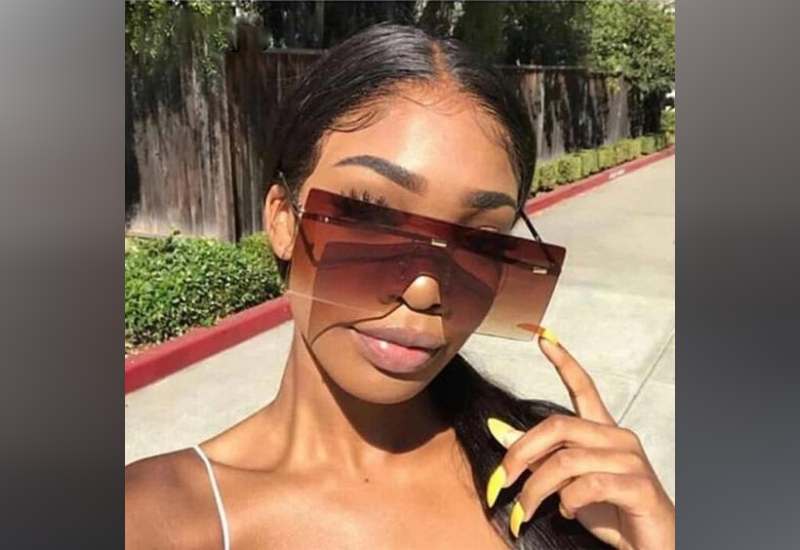 It's not easy for a trend to push on for two years in a row and not lose its zing. For these big sunglasses, we are still in awe how they are still at the top of the accessory list, unlike the cat- eyed sunglasses that faded away as soon as they arrived. Like any other worthy accessory, these big D sunglasses will elevate your outfit from a zero to a definite 10.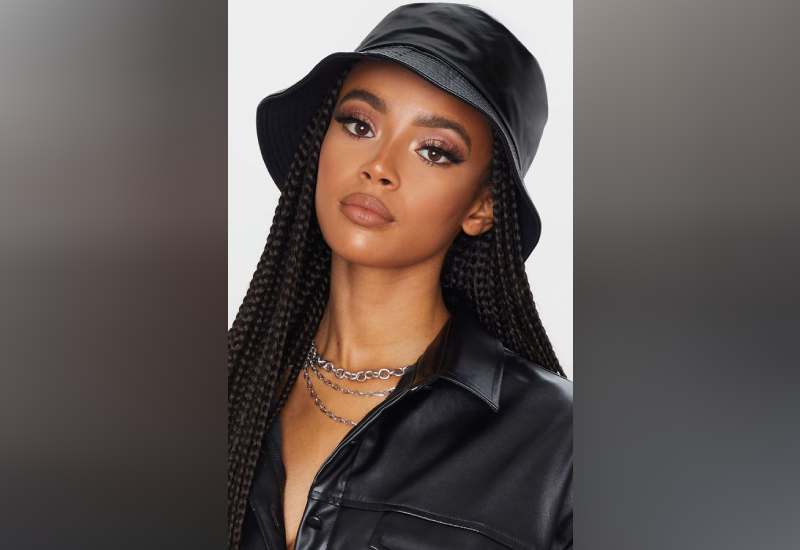 At first I wasn't a big fan of these hats, they looked too frumpy to be a fashion piece but hello 2020, this bucket trend has been doing an amazing job on these fashion streets. We must give to the millenials who know how to rock laid back looks and baggy pieces. If you don't have a cute bucket hat and some cool sunnies, you are yet to experience a whole mood with this look.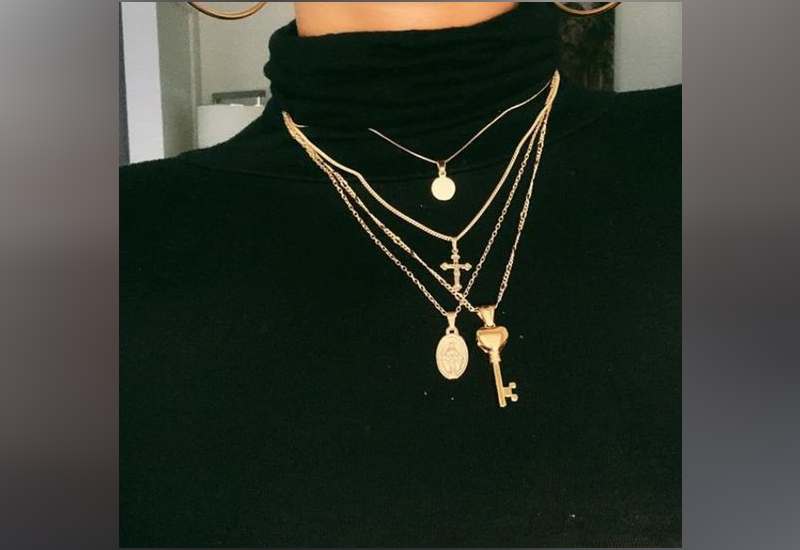 Okay the year is ending, who is still not into layering necklaces? If you haven't hopped onto this bandwagon, you still have time to join in. The layering totally elevates an outfit and the best part is that you don't have to add other accessories to make your whole outfit perfect. Simplicity is key, go with this necklace alone and slay away.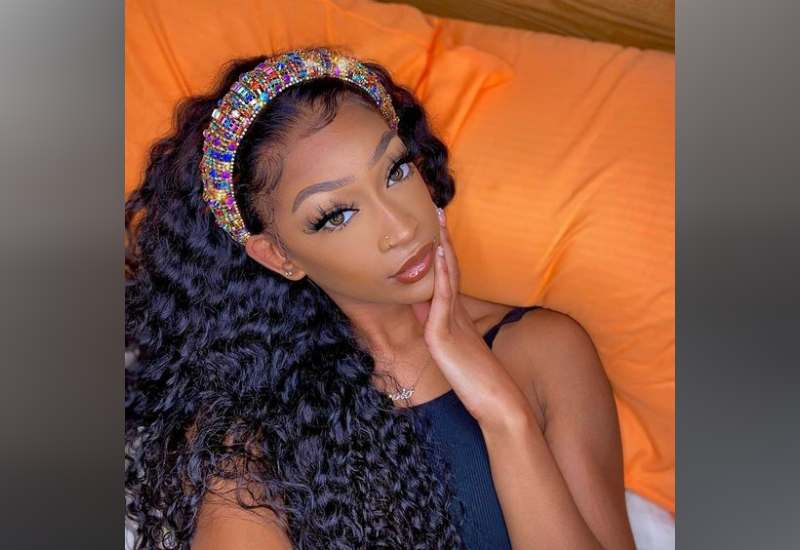 I must admit, although this trend was an amazing thought but it was a little overdone. Maybe due to the fact that most people were stuck at home and only sharing selfies, I guess the headbands came at the right time. This doesn't mean it was not a worthy trend, it gives an outfit a feminine vibe and you might even feel like an actual princess in a tiara.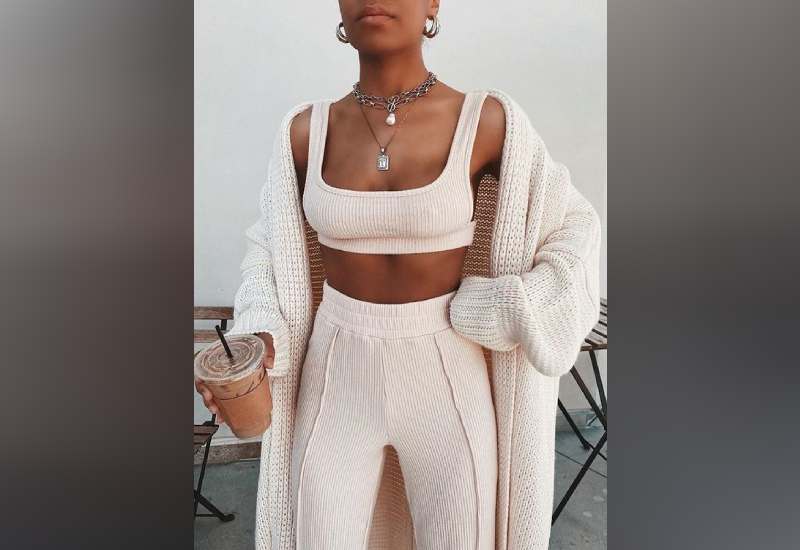 Whether it was sweatpants, or a palazzo and crop top, a biker short and t-shirt, nothing screamed amazing like these two sets. Everyone was literally leaning towards more chilled outfits and these two sets have been amazing additions to our closets. You don't even have to spend time trying to figure out how to pair the pieces as they come ready.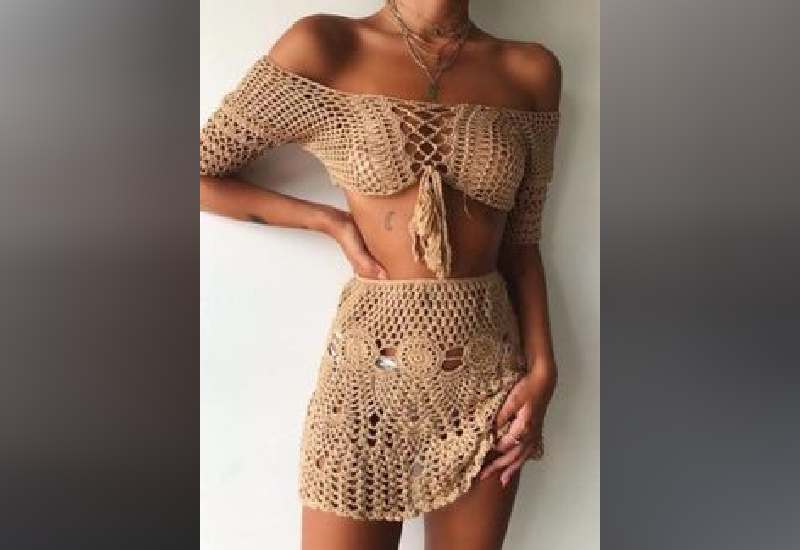 Was it just me or did it seem like everyone was sunbathing this whole season? Of course bikinis are generally gorgeous but these crotchet ones took the trend to a whole new level. Not only are they perfect for all body types but they come in different designs that are beautiful and very hard to choose from.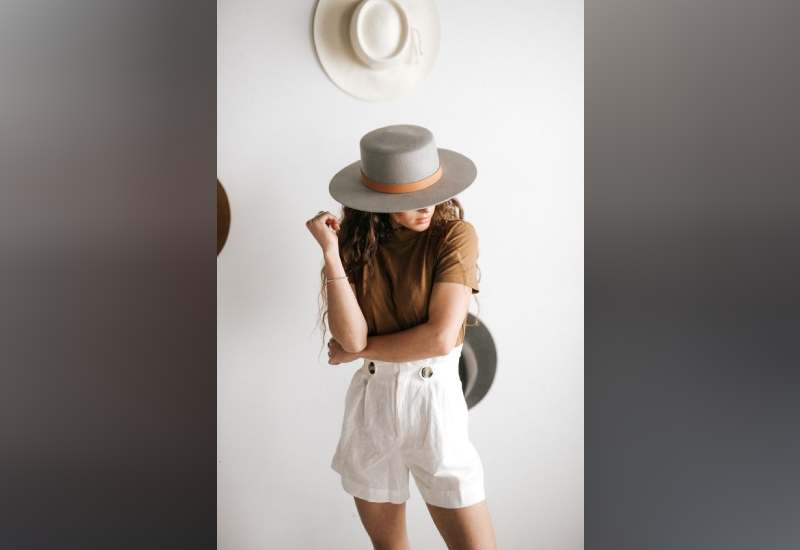 It is also prudent that we add fedora hats to the list as these are one of the things many ladies leaned on for those bad hair days and those days were countless. Fedora hats just make everything so much easier and fun, they come in a variety of colours and they look amazing in every wardrobe piece you can think of. This is one trend I am sure most of us are grateful for this year.
(All photos - Pinterest)