Home
/
Books,Film and Theatre
Normal birth or Caesarean Section? Janet Mbugua reveals her preference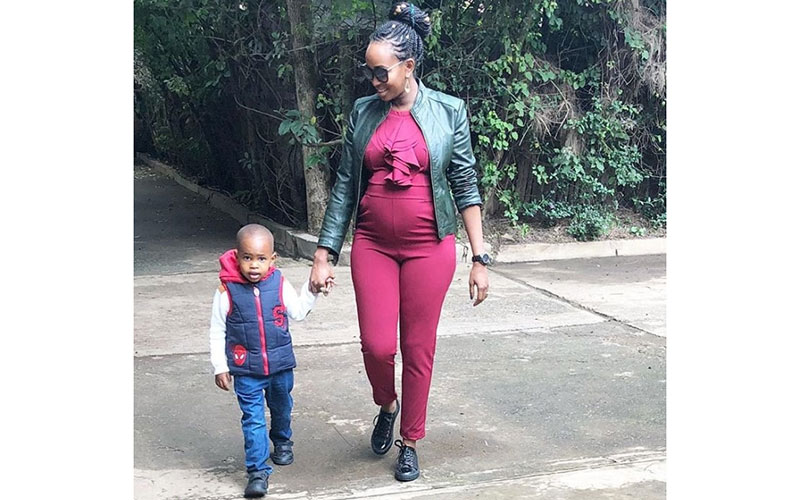 Since leaving the silver screens, media personality Janet Mbugua has been more open about her personal life. The beauty who is expecting her second child keeps her fans updated on her day to day activities through her YouTube channel or through her Instagram account.
Janet recently opened up on her delivery preference where she said she preferred pushing best. Speaking on her vlog, the beauty said:
"I am trying to do as much as I can to have a different birth this time. I want to push this baby. I did my first C-Section for my first baby, Huru because he was the breech position and I remember at that time thinking 'As long as it's good for the baby, I'm fine'. And that is how I exactly I feel even this time round except that this time I'm being so intentional about pushing. For me the main reason is that I don't want to go through another surgery, it's really that simple. However if that's God's plan I am not going to fight it,"
In a bid to ensure that she pushes this time round, Janet is currently seeing a birth coach, drinking Raspberry Leaf Tea which is believed to strengthen the uterus as well as the pelvic area and eating dates.
She hopes this habits will get her body in a better place to push. Janet who is due in two months' time is also doing some kneeling exercises that will help the baby turn.
Related Topics