Sharing is caring: Davido's baby mamas set goals with their warm relationship
Readers Lounge - By
Derrick Oluoch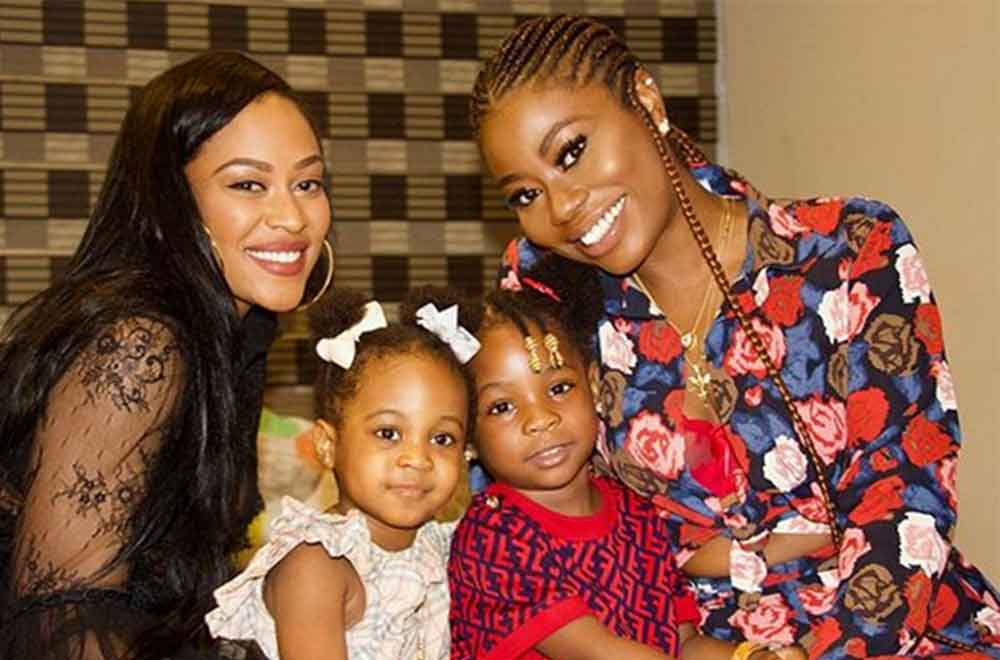 Feuds between Sophia Momodu and superstar Davido were the top stories all over the continent some years back. The couple always had drama, at some point the crooner even accused Sophia of taking advantage of him. He was 21 and she was 26. The pair split in 2014 and did not call it quits until they had a daughter, Imade. Davido later dated Atlanta based model Amanda with whom he had his second daughter, Hailey.
As would be expected, at first Sophia and Amanda did not get along and their rivalry would from time to time seep online where they openly beefed.
Not letting the dramas define their lives, the two mothers seem to have cultivated a rare friendship and have opted to counter the negativity surrounding them and their superstar baby daddy. The two ladies mostly share positive vibes about their children.
Amanda and Sophie both accompanied Davido at his live show in Lagos where he brought his two daughters to stage. Later on, the ladies shared photos they took together
Amanda and her daughter Hailey travelled from the United States to support the superstar. Sophia and Amanda later spent the better part of the December holidays in Lagos hanging out at Sophia's house and going to the beach with their daughters
The adorable Imade and Hailey are evidently happy about being sisters: