Home
/
Parenteen
Poverty, desperation: Pain of teen mothers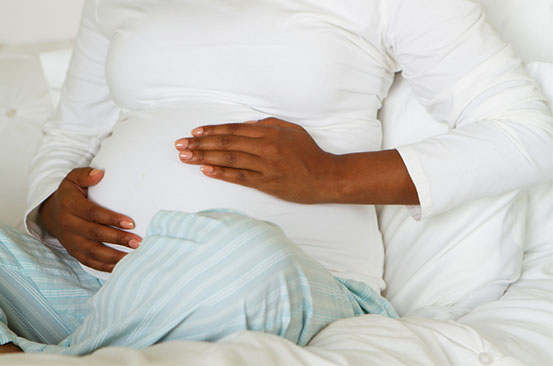 Period poverty has seen many women and girls suffer economic and social disadvantages. During their menses, some women and girls are forced to stay at home instead of going to work or school for lack of sanitary products which many cannot afford.
In 2020, the coronavirus pandemic ravaged the world. Apart from the health impact the virus has had, economies and livelihoods have suffered tremendously. Many were forced to leave their jobs and shut down their business. Children stayed home as schools were closed in an effort to curb the spread of the virus. The closure of schools not only set pupils back nine months in terms of their education but it also resulted in an escalation of teen pregnancies.
While many were quick to condemn students for taking part in sexual activities at such a tender age, what they failed to realize is that some of these teen mothers got pregnant not because they were out to have fun but because they went in search of a means to survive.
"I went to look for someone to help me buy essentials," said Maria* (name changed) in an interview with The Standard.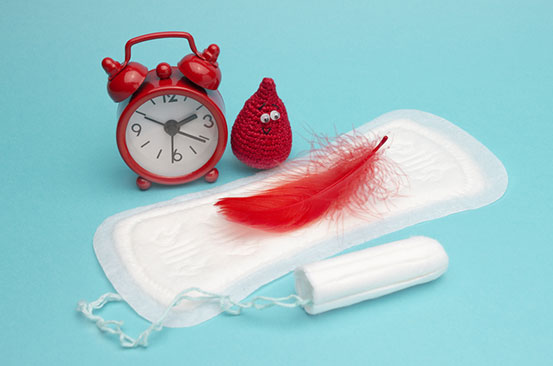 A Form Three student, Maria is now a mother to a two-week old child. She got involved with a classmate because she needed money to buy sanitary pads. Being in school had made sanitary products more accessible as they would receive donations.
Hers is not an isolated story. According to Eric Ambuche, founder of a community based organisation that provides sanitary towels to girls in Mukuru slums, since the onset of the pandemic, there has been an overwhelming need for sanitary products in the slum. It is becoming harder to provide these girls with these products and so they look for other means with which to have their period with dignity.
Agnes Adhiambo who carries out research on women and girls says it's not a lack of morals that has driven these young girls to sex work.
"These girls from poor backgrounds engage in survival sex," she says.
Others have also been forced to help their parents to put food on the table. Mutisya* sent her 13-year-old daughter to live with her grandmother so as to reduce the cost of living in the city. However, when Covid hit, the girl had to help her grandmother to make money for food. She is now three months pregnant after she fell into the arms of an old man.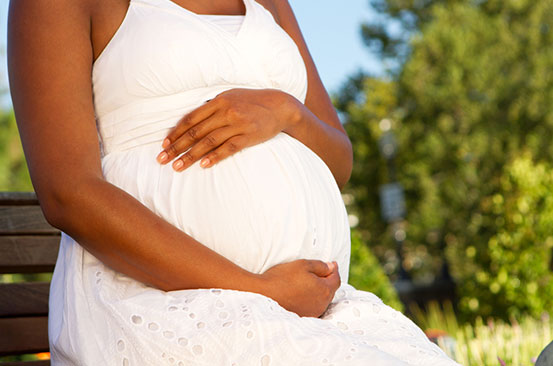 A report by African Institute for Development Policy (Afidep) showed that between January and May 2020, Nairobi County had 11,795 followed by Kakamega County at 6,686.
With the poverty levels expected to rise, according to a UN Women report on how the coronavirus is threatening to increase the gender inequality gap, women and girls will be the most affected, leaving them vulnerable.
Salome*, 16, whose boyfriend was killed by police in September, turned to sex work to make ends meet.
Like many teenage girls she became a housewife, lured by gangs, in an attempt to escape poverty.
Salome, who is also pregnant and an orphan, was left at wits end on what to do. She thus turned to commercial sex work.
"I can't go with a man if I am sober," she says, "and the cash I get from my first client always goes to alcohol."
Sharon*, whose boyfriend promised her sex for food, now does menial jobs so that she can eat. When fell pregnant her boyfriend took off.
"Every time I am hungry, I regret getting pregnant," she told The Standard. "I worry how I am going to raise this baby alone."
Related Topics