PAUL KARIUKI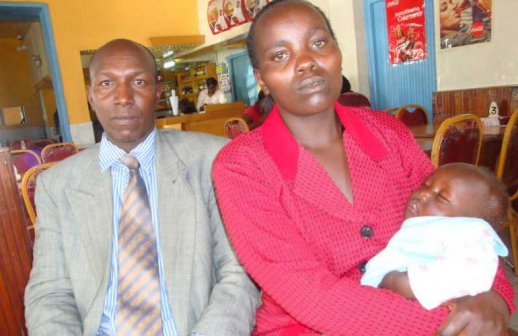 I would either be rotting in jail or be buried six feet under somewhere. If there is one thing my life in crime taught me is that there can only be two outcomes to crime — death or jail.
I was born 42 years ago at Gwa Kiongo in Milangine District, Nyandarua County. We were only two children, and I am the last born. My mother died when I was only two years old and this saw me miss out on the soft, tender qualities of a mother.
We faced abject poverty and as a result, I dropped out of school at class six. This saw me have a 'taste of life' quite early, while my age mates were in class balancing books.
As I came of age, I apprenticed as a mechanic and found work at a garage in Langa Langa, Nakuru town. It is here my life took a turn for the worse.
One day, three men came to the garage seeking to have their vehicle serviced. Stashed in the boot of their car were crates of alcohol and since I was already a drinker, I accepted the bottles offered.
The men were satisfied with my work and they offered me a job as their driver and mechanic.
Little did I know these were thugs and by accepting their offer I was venturing into the murky waters of the underworld.
I soon found that crime paid me more than I was earning from honest labour.
Whenever we pulled a heist, we would share money equally but I ended up getting a couple of thousand shillings more. This is because as the driver, I bore the heavy responsibility of ensuring we all got away.
In the underworld, I became known as 'Dere'. The crooks I worked with were some of the most wanted by the CID and I was soon added to that list.
One day, in the year 2000, we planned to rob a bank in Nakuru town but unknown to us, police had intelligence on this and trailed us.
All four of the gangsters I was ferrying were shot dead and I was the only one who escaped. I was, however, later arrested and remanded for three years before I was released without any charges.
A month into my freedom and I executed a robbery with three of my partners in crime. It went awry and one of the gang members and I were arrested. The other two managed to escape.
This time, there was strong compelling evidence and we were given a death sentence on charges of committing robbery with violence.
We were transferred to Naivasha Maximum prison. It was here that the incident that changed me happened.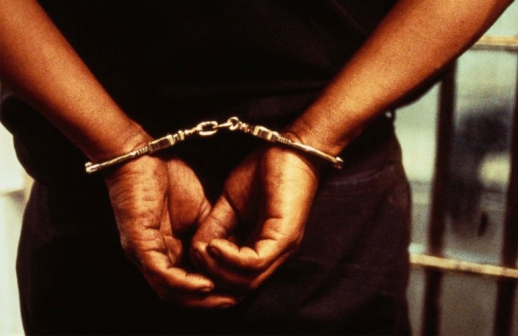 God manifested himself powerfully to me and laid it in my heart that it was He who stood between my death and freedom.
I had by then served five years and everyone, including my family, wife and two children, had abandoned me.
I surrendered my life to God and after this, things started moving very fast. I appealed against the sentence together with my fellow partner.
I did not have legal representation and a lawyer I had never seen before came to represent us. To this day, he does not know why he took interest in our case.
As if by a miracle, we were acquitted and set free.
Sadly, one month after our release, my former partner went back into crime and this time round, the police did not arrest him. He was shot dead.
I, however, steered clear of my former ways and fully embraced my new found faith. Today I pastor a fellowship in Lanet and I am also remarried and have been blessed with four children.
Having been on the wrong side of the law for many years, I can now sincerely say that crime does not pay.