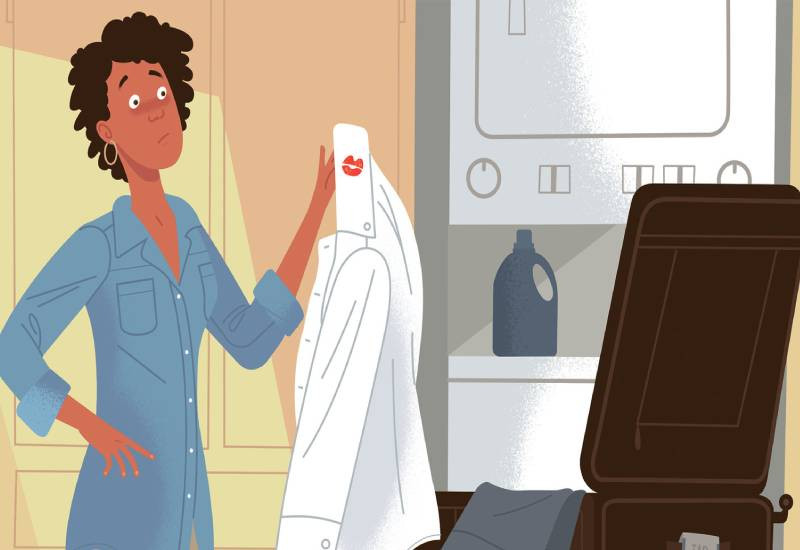 You just got home from a night out. You are giddy from an evening of drinks and some laughs, and although you have had fun, you are eager to get back into the cosiness of your home and into the warm embrace of your significant other.
You said you would be out till the wee hours but find yourself back home early.
But there is a twist. From the moment you get through the door, something is not right. A strange perfume lingers in the air, and clothes litter the floor - your partner's clothes, and a strange woman's.
You barge into the bedroom and your worst fears are confirmed. He is cheating.
Let us step away from that horrible thought because it is hypothetical. But for many women - and men - it is a reality.
A study conducted by Consumer Insight in 2018 revealed that Kenyans are increasingly getting involved with multiple lovers.
The study found that one in four Kenyans has multiple partners. The report did not specify which gender is more likely to engage in the act but noted that 24 per cent of the respondents, or 1.2 million adult individuals, admitted to being romantically involved with more than one person.
But can your marriage or relationship survive infidelity?
Counselling psychologist Benjamin Zulu says there is hope. He says that things may never get back to the way they were, but the couple can build something new together.
"In many cases, if you are mature and dedicated to each other, you can build something stronger than what was there before. Affairs are not caused by the same reasons; the causes are unique to the partners involved," Zulu says.
The psychologist says that it is an issue that must be tackled through good communication and lots of patience.
"You do not hurt a person and decide how soon they should get over it. There is a difference between forgiving and healing," he says.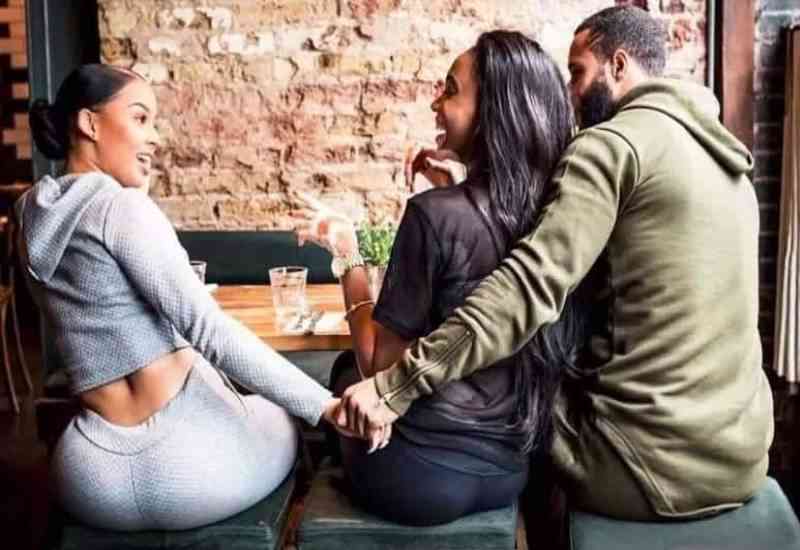 He says cheating can take different forms.
"Remember that affairs are defined differently in different relationships. It is not just about sex. What constitutes a breach of trust is what we are calling an affair," he says.
Zulu adds that bouncing back from infidelity requires a collaborative effort from both parties. The offender should show that he is truly sorry and will not repeat the mistake, while the cheated-on party should be ready to forgive.
"The person who has been cheated on usually wonders what went wrong and how sure they can be that it won't happen again. The offending party should be willing to say what made them stray. The trust will have to be earned again over time. You will have to demonstrate your consistency as the offending party," he says.
Cosmopolitan Magazine echoes the same description of infidelity that Zulu offers, noting in a report that when cheating has occurred, it means that a commitment has been violated.
"Couples can feel betrayed by many varieties of straying from a monogamy agreement. For example, some couples might define kissing another person as cheating, while others might not. Some may be fine with their partner flirting with a sexy coworker, but draw the line at them continuing the conversation after work hours over text," the report notes, adding: "It is up to every individual to express where that boundary exists for them, even though the conversation can be difficult."
The report adds that cheating can take various forms: emotional, sexual and spiritual.
Emotional infidelity entails establishing an emotional connection with another party. Sexual infidelity is 'the most clear-cut' type, and is described as having sexual relationships with other people outside of a committed relationship.
"This is when one partner spiritually connects with someone outside of the relationship to the point of attachment and dependence. This particular type of infidelity may start as an innocent spiritual connection in the form of help that leads to emotional attachment and expectations," Cosmopolitan reports on spiritual infidelity.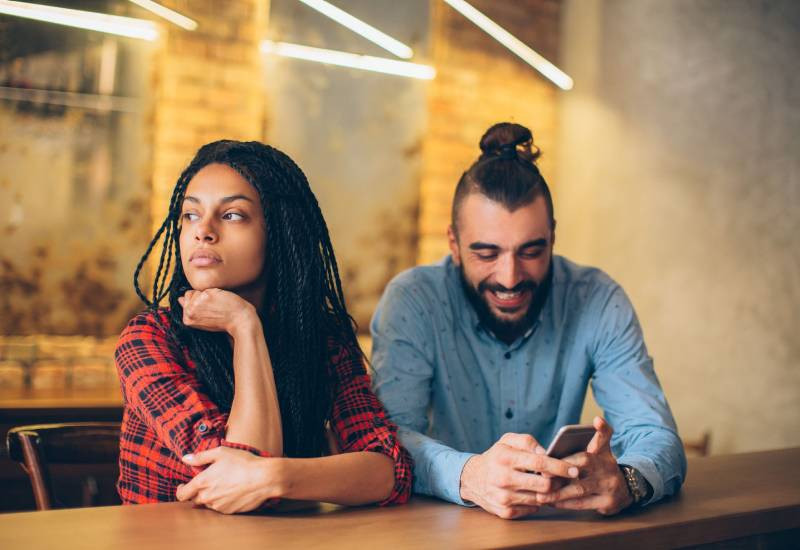 Straying from marriage is, unfortunately, quite common and has been reflected among renowned personalities on the entertainment scene.
Even some of the most powerful couples have had their unions rocked by infidelity.
After years of gossip going around that celebrated billionaire rapper Jay Z had stepped out of his marriage to the superstar singer Beyonce Knowles, he seemed to confirm the affair in recently released music.
"The hardest thing is seeing pain on someone's face that you caused, and then having to deal with yourself. You have to survive. So you go into survival mode, and when you go into survival mode, what happens? You shut down all emotions," the rapper told The New York Times in 2017. He added: "So, even with women, you gonna shut down emotionally, so you cannot connect. In my case, like, it is deep. And then all the things happen from there: infidelity."
The BBC reports that Jay-Z's 2017 album, 4:44, alluded to him being unfaithful.
"He wrote: 'Look, I apologise/Often womanise/Took for my child to be born to see through a woman's eyes.'"
Locally, the popular YouTube and social media couple comedian Terrence Creative and his wife Milly Chebby were once rocked with infidelity.
In 2019, photos of Terrence and another woman surfaced online, putting the couple through both public scrutiny and their own personal rocky patch.
Anita Soina, the other woman involved in the scandal, spoke out after some back and forth on social media, admitting to the affair and claiming to have received threats from the pair.
"I am sorry to myself for finding myself in such a situation that has cost me everything dear to me. I am sorry for letting down fellow ladies and I am not sorry for speaking up," Anita said.
Meanwhile, Milly took to uploading cryptic posts on the Internet, hinting that all was not well.
"God I need strength for two, mine and (our daughter) before I lose it. Your apology needs to be as loud as your disrespect was," she captioned pictures of herself with her husband.
Weeks later, Terrence admitted to cheating on Milly and said that the two were working through it.
"Yes I did, and through it, I have learnt my lesson. Milly and I will talk about it someday," he said
Related Topics