Home
/
Lady Speak
Half of women do not own their bodies – report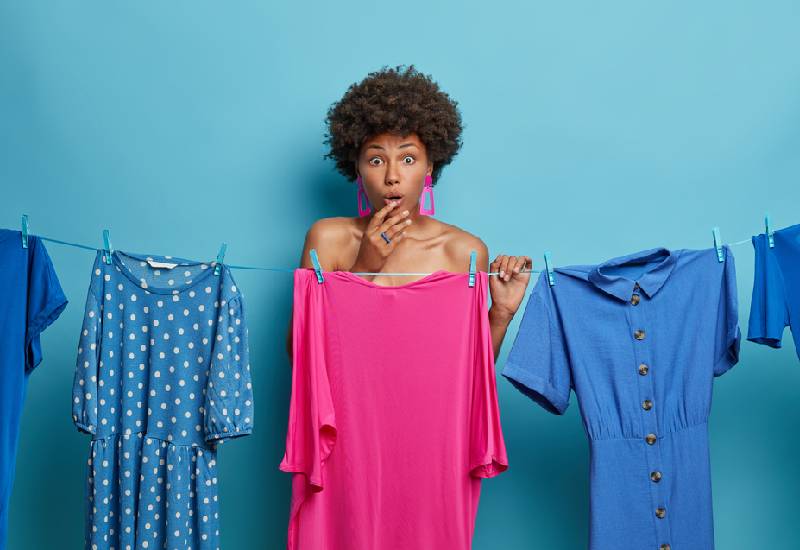 Nearly half of women in Kenya and 56 other developing countries have no say over what happens to their own bodies, according to a United Nations Population Fund (UNFPA) report released yesterday.
The UNFPA's 2021 flagship State of World Population report showed that women were denied the right to decide whether to have sex with their partners, use contraception or seek healthcare.
The report focused on women's bodily autonomy, which is the power and agency that women should have to make choices about their bodies, without fear of violence or having someone else decide for them.
"The fact that nearly half of women still cannot make their own decisions about whether or not to have sex, use contraception or seek health care should outrage us all," says UNFPA Executive Director Dr Natalia Kanem. "In essence, hundreds of millions of women and girls do not own their own bodies. Their lives are governed by others."
Instead of a woman having rights to govern her own body, decisions are made for her by partners, families, societies, or even the government.
According to the report, a woman who has control over her body is more likely to be empowered in other spheres of her life, while one with little bodily autonomy is less likely to have control over her home life, her health and her future, and less likely to enjoy her rights.
This not only affects her as an individual but has grim consequences for society in general. It also potentially depresses economic productivity, undercuts skills, and results in extra costs to health care and judicial systems.
The problem stems from gender inequality, where for instance, norms and attitudes in the society dictate that a woman must always defer to her husband in all matters, including their sex lives.
"These expectations may not only mean that a woman should always engage in sex whenever her husband wants it, but also that she should not initiate sex or openly express her desires," reads the report.
Women are also expected to avoid conflict, so they avoid saying no to sex out of fear of verbal abuse, withdrawal of financial support, divorce, or even beatings and rape.
In Kenya, there are more issues which the report indicated, such as child marriage and widow inheritance, which further strip women of their rights to their own bodies. According to the report, a study in Bondo found that 56.3 percent of widows had been "inherited" through a traditional ceremony. Among those women, the ones who had taken part in a sexual ritual known as "widow cleansing" were found to be more likely to be infected with HIV.
Girls and young women with disabilities were also found to be more likely to experience violence than either their male peers with disabilities or girls and young women without disabilities.
The report showed that efforts to address abuses can sometimes lead to further violations of bodily autonomy. Real solutions must take into account the needs and experiences of those affected.
Proposed solutions include government removing barriers to individual decision-making, upholding adolescents' rights, establishing systems to redress rights' violations.
Services and information should be available to all, accessible, acceptable and of good quality.
"The denial of bodily autonomy is a violation of women and girls' fundamental human rights that reinforces inequalities and perpetuates violence arising from gender discrimination," says Dr. Kanem "It is nothing less than an annihilation of the spirit, and it must stop."
Related Topics