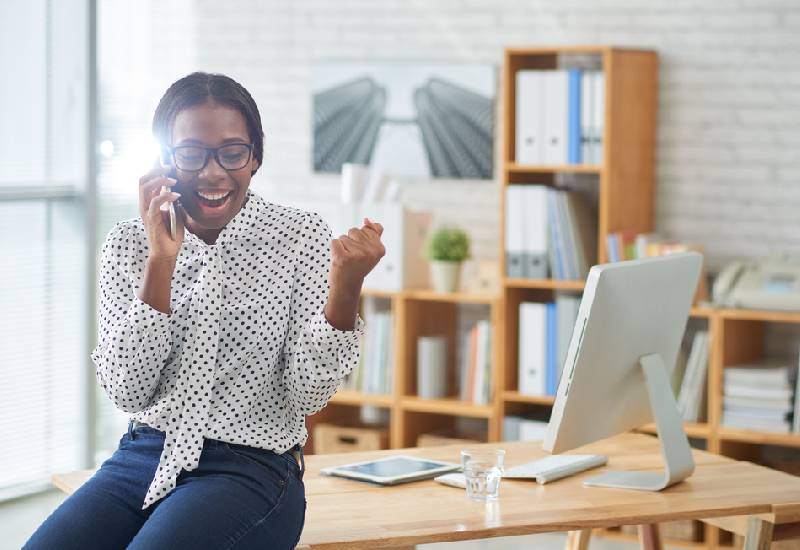 Having control over your life is the best way to live a fulfilling life.
It creates a positive effect in every sphere and at the same time, it helps you develop strength and resilience whenever tough times come.
While every adult has an individual responsibility over their lives, it's not possible to be perfect all the time. But you do have to try your best every day for your own sake.
At times tough decisions have to be made.
These seven guidelines will show you how to gain control and live your best life.
Don't strive for perfection
The quest for perfection is a never-ending cycle. If you're always trying to get perfect outcomes you will always fall short because perfection doesn't even exist.
The effects of this cycle will damage your mental health and destroy your outlook on life.
READ MORE
Accept your weaknesses and celebrate your strengthens as a way of letting go of your limitations.
Open yourself up to self-improvement
We've always heard of the 'take me as I am' idea in mainstream culture. This concept disguises itself as a self-love trend but we don't realize that it does more harm than good.
'Take me as I am' means that you're comfortable with some of the traits you should change.
You can't please everyone but you should also acknowledge that there are certain areas you need to work on.
Sanitize your social media
Many people have realized that they have a love-hate relationship with social media.
On one side it opens you up to many business opportunities and connects you to people all over the world but one the other side it's been a major source of depression for many.
When you're constantly seeing the best parts of other people's lives, you subconsciously compare that to the worst parts of your own.
You should do an occasional cleanse to make sure you're minimizing the negative impacts of social media.
Set boundaries
African societies take pride in community as compared to an individualistic mindset. You're taught to serve others and sacrifice your own needs and wants for the sake of others.
There is nothing wrong with that but sometimes this mentality can make you lose control over your own life.
You end up letting others cross your boundaries and lose the courage to tell others no.
Don't be afraid of setting your boundaries when to it comes to others because you have every right to feel respected.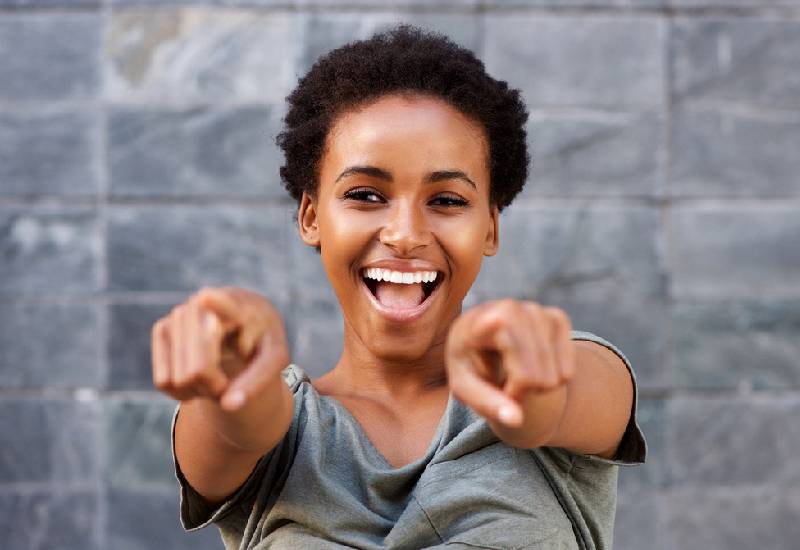 Master your emotions
Introspection is a core foundation of gaining control. It's a self-awareness process where you figure out what your triggers are and how you react when you're in certain situations.
When you understand yourself on a deeper level, you learn not to take the bad moods too seriously as well as figure out what makes you happy.
You'll be less prone to self-criticism and you will generally have an improved quality of life.
Get into healthy living
Be more intentional with the lifestyle you choose. You will feel more confident when you embrace healthy eating, regular exercise and proper sleep schedules.
These areas directly impact your mood and can make you feel fully or completely out of control depending on the choices you make.
Also, start planning how you will kick out bad habits like excessive drinking and you will appreciate yourself for treating your body better when you're consistently on the right path.
Take time to recuperate
It's not healthy to be busy 24/7. This will only set breeding ground for burnouts and stress which will negatively impact your health.
You might want to be on the grind as much as you can but you need to slow down and even schedule holidays regularly where you can forget your busy schedule for a while.