Derrick Oluoch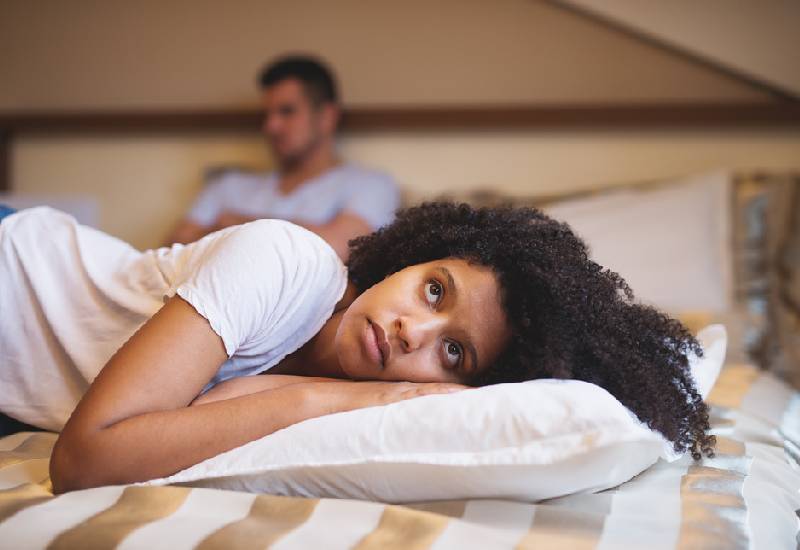 How long is too long to wait for your man to propose? Your man shouldn't feel like he is being forced into getting engaged. The truth is, at the end of the day, you want him to want to marry you. You want to get married to him because he wants to spend his life with you not because he was pushed to settle down with you.
ALSO READ: Confessions: Why are Kenyan women so difficult to handle?
Commitment is huge and you need to understand why things are moving at that particular speed for you and your man. If he is taking forever to propose, first off, you need to find out exactly what could be holding him back from popping the big question. There a couple reasons why a man would sometimes be slow to pull the trigger. Here are a few holdups you might need to figure out:
He is trying to accomplish his career goals first
Men, well, most men have a vision of where they would like to be professionally before they consider settling down and starting a family. Chances that he is going to propose to you while still studying, just changed or seeking to change careers are quite low.
It would be best if you talked to him about his career ambitions and the steps he has planned before getting engaged. This way, it becomes easy for you to support him in achieving his goals sooner and making him understand and feel that you want to stand by his side, as his wife.
Financial insecurity chewing him up
It is true traditional gender roles have changed but many men still want to feel they are able to support themselves and their partners to feel that they have what it takes to take-on the responsibility and financial challenges that come with marriage.
If you find out that money is what is holding him back, you can sit him down and share ideas on how you can cut back expenses together. Working towards achieving your financial goals together brings you closer and boosts confidence that together you can handle any financial challenges that might arise in your marriage.
ALSO READ: Man republic: How Mama Mboga ruined my date with Hildah
Your future together is not clear
It is not strange for him to be undecided about marrying you. There could be an aspect of the relationship that is making him consider a serious pause and you might want to figure that out first.
Is it something that can be changed, or it is something that he can learn to live with? Either way, when you both talk about 'your future together,' it is important that your definitions of future match.