Michelle Langi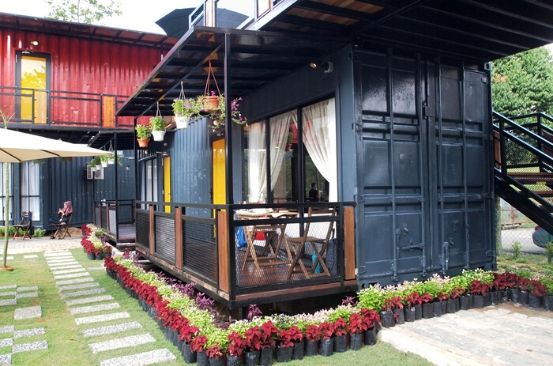 Shipping containers are morphing into fancy commercial and even, lately, residential spaces.
Container houses are a cost effective way to arrive at a housing structure. They can be perfect for a guesthouse, an SQ or a pad for grown children.
Have a shamba outside your main city? How about 'container it up' with a getaway of sorts? Here is how to make one:
Bureaucracy
As any normal construction, you will need to procure permits, drawings, site survey and structural engineering guidance.
You will also need proper port clearance documentation for your container and to confirm that your container did not ship any radioactive substances.
Size of your space
A typical 40 cubic feet container has a standard external measurement of 40 feet long, eight feet wide and nine feet six inches high. It weighs 3,751 kilogrammes when empty. A nine feet high container allows you ample headroom for extra insulation.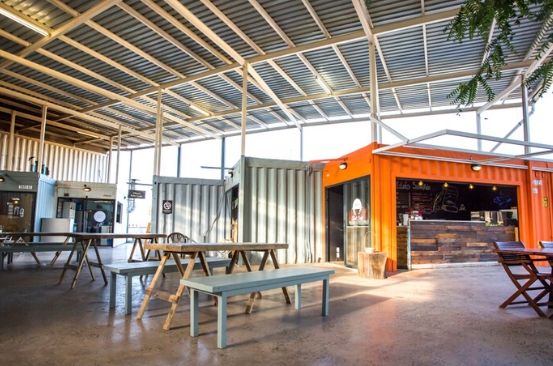 Terrain
You will need to prepare your terrain next. A hired bulldozer will flatten out your land. Containers are self-supporting structures. However, they can rest on a slab foundation.
If you decide to build a foundation for your container house, an excavator will dig out the land to expose monolithic slabs that will support your container's structure.
Foundation
A structural engineer will help with the technicalities of setting up the right foundation for your structure's needs. You might need to hire a concrete mixer truck to speed up the foundation process. During this stage, you will also tackle underground plumbing plans. A slab foundation spreads out the lateral load of your container and ensures the structure can withstand ground shifts.
Setting up and fabrication
Once your foundation is cured, you will hire a crane to lift and place your containers in place. Next, you will remove floorboards and connect plumbing, sewerage and aeration vents. Then you will seal, insulate and replace the floorboards back in place. Windows, openings and doors come in next. Containers take their strength from the continuity and once cut, one has to reinforce them for strength. Work with fabricators while referring to your architectural drawings. After fabricating, your container is now ready for interior works which include insulation, flooring, partitioning, room designing, cabinetry and lighting. Just because it is a container does not mean you cannot go all out with the finishes.