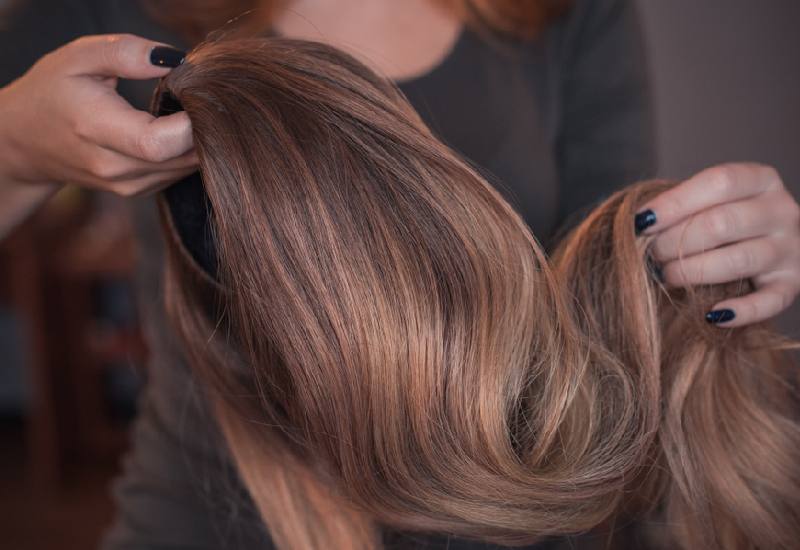 Caring for your wig needs a lot of patience and of course a good brushing once in a while. For a good number of women, taking care of wigs is a no brainer but for others this task can be daunting.
From washing the wig to applying different oils to keep it looking fresh and new, keeping up with this routine almost seems like a fulltime job.
Wigs, like natural hair, can easily weaken and shed when not properly taken care of.
If you are having a problem with your wig shedding, you are not alone, and we have some tips for you:
In most cases, immediately after washing your wig, the strands get lighter and weaker and can easily be yanked off when combing the wig. Therefore, before brushing or applying oil, you should ensure that your wig is completely dry.
Also, you can use a conditioner while washing your wig to help keep it moist and avoid getting brittle.
Detangle with your fingers
When detangling a wig or combing, first use your fingers to straighten and untie knots before using a wide tooth comb to brush through.
READ MORE
Finer brushes cause a lot of static that could lead to more tangling. Also, forcing a comb through a tangled wig is likely to yank off a good number of the strands and ruin the curls, if any.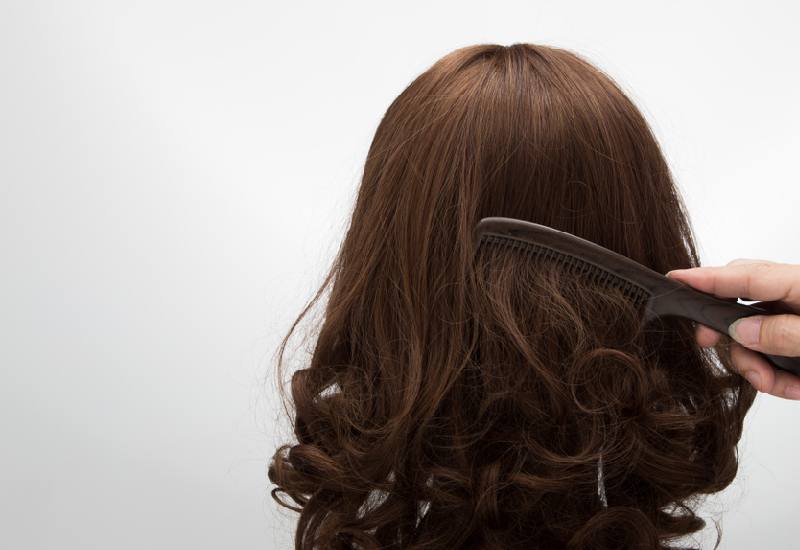 Wash your wig in cold water
You can either go for cold or lukewarm water to wash your wig. Hot water is assumed to help melt the excess oils in the wig when in reality it only shortens your wig's shelf life. Like natural hair, wigs are also dried and weakened by hot water and the strands can easily fall off when brushing your wig
Another reason why wigs shed a lot is the combing process. You can easily be carried away to comb the wig quickly and roughly especially when you are in a hurry.
When combing do not move from the root to the tips, instead start combing the tips first as you make your way up. When you comb your wig from the root to the tips directly without checking for tangles, you are likely to yank off a lot of hair and ruin curls.
Avoid scratching your scalp through the wig
This is another reason that could be making your wig shed. It is not easy to tell how much damage your fingers are doing when you scratch your scalp through your wig. But in the process you could be straining and pulling the strands which can easily shed when you are combing the wig.
When your scalp is itchy, simply tap it lightly with your hand. An itchy scalp also means your hair is dry and in need of a good wash and conditioning.
Tip: Always dry your wig outside, if you must use the blow dryer then put it on the lowest setting as heat can easily damage your wig.