Home
/
Politics
How to wash your wig and prevent it from smelling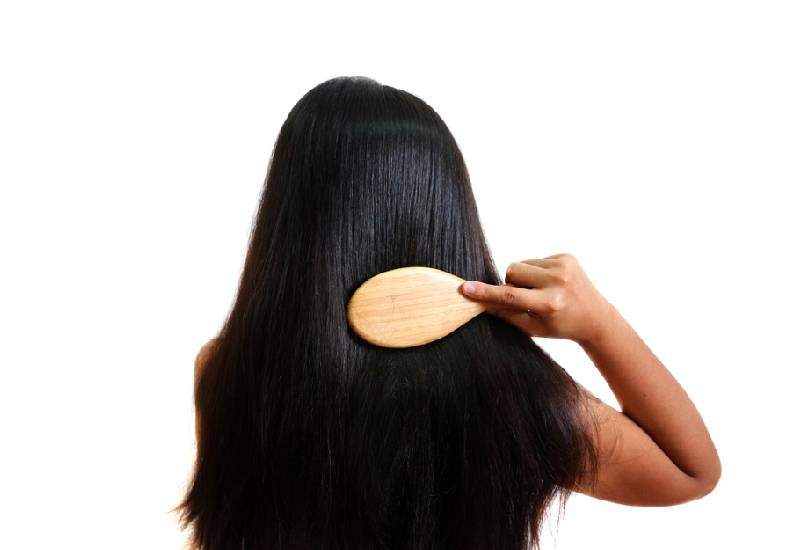 Wigs are heaven sent, they are not only affordable but they are always there for us during those bad hair days. No more stressing over combing your hair in the morning or spending all day in the bathroom checking and brushing the rogue curls back to place.
Wigs can be amazing until they aren't. Like every good thing with a bad, wigs are no exception. Wigs need a lot of attention and when poorly handled, they not only get frizzy but they smell too. A smelly wig can be embarrassing and frustrating.
If you are experiencing this problem, here are some tips on how to keep your wig fresh:
The very first step is to detangle your wig before you begin the washing process. When you wash a wig that is detangled, the knots will just get thicker and detangling them might cost you some few strands from your wig.
Like your natural hair, wigs too need a wash day and a hair care routine. When you apply different oils to your wig every day, with time they accumulate. When the oils mix with sweat your will wig develop a foul smell.
Add mild shampoo to your wig and slowly rub it into the strands and soak it in water to clear up.
Always use lukewarm water and not hot water. Hot water will weaken your wig strands and make it shed.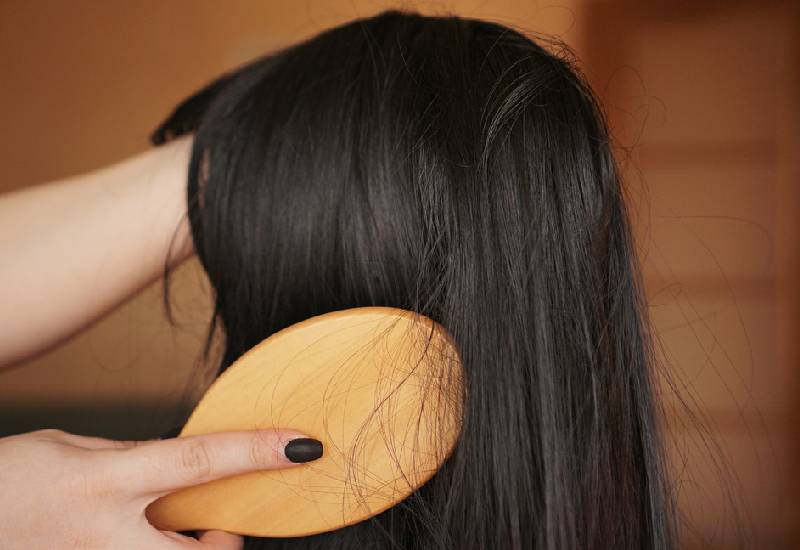 Add a conditioner after washing
Once you finish washing your wig, next you will add a conditioner and slowly massage in through the strands. Conditioners basically reduce friction between the strands and allow smoother brushing and combing of your wig.
Once the conditioner is settled in, soak the wig in fresh lukewarm water again. Once done, squeeze the water out gently, do not yank the wig hair.
Use a towel to absorb all the excess water and do not squeeze your wig while it's in the towel. Air your wig outside to dry. Never apply oil to a wig that is not fully dry or install a half dry wig.
Take a quick survey and help us improve our website
Take a survey
Once your wig is dry and ready for styling, put your wig on a stabilizer like a mannequin head, your knee or on someone's head and start the combing process. Use a wide-tooth comb or your hands to comb through, fine tooth combs and brushes increase hair static which could lead to frizzing.
When applying oil, divide the strands into small portions and work your way through the whole wig. If your wig is heat resistant, you can use curling tones to give your wig more curls.
Another reason why wigs smell is the way they are stored, with all the oils being applied to it you can't afford to lock it away in an airtight space.
Wigs need to be handled with care, not thrown under the bed or folded and tossed away into the suitcase or closet.
Your wig needs to breath and be aired out at all times, If you don't own a mannequin head to store your wig, use your bed stand or a hanger so your wig stays out in the open. It is also important that your wig stays in an upright position so it doesn't get frizzy or tangled.
Tip: Never neglect your natural hair because you own a wig. Your hair also needs washing regularly. Go for fresh tucked lines before installing your wig. Poorly cared for natural hair could also be a reason why your wig smells.
Related Topics