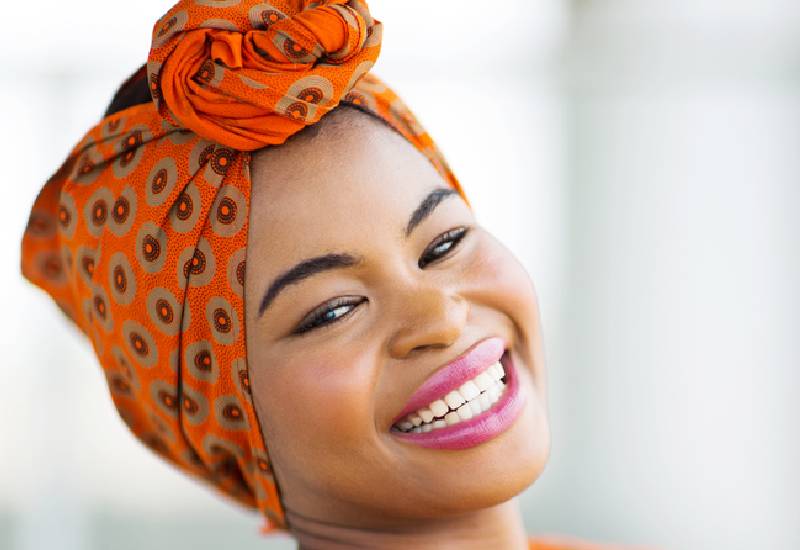 Headscarves are perfect when it comes to elevating outfits for unofficial events like weddings, road trips, dates or maybe just some simple getaway. However, when it comes to official business and you need to be as close to suits and ties as possible, headscarves may not be your number one go to.
Nonetheless, this underutilized wardrobe piece can be rocked for both official and unofficial business and we look at some tips on how you can rock your headscarves during those busy weekdays.
While the prettiest scarves are those with multiple colours and probably inexplicable patterns, when going to the office it would be prudent to work with neutral and bold colours.
Headscarves with patterns will be distractive and may water down your official look altogether. However, the bold and solid colours are likely to blend in with your official outfit and will give your look a more sophisticated finish.
Minimal accessories is key
Not unless it is casual Friday, you should keep your accessories to the minimal. Do not go for the big loop earrings, a chunky necklace and a statement belt, as they will leave your outfit looking somehow tacky and unsuitable for a busy Monday morning.
For a classier finish, go for small studs and maybe a delicate necklace that will enhance your features without looking dramatic.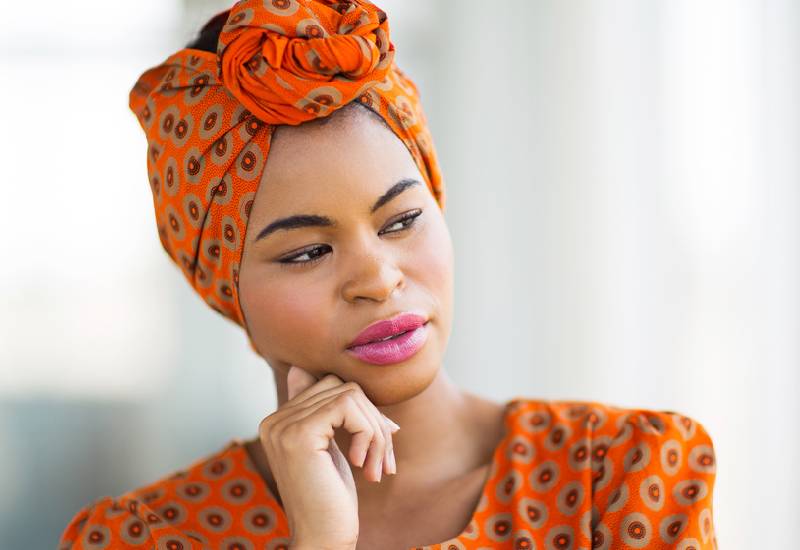 For the fact that headscarves are considered casual, it is advisable to keep the rest of your outfit official. You don't want to give a weekend vibe on a Monday morning by mixing the wrong pieces.
READ MORE
Go for plain white shirts, solid coloured blazers or plain coloured dresses. Avoid pairing wardrobe pieces with multiples colours, prints and patterns that are likely to make your whole outfit look casual and dramatic for a weekday.
Tie your scarves properly
The key to rocking a perfect headscarf is simply keeping it neat. When your headscarf is looking sharp, by default your outfit is looks awesome. Learn the different styles you can tie up your headscarf and always ensure it is properly fastened on your head. Avoid the loose knot that could easily fall off and tuck in all the uneven edges for a clean finish.
Tip: The biggest tip remiains confidence. Carry it like you own the world and slay that headscarf.