Home
/
Fashion Tips
Kick out the cold in heel boots!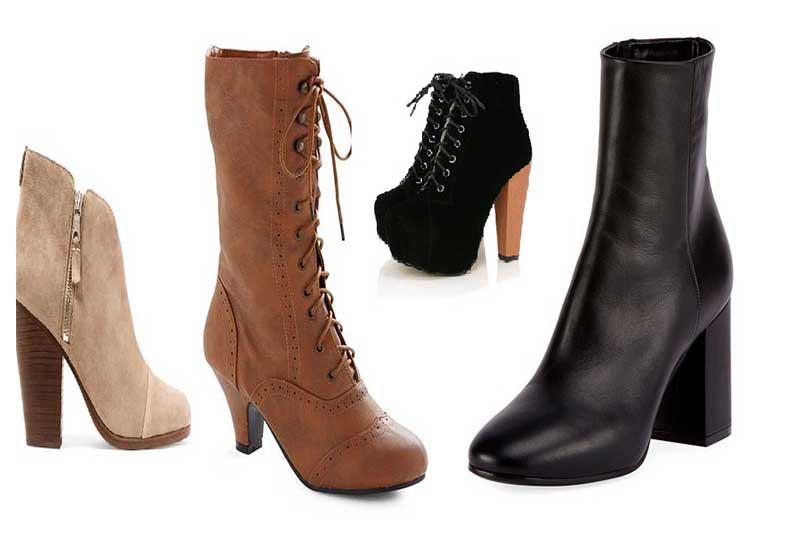 Kicking the cold is currently top priority on many Kenyan's agenda! I mean who wants to pay high taxes, deal with corruption and still deal with cold? For this reason, having warm clothes and a solid pair of boots will do the trick.
With many choosing to go for low heel ankle boots which are quite comfortable, others are worried of wearing their high heeled boots because… matching them up with your daily look is not easy.
Considering how stylish heel boots are, here are a few tips and tricks for all hoping to kick the cold in style.
When heading to the office, feel free to match your pencil skirts with knee high or heeled ankle booties. That way, your boots keep you warm and the style details in your boots show.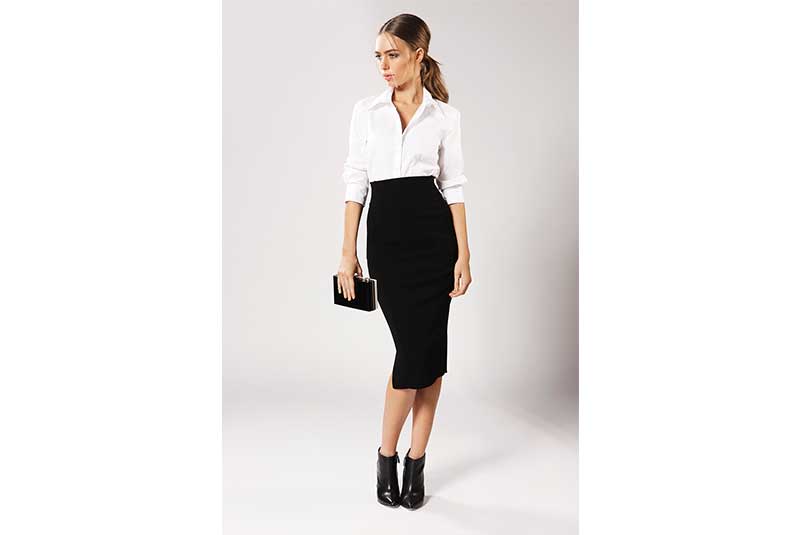 With your jeans: find a pair of heeled booties that meet your favourite cropped jeans at the right point, mid-calf. This look will keep you warm and weather-appropriate while remaining totally stylish.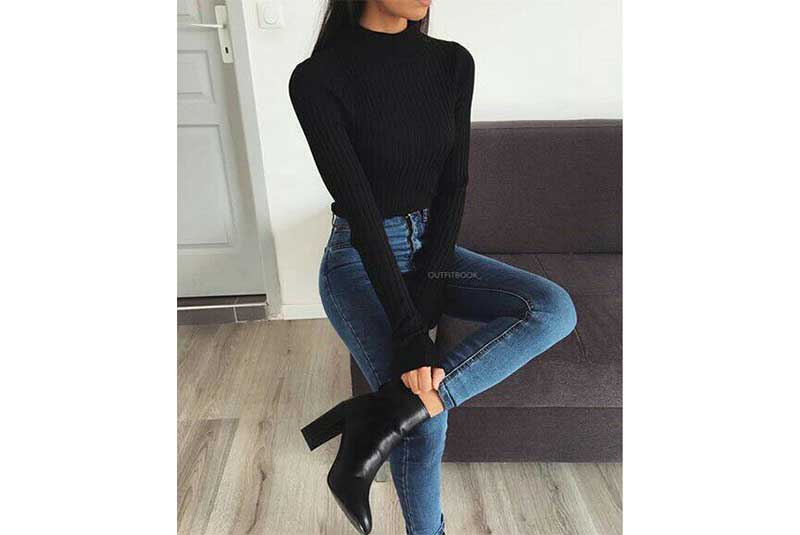 Skinny jeans will always be outstanding so no matter what you wear on top, make sure you own a pair of heel boots with a shaft just wide enough for your favourite skinny jeans to slide into.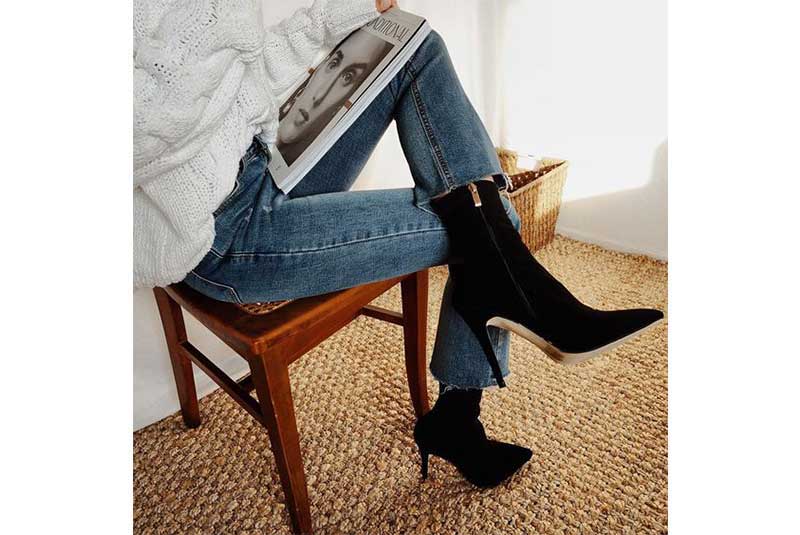 Trench coats will always take your boot vibes to a whole new level. When in doubt, keep it classic with a white blouse, black skinny jeans, and a black trench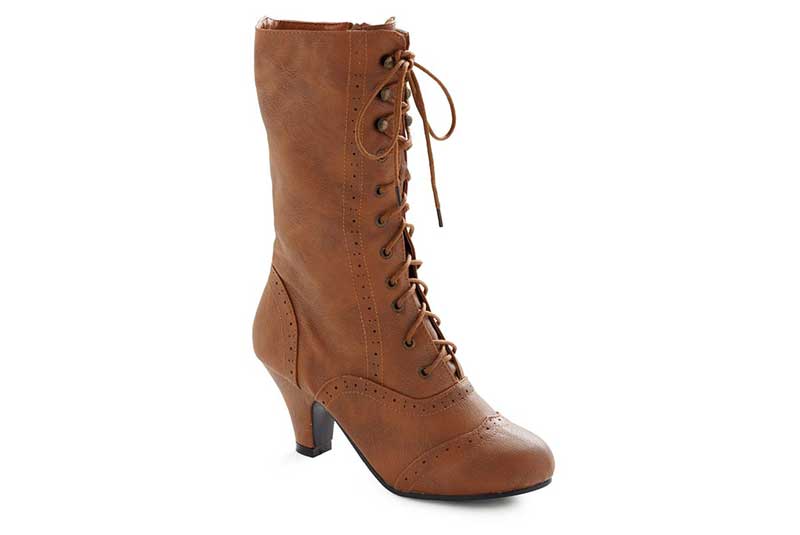 Blazers are a classic fashion piece. Pick ones that complement your heel boots and best believe your style will be complimented. An easy pick would be to match the colour of your trench coats to your boots then playing around with your other outfit colors.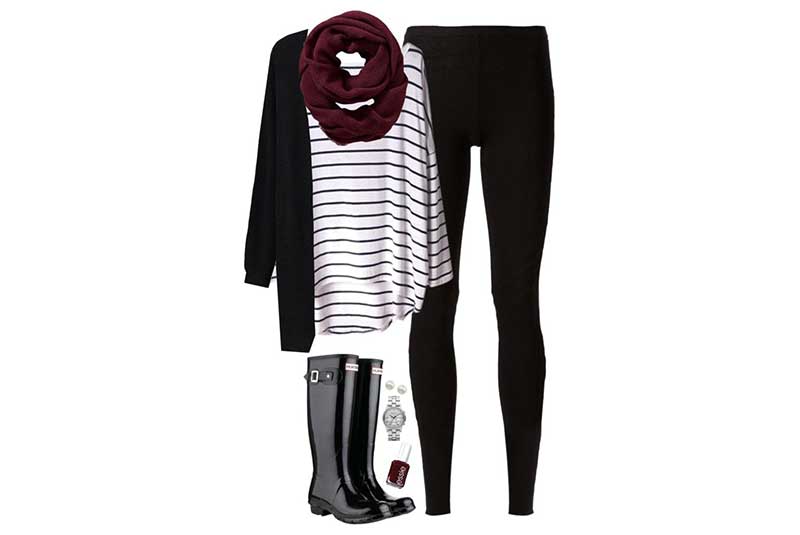 Bonus Tip:
Jeggings and heel boots are a classic style combination. When in doubt, slip into your favourite leggings, a stunning top and an optional trench coat to complete your look.
Related Topics