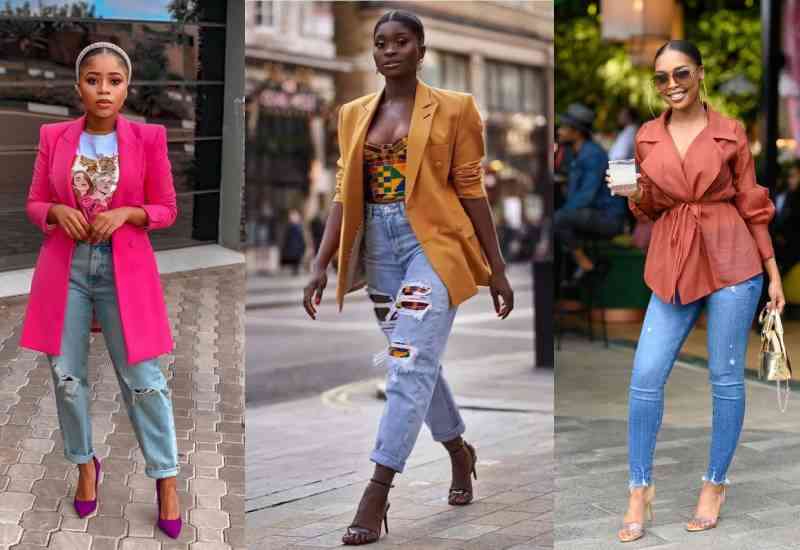 Even though most people lean towards designer items to look expensive, you don't have to do too much in order to look classy or polished.
All you need are these crucial tips to ace it: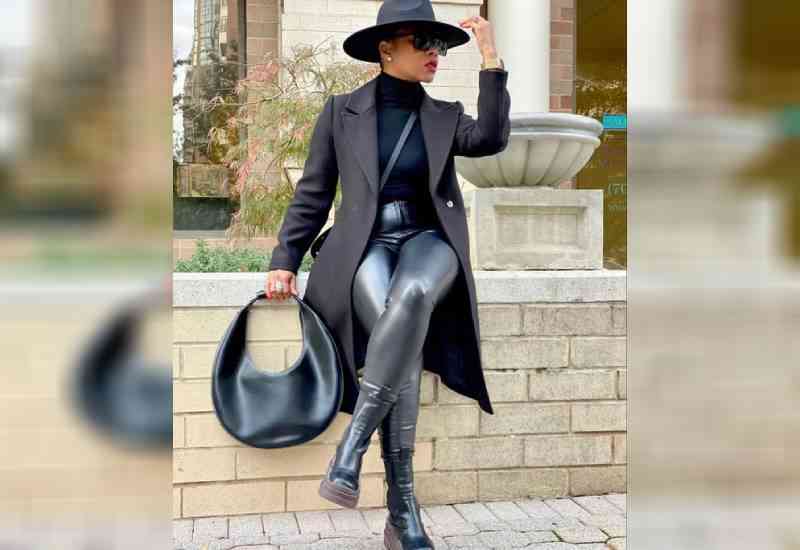 Choose quality not quantity
We have all seen plenty of expensive items that aren't good quality at all. Perhaps it feels nice knowing that you're rocking something worth a couple of thousands but, that's the only benefit you're getting.
Learn to have an eye for quality by looking at details like the fabric and stitching. Even when you're thrift shopping, don't rush to buy cheap-looking items just because they're more affordable.
If you have to buy fewer but good quality items at a time, do exactly that. It's better than having a closet full of stuff that doesn't last on top of looking cheap.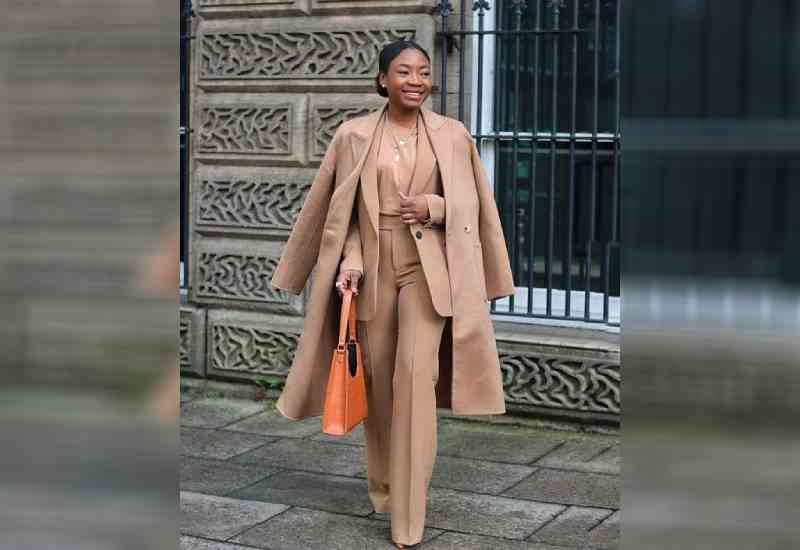 Apply basic style rules
The easiest way to look good is to understand the key style principles. With this knowledge, you can create your own unique looks and still maintain a well proper balance.
Learn basics like the colours that work for your skin tone and the benefits of adjusting the clothes you buy to fit your body.
It's really worth researching these style foundations because that is what will guide you.
Take care of your body
Looking polished also has a lot to do with your health. If you're not okay it might show because it's not always about nice clothes and pretty makeup.
It's important that you take that step and get into a workout routine and focus on having the right diet. Also, take care of your mental health because you don't want to spend more money on products to improve how you look when you haven't actually addressed the real inner issue.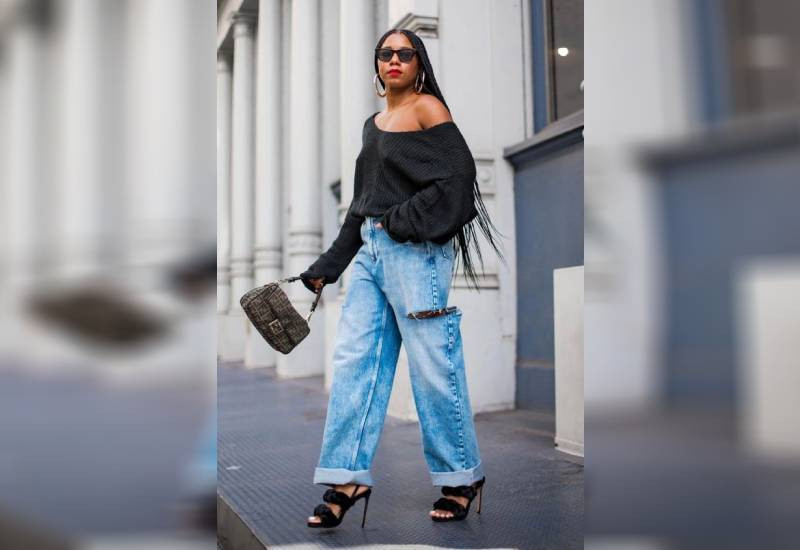 Don't always hop on every trend
Many trendy items look a little cheap and that doesn't work well if you want to have a polished style. Plus, these items are usually so common which is another downside.
Get comfortable with having classic pieces and wardrobe essentials that always look good regardless of what's trending.
Of course, you should still enjoy a couple of trendy items but don't let that be your priority.
Embrace simplicity
Always be simple whether it's your outfit choices, makeup or hair. It's very hard to miss the mark when you've just done the basics because there's not a lot going on.
If you have those days when you want to do something extra, you can learn the skills of how to slay in a simple but classy way.
Related Topics