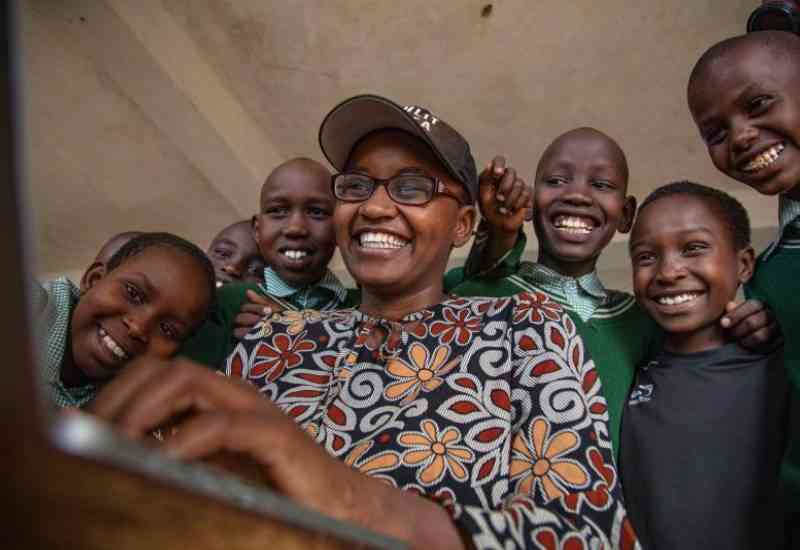 Nelly Cheboi
Nelly Cheboi, 29, was named CNN's 2022 Hero of the Year. In 2019, she quit a lucrative software engineering job in Chicago to create computer labs for Kenyan school children. She is the co-founder and CEO of TechLit Africa, which has given thousands of children in rural areas access to computers. As the winner of the CNN award, she received Sh12,300,000 to expand her work and organisational training and support from The Elevate Prize Foundation. She also received the Elevate Prize, which comes with a Sh36,900,000 grant and additional support worth 24,600,000 for her organisation.
Faith Kipyegon
Faith Kipyegon, 28, is considered to be the world's greatest female 1500 metres runner in history. She is the second woman ever to claim back-to-back Olympic titles in the 1500-metre race. This year, she won the 1500m gold medal at the World Championships in the US, making her the first female athlete to win four global titles in the 1500 metres race. She also recorded the second-fastest performance of all time at the Diamond League in Monaco this year. She was the only Kenyan nominated for World Female Athlete of the year.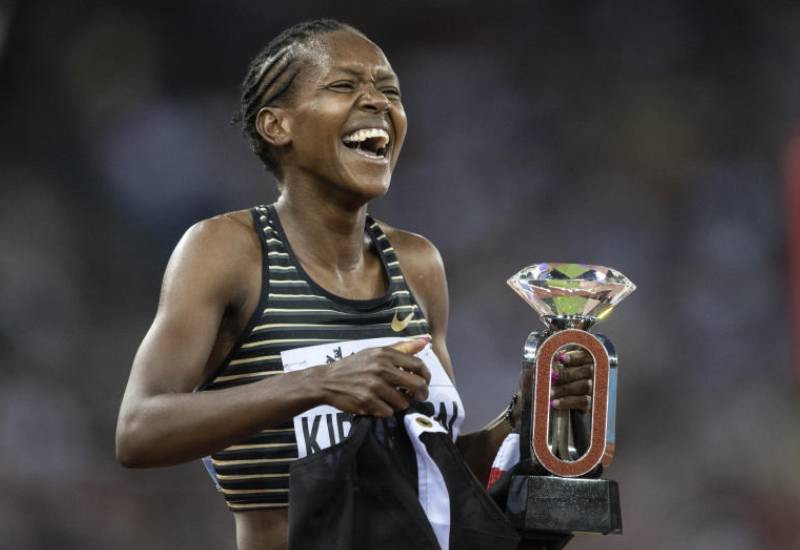 Anna Qabale Duba
Anna Qabale Duba was named the World's Best Nurse in May, beating 24,000 nominated nurses worldwide to win the Sh26 million Aster Guardian Global Nursing Award in Dubai. She is no stranger to breaking barriers, as the feted nurse was Miss Kenya in 2013 and was also the first person in her village in Marsabit to graduate from college, the only member of her family of 19 children to do so, having escaped forced marriage at 14. She founded Qabale Duba Foundation as a vehicle to advocate for female equality and education.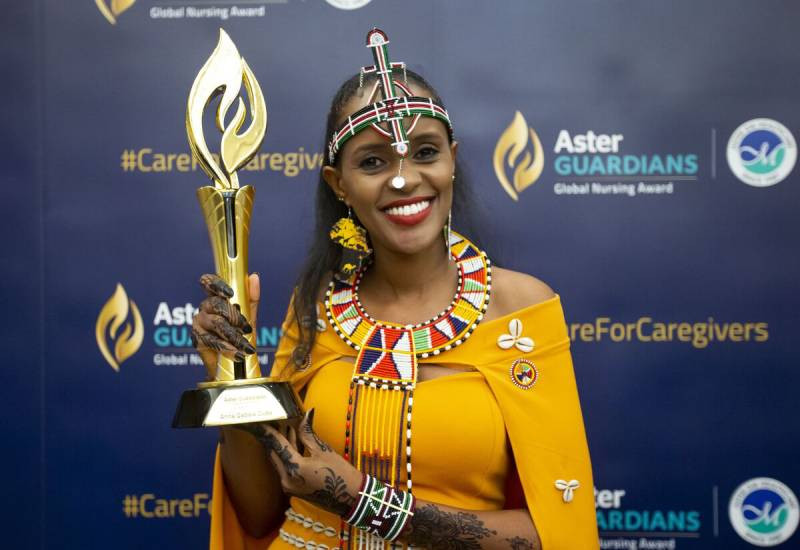 Idza Luhumyo
Idza Luhumyo, 29, is a writer and advocate by training. She won the 2022 AKO Caine Prize for African Writing for her short story 'Five Years Next Sunday'. Luhumyo is a prolific writer, with her work also having been published in The Writivism Anthology, Jalada Africa, Popula, Baphash Literary & Arts Quarterly, and MaThoko's Books, Short Story Day Africa, the New Internationalist, and African Arguments.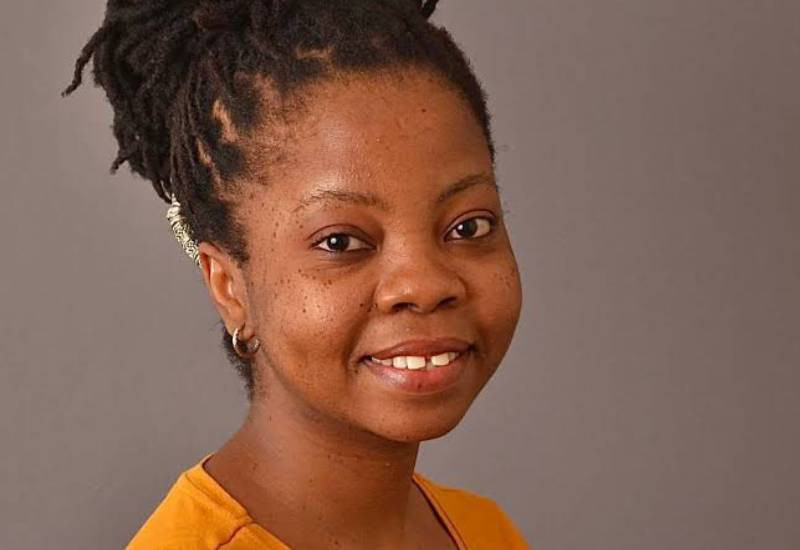 Judy Kihumba
Judy Kihumba is a sign language interpreter and an advocate of maternal mental health and wellness of deaf nursing mums. She was who was the only person from East Africa named in BBC's 100 Women 2022, a list of inspiring and influential women from around the world. She was named alongside women such as Grammy-winning US singer Billie Eillish and Indian actress Priyanka Chopra. Kihumba, the founder of Talking Hands, Listening Eyes on Postpartum Depression (THLEP), which helps women with impaired hearing in the journey of motherhood and helps break the silence of postpartum depression.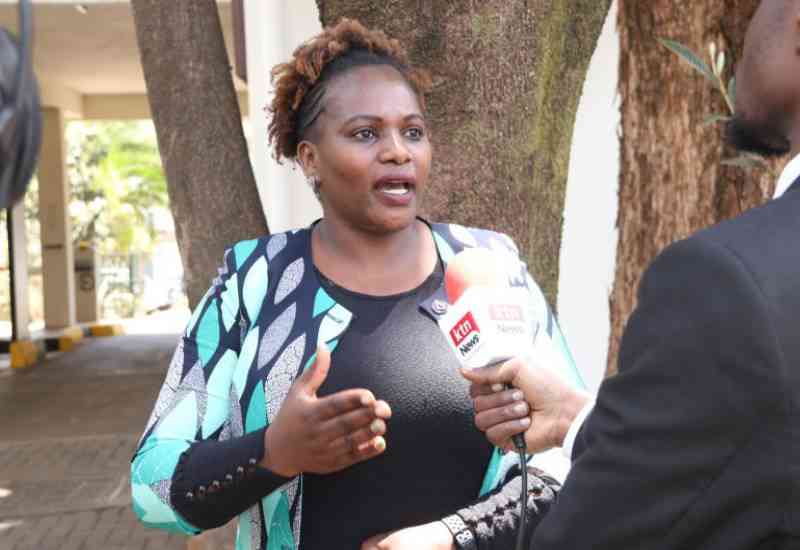 Charlot Magayi
Charlot Magayi, 29, is the founder of Mukuru Clean Cooking Stov, and was awarded the Sh150 million Earth shot Prize by British Prince William. The organization design, produces and distributes improved, reliable and affordable cook stoves for low-income households. The stoves are made using locally sourced recycled waste metal and create 90 per cent less pollution than an open fire and 70 per cent less than a normal jiko which uses charcoal. They also decrease fuel consumption by 30-60 per cent and lower the risk of burns in under-fives by 40 per cent. The stoves are now used in over 200,000 households and have been sold to over 2,000 learning institutions.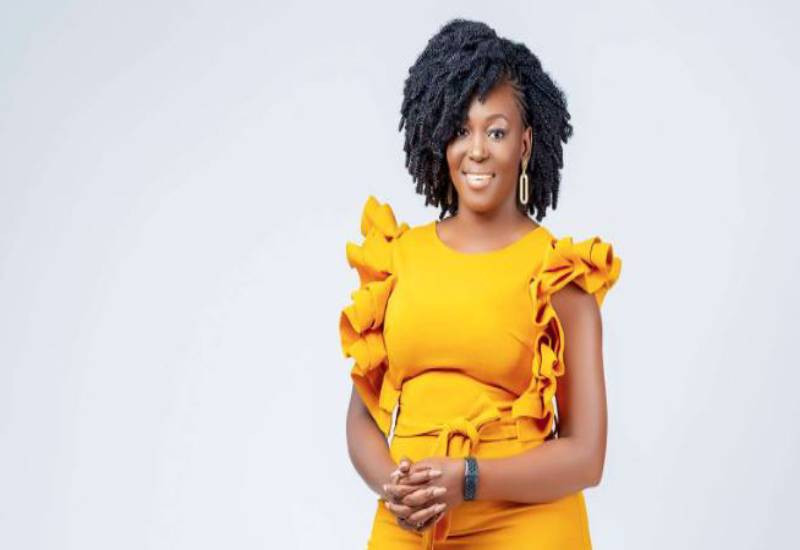 Judith Kiragu
Judith Kiragu, 56, became the first Kenyan woman to receive the Most Outstanding Chess Organiser Award from the International Chess Federation (FIDE), given to recognise personalities who have made a good contribution towards chess as a sport.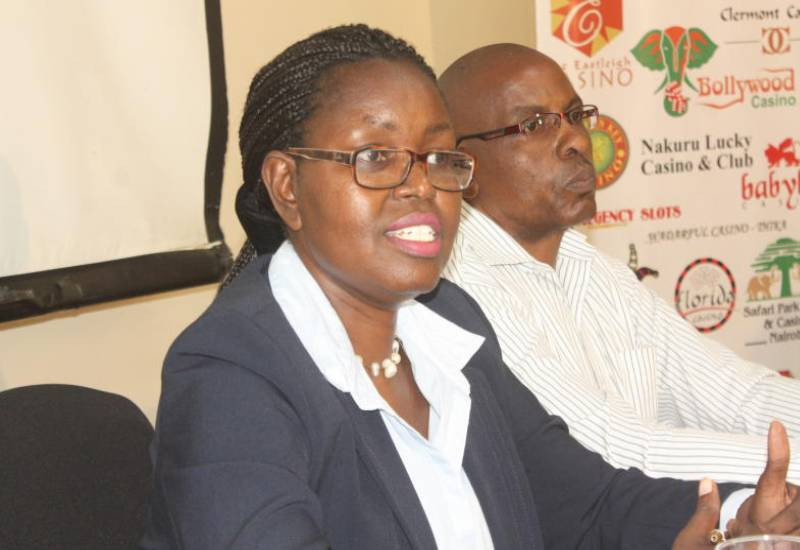 Norah Magero
Norah Magero, 34, is a mechanical engineer, who won the Sh30 million Cisco Global Problem Solver Challenge 2022 grand prize in August, beating over 1,200 entries from 99 countries. In June, she also became the first Kenyan and only the second woman ever to win the Royal Academy of Engineering's Africa Prize for Engineering Innovation in June this year. These wins were a result of her innovation, VacciBox, a portable solar fridge that can be mounted on a motorbike, bicycle, or boat, to safely store and transport vaccines, drugs, and blood for transfusion to remote, hard-to-reach and off-grid rural communities.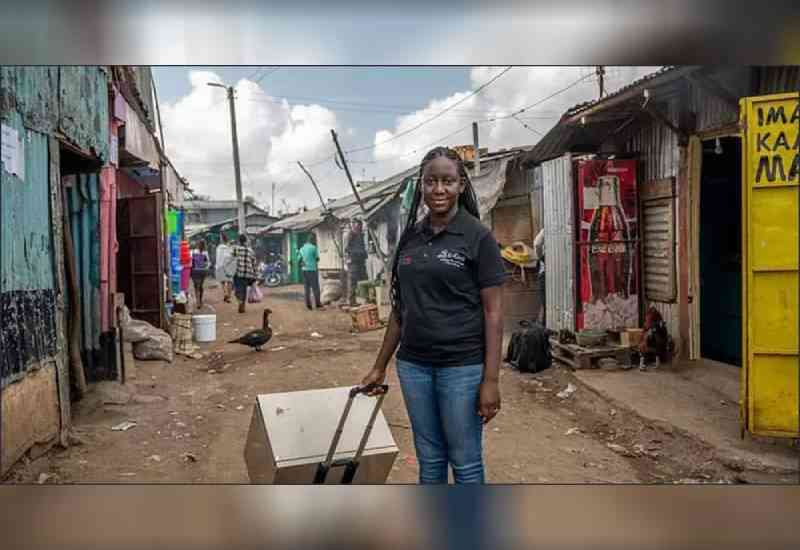 Nikita Kering'
Nikita Kering', 20, was recently featured on the New York Times Square billboard in the US by Spotify as the app's Equal Program Ambassador for the month of November. Her song, 'Ex' has seen huge success and she performed it at BBC 1Xtra, a live performance with the full complement of the BBC Philharmonic orchestra. She was nominated for The All Africa Music Awards (AFRIMA) 2022 edition in the category of Best Female Artist in East Africa, which will be held in January 2023.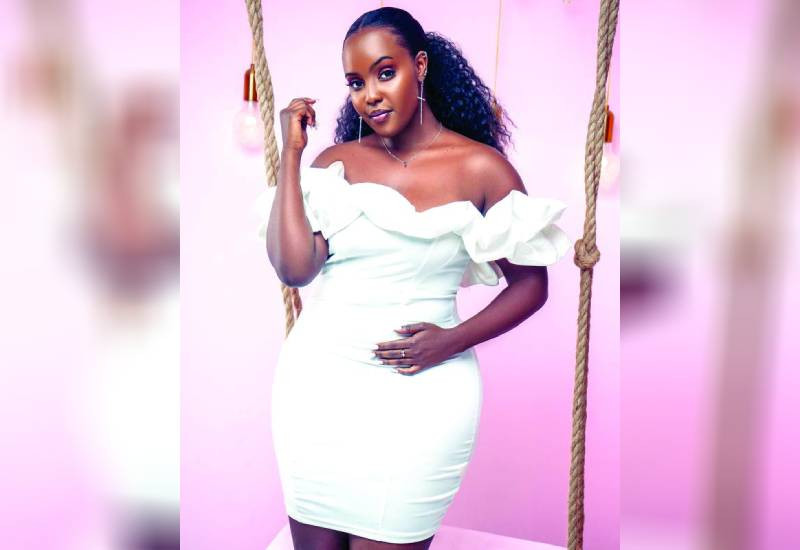 Esse Akida
Esse Akida, 30, is a Harambee Starlets forward who plays for FC PAOK Thessaloniki in Greece. This year she won the Golden Boot after emerging top scorer in the 2021/22 GreeceWomens Premier League season, having scored 17 goals in 18 matches. She was awarded at the 41st Women's Professional Footballers Association (PSAPP) awards in Athens, Greece.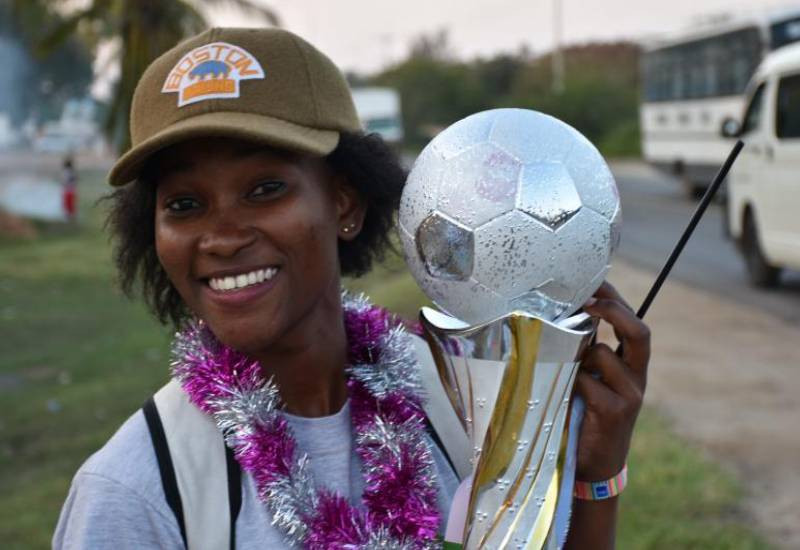 Angella Okutoyi
Angella Okutoyi, 18, is a professional tennis player who became the first Kenyan to win a girls' junior singles Grand Slam match when she won at the 2022 Australian open. She is the first Kenyan in the world to progress to the third round in a Grand Slam. She also won the girls' doubles title at the 2022 Wimbledon championships. OKutoyi won the ITF/CAT East African Junior championship under-14 girls' doubles in 2017, the 2018 Kenya Open under-14 and under-18 doubles as well as the 2020 ITF East African Junior Championship doubles.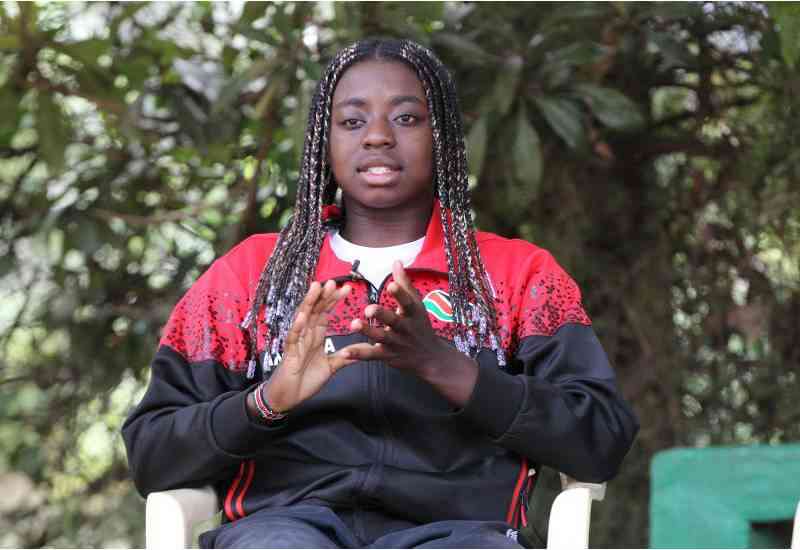 Chantou Kwamboka
Beauty queens are always guaranteed to catch people's eye, and Chantou Kwamboka, 24, did just that when she was crowned Miss World Kenya 2022.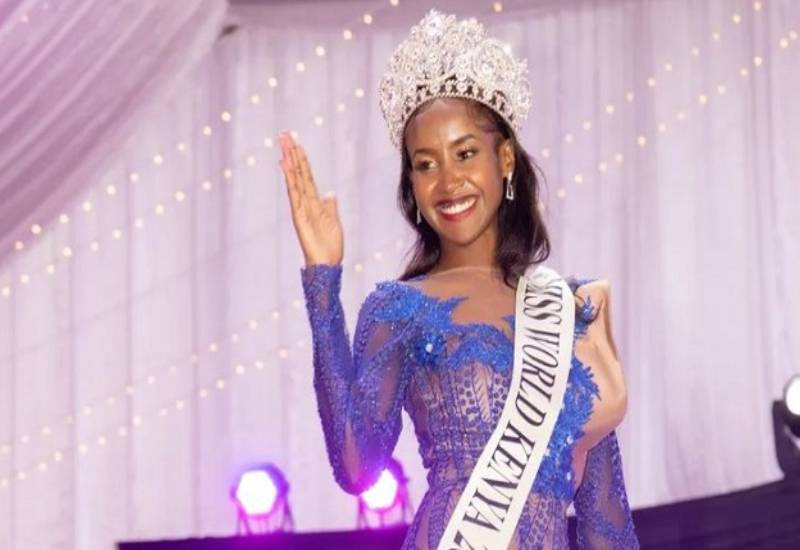 Related Topics