#TBT: Style moments from the virtual 2020 BET Awards
Trendsetters By
Audrey Masitsa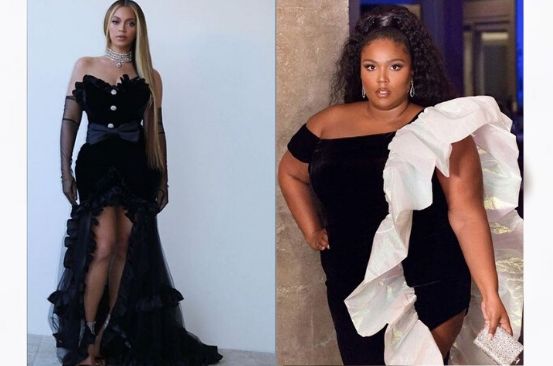 We're always looking forward to the red carpet but this year things are different. With many red carpet shows cancelled due to the coronavirus, it was a relief when it was announced that the Black Entertainment Awards (BET Awards) would go on, albeit virtually.
And guess what? There was a red carpet too. All our favourite stars attended the event virtually and there were even performances from the likes of Jennifer Hudson and ChloexHalle.
The evening's host was Amanda Seales, who stunned in a variety of outfits.
Alicia Keys, Beyonce and Lizzo didn't disappoint, in all black and Tracee Ellis Ross added a pop of colour in polka dots and a bright pink lip.
Let's take a look at some of the looks below.
Amanda Seales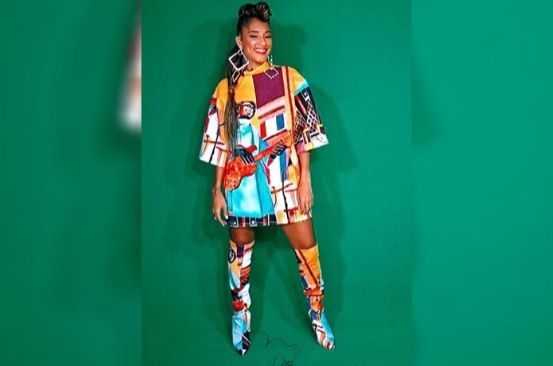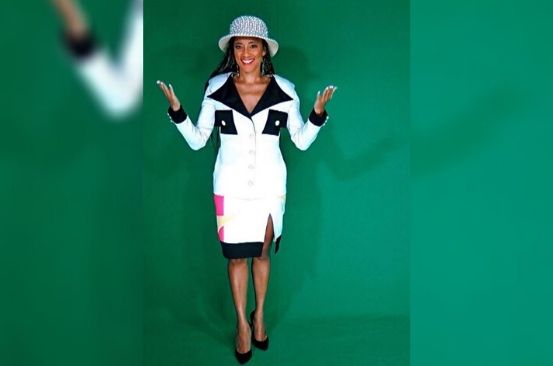 Megan Thee Stallion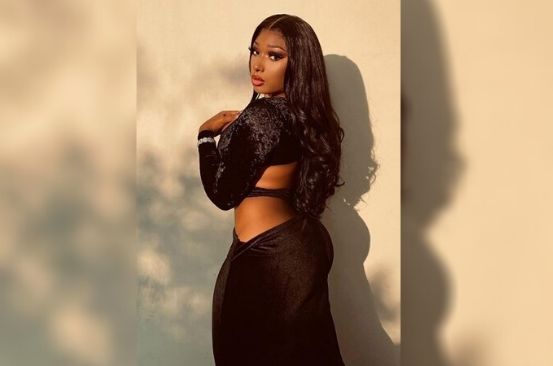 Tracee Ellis Ross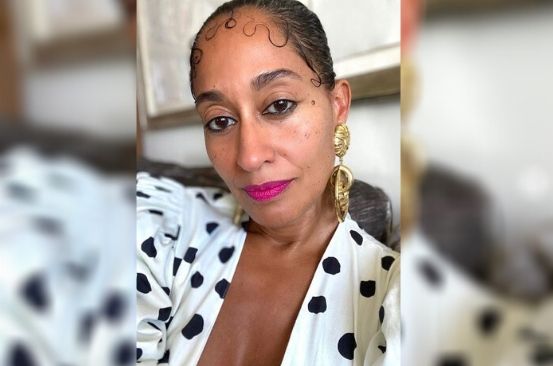 Jennifer Hudson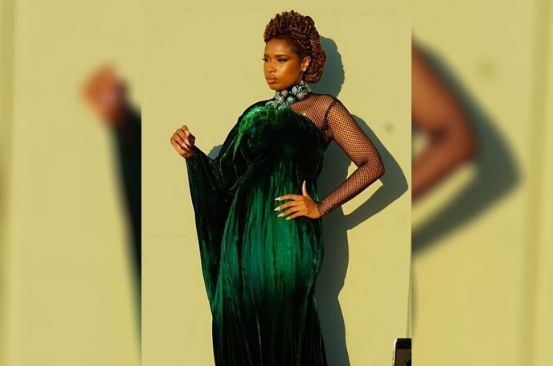 ChloexHalle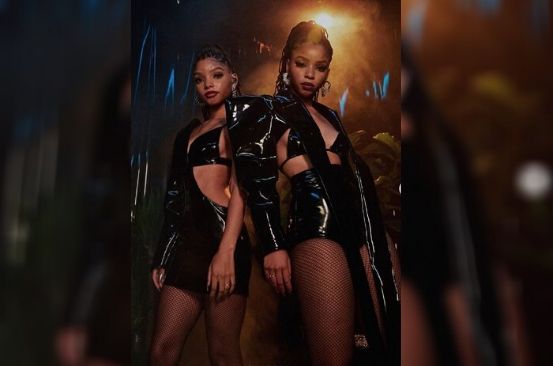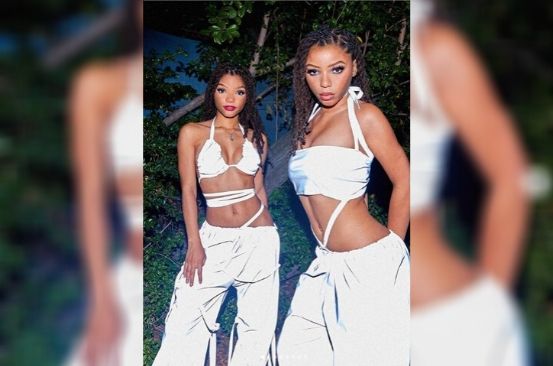 Lizzo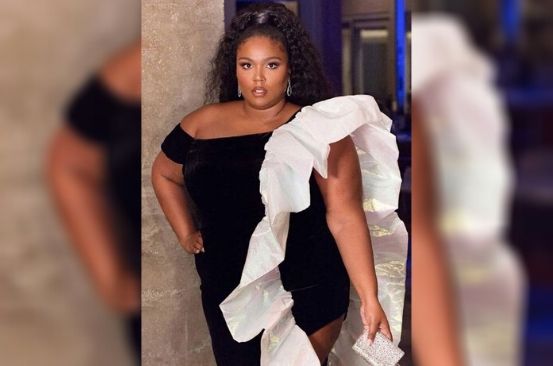 Alicia Keys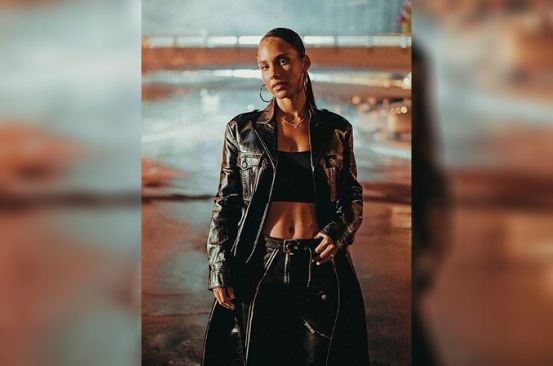 Beyonce