Home
/
Trendsetters
Congolese designer, Anifa Mvuemba, hosts first virtual fashion show with 3D models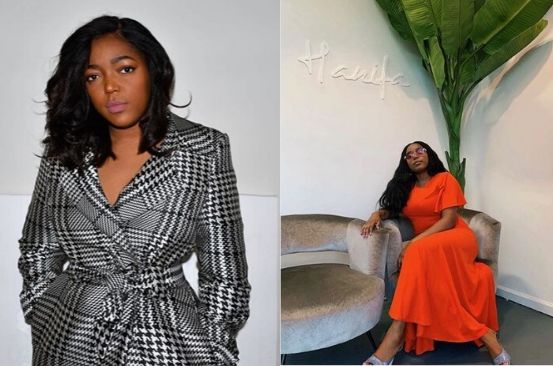 If you've ever dreamt about attending a fashion show be it locally or internationally, worry no more. From the way things are going, you might just be able to enjoy a fashion show virtually. Congolese fashion designer Anifa Mvuemba on Friday held the first virtual fashion show, complete with 3D models, on Instagram Live, as she unveiled the newest collection for her label Hanifa, paving the way for what might be the new face of fashion.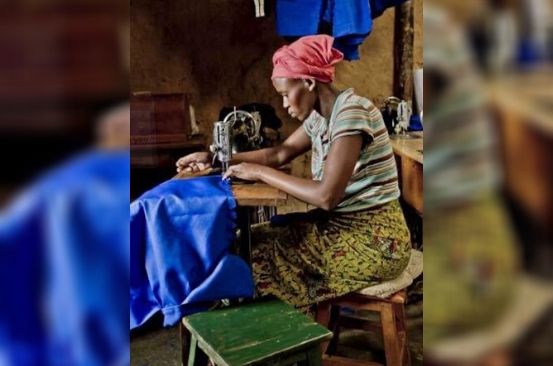 In these times when social distancing has been enforced and most non-essential services have been put on hold, Mvuemba's use of social media and 3D models for the launch of her latest collection seems timely.
"We know that some people may never experience a fashion week or Hanifa showcase, so we wanted to show up for our audience where they show up for us on a daily basis. That's when Instagram became the obvious choice," she said in an interview with Teen Vogue.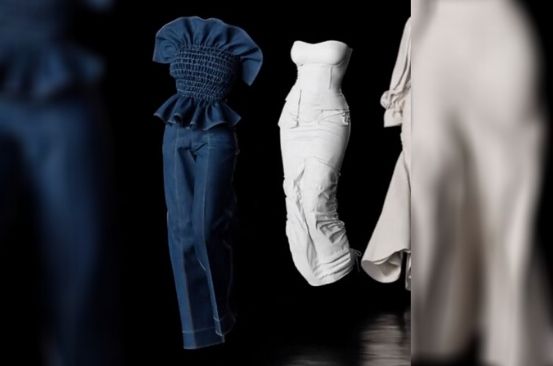 She added that she had plans to have a digital show long before Covid-19 but on seeing how devastating the pandemic had been on people's lives, she was tempted to call it off.
"The news came out about how serious things were and I started to feel a bit anxious about everything going on. I started feeling like maybe it would be insensitive to create and share a new collection online while people were facing very difficult realities," she said. But after soul-searching and speaking to her team, Mvuemba decided to go on with the show.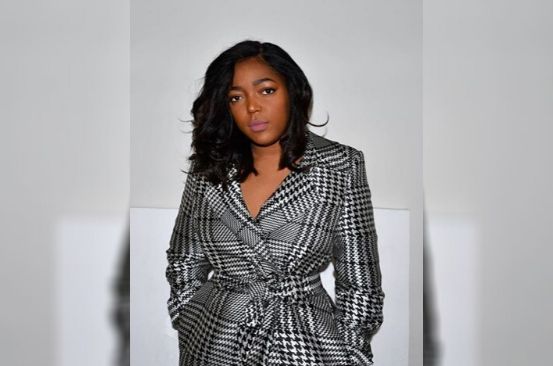 A deeper meaning
In this newest capsule collection, dubbed Pink Label Congo, Mvuemba showcased seven pieces whose inspiration came from her home country of Congo. She explained that she wanted to use this collection to shed some light on the issues affecting her country and its people.
View this post on Instagram
We can't say thank you enough for all of your support. The full #PinkLabelCongo???????? collection is now available on Hanifa.co | Watch the replay on our IGTV?.
A post shared by Hanifa (@hanifaofficial) on May 24, 2020 at 9:55am PDT
People flocked Instagram to watch the show. And they got more than a runway show. The show began with a documentary on the harsh conditions faced by women and children who work in Congo's cobalt mines.
"I want these pieces to tell a story of meaning. I want them to remind us to be intentional about what we create. Not for clout or for Instagram likes," she explained to Teen Vogue. She added that she wanted to honour all African seamstresses through her work.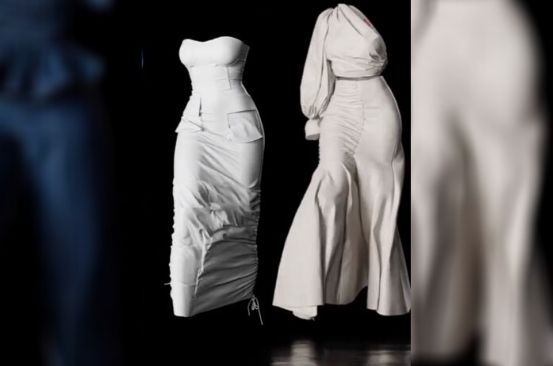 Her pieces were a reflection of Congo: one dress was in the colours of the flag, another had grassy hills and rivers.
Mvuemba reiterated the need for the use of real women in fashion since they are a reflection of the everyday woman. She wanted her show to be as realistic as possible such that anybody who watched it felt that they could wear her pieces.
"Without real women to draw inspiration from there could be no 3D models to emulate our beautiful skin tones, curves, and walking patterns. For me the biggest challenge is making sure that the beauty we display in real life is well represented on the screen."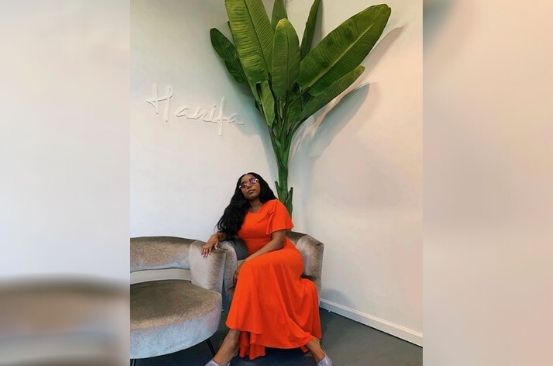 Mvuemba hopes that Pink Label Congo will be a beacon of hope for women who are going through difficulties.
"When creating each piece, I was reminded of the stories my mother told me of the women she knew back home in Congo. Women who suffered great loss but still, mustered every ounce of strength everyday to show up. My hope is that this collection inspires all women to stand tall in their power and like the Democratic Republic of Congo, to use their history, whether pretty or painful — to redesign their future."
You're going on vacation to Mars. What one food do you bring?
Related Topics