Lucy Robi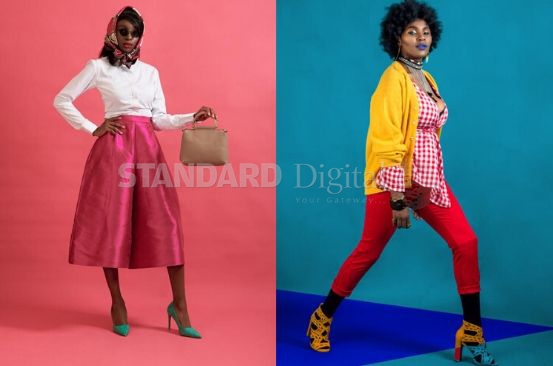 ALSO READ: #FashionTips: What to wear when you don't know what to wear
Do you admire other women in heels but dread wearing them because they leave you in excruciating pain? High heels have forever been blamed for a range of health problems — from bunions to back pain. But while a great high heel at the right height might not be harmful to your feet, it still slows down your walking speed and might cause problems with your knee joints over time. Still, some outfits, occasions and even professions call for high-heeled shoes. Choosing the right heel can make a big difference. In addition, try to only wear high heels every other day and alternate them with lower shoes that have the appropriate insole. Your feet and joints will thank you. This guide will help you determine what is right for your foot.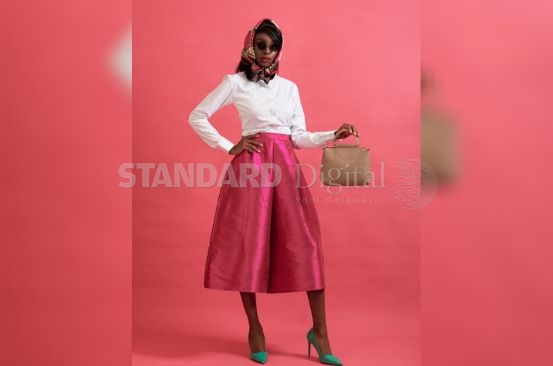 When wearing heels, put your heel down first, followed by your toe. This will make your walk look more natural.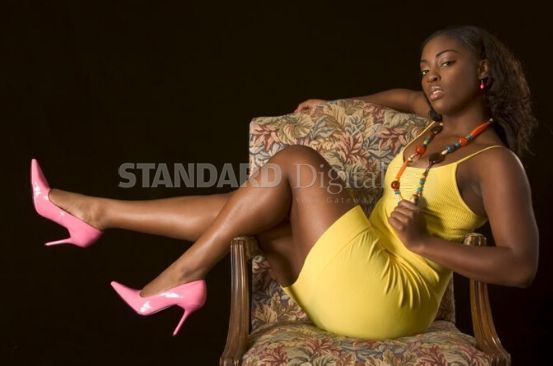 This guide will help you determine the maximum height of your heels:
i. Sit in a chair with your leg extended straight out.
ii. Relax your foot, and do not point your toes.
ALSO READ: #FashionTips: How to style an oversized shirt
iii. Measure the distance from your heel to the ball of your foot.
iv. This measurement indicates your foot's natural incline and the ideal height of your heels.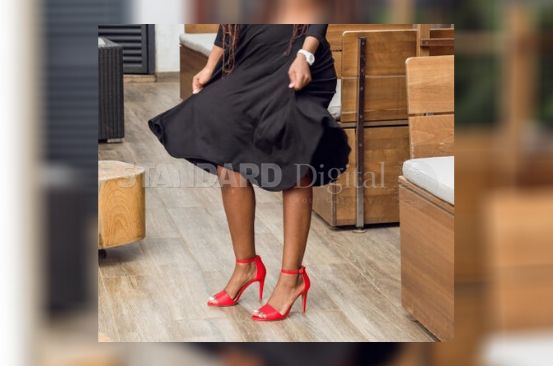 We recommend up to three inches for day to day wear. Anything more is likely to affect posture which puts you at risk of lower back pain.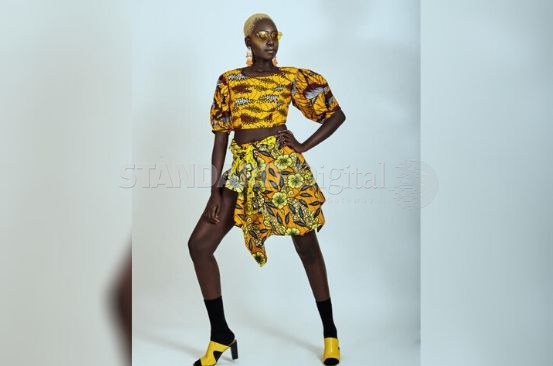 If you do suffer from big toe athritis or toe problems, consider a shoe with a properly cushioned sole. Something thin and made of leather could be painful as there's little to protect your foot from the hard, bumpy ground.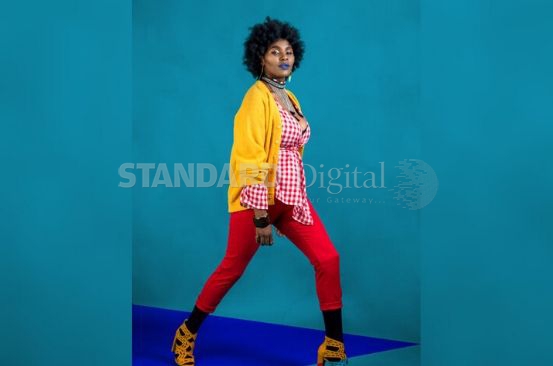 ALSO READ: #FashionTips: How to rock leather bottoms like a pro
Wearing heels makes your stride shorter than normal so you'll have to take an increased number of steps to go the same distance. We're not recommending baby steps but don't try to take your usual long strides either.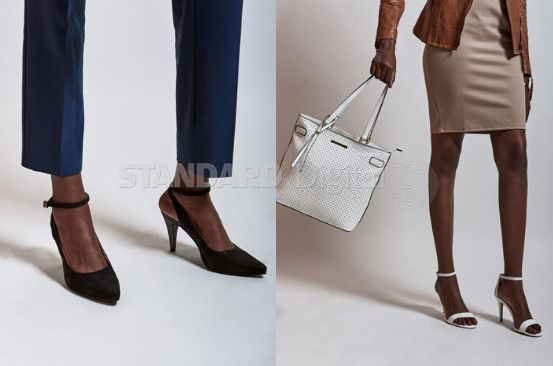 Heel position is vital. The heel of the shoe ought to be directly under the heel bone for maximum stability.
Photos: Kuyoh Photoraphy
Where to find what the models are wearing:
1. Backyard Shoez: Facebook: Backyard Shoez; Instagram: @backyardshoez. Tel: +254 720 596 844
2. Bata Kenya: www.batakenya.com; atakenya; Facebook: Bata Kenya?