Luci Robi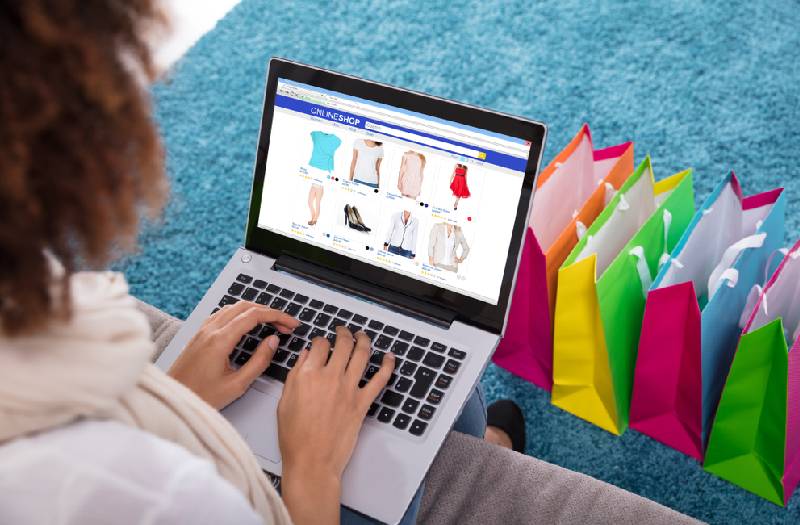 ALSO READ: #FashionTips: Five rules to live by when wearing chunky accessories
With more people opting to meet their daily needs online, it's not surprising that this could get overwhelming.
Buying online can save you time, money and probably an unnecessary trip to the store. However, this also comes with the burden of buying clothing items 'sight unseen'.
They might not fit or it might not be what you really wanted or worse, you wasted your money. We can't totally eliminate all concerns of shopping online but we can make sure it doesn't happen often.
Be an online shopping expert with these 7 easy to follow steps: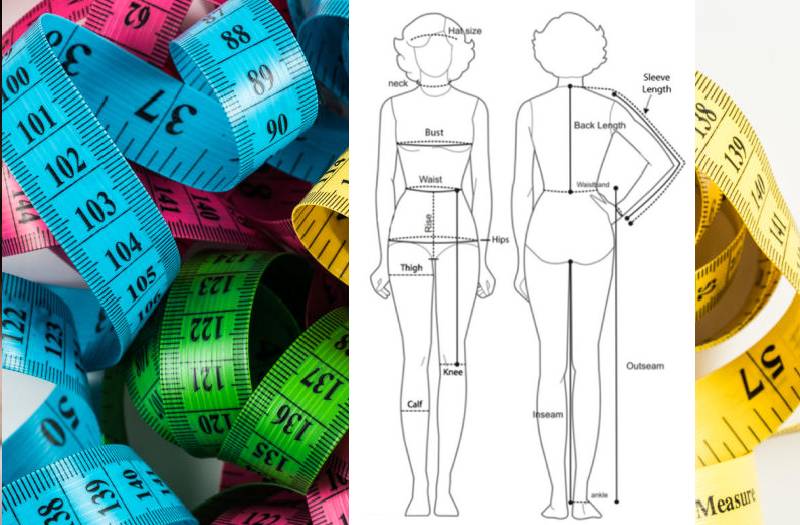 1. Get Some Accurate Measurements for Your Body, and Keep Them Up to Date. Get a professional to take them for you if possible or have a friend help you out.
You should also invest in a tape measure and learn how to take the basic measurements yourself. These are the key measurements to keep in mind while shopping both for men and women.
ALSO READ: #FridayFashionInspo: Be curvy and free like Joy Kendi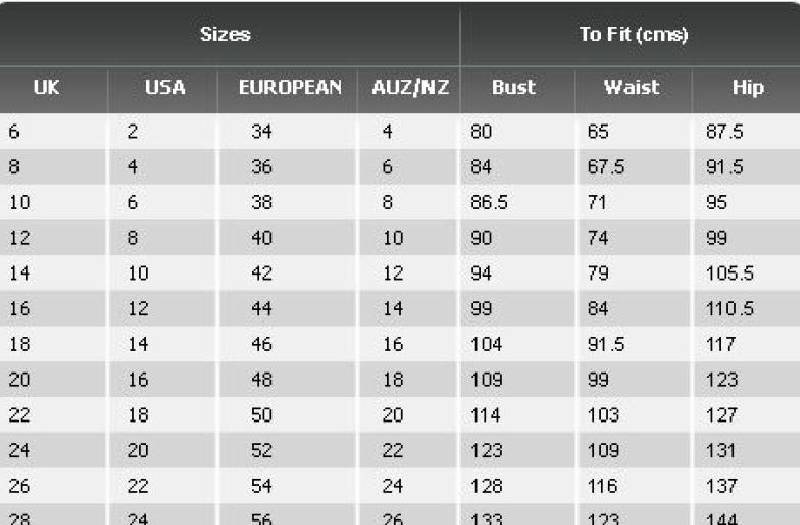 2. Once you have your measurements, size charts are your best friend.
You won't ever need to trust that a "large" is indeed "large enough" to fit you—you can just look at the sizing chart, find yourself on it, and go from there.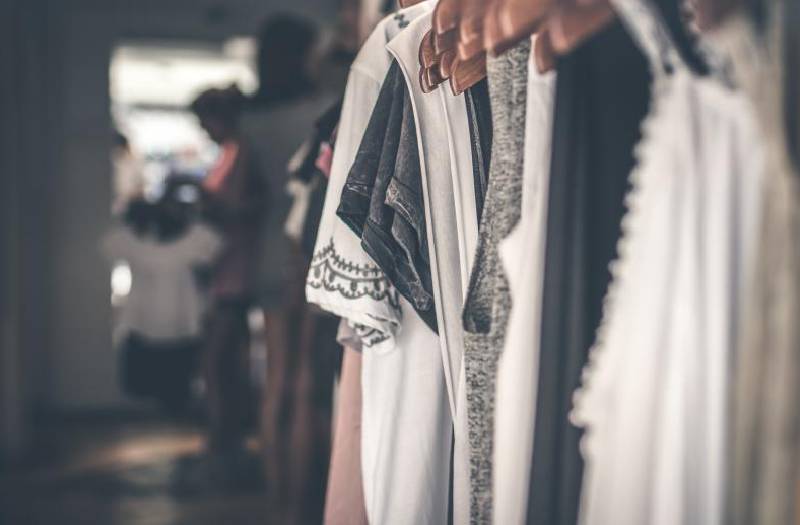 3. Look at your closet. What do you need? What type of fit do you like? What do you think looks good on you. What doesn't? Take notes on these. Make a list of what you need.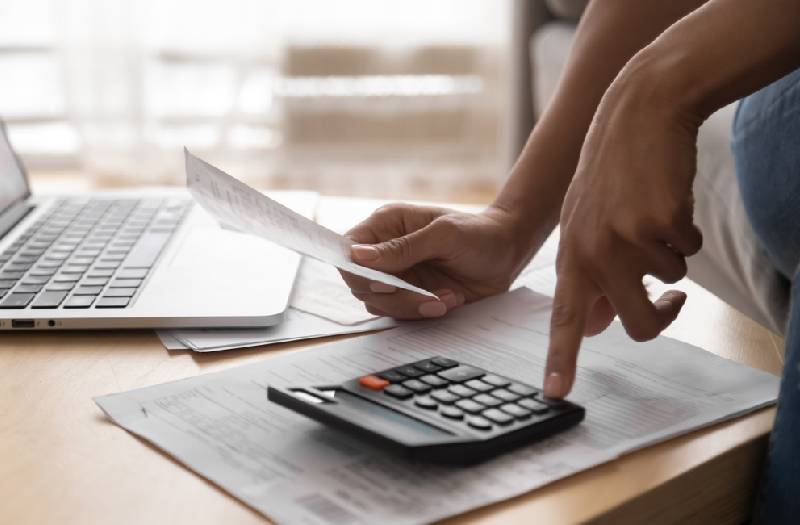 4. Set a budget and shop around. Take your time. Don't be in a hurry. The true beauty of online shopping is convenience.
ALSO READ: #FashionTips: Five ways to pull off a good monochrome outfit
You may discover that different stores are offering similar garments for vastly different prices. Also, be sure to be on the lookout for clearance prices.
It's also best to buy items off season as they are usually at a much better price.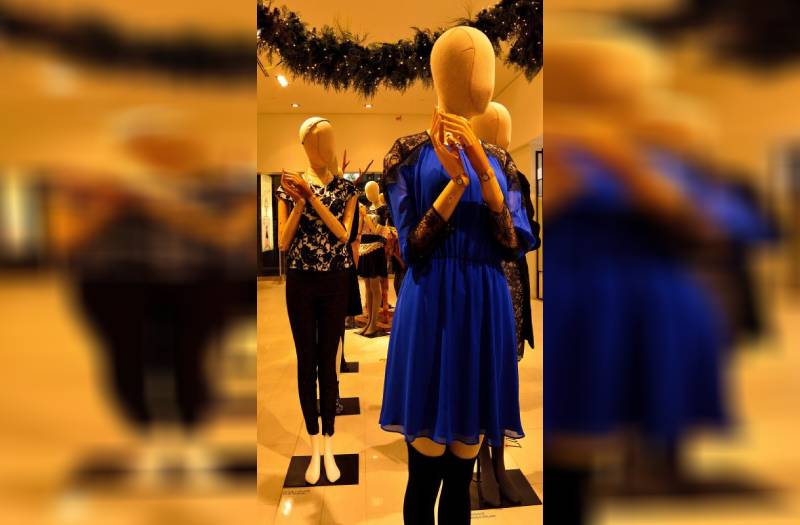 5. If a model visual is provided, how does it look on him or her, what would you wear with it? Remember that some clothes are not suitable for all body types.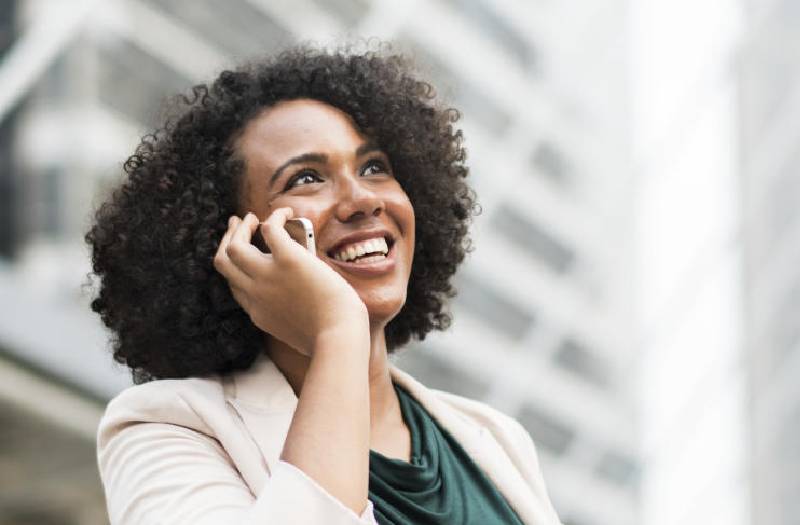 6. Make sure you get to talk to the customer service. Find out which phone number will take you to a real person and not automated messages. This will also give you a clue as to how much time you need to wait.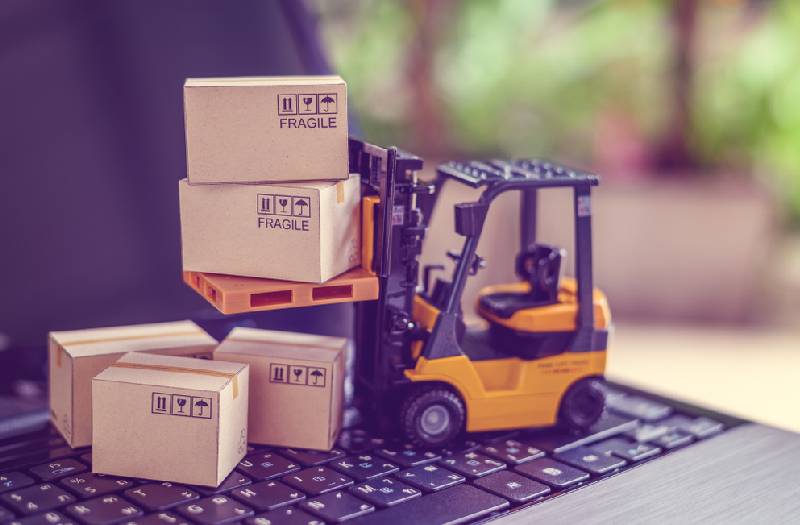 7. Also, be sure to find out what happens if you either don't like the items when you receive them or need to return them. What are their return or exchange policies?
Pictures: Courtesy