Home
/
Trendsetters
Fashion Friday Inspo: Eudoxie Bridges, Parisian chic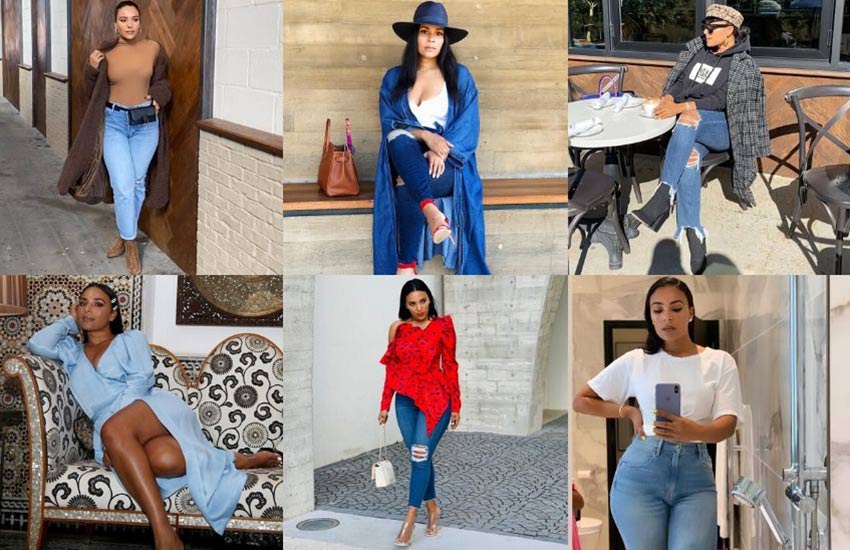 This week's Fashion Friday Inspo is the super-hot wife to rapper and actor Ludacris, Eudoxie (Eh-dox-ee) Bridges. The Gabonese native has a wardrobe to die for and she practically never goes when it comes to fashion.
Eudoxie's style can be described as 'Parisian chic'. Parisian fashion is simple, effortless and sexy. Parisians follow the rule of "less is more" from the colours worn to their makeup and jewellery.
The 33-year-old wife and mother is from the French-speaking Central-African country of Gabon, hence the reason why her style is heavily influenced by Parisian fashion. Eudoxie shows us how to make a bold fashion statement even when doing the absolute least.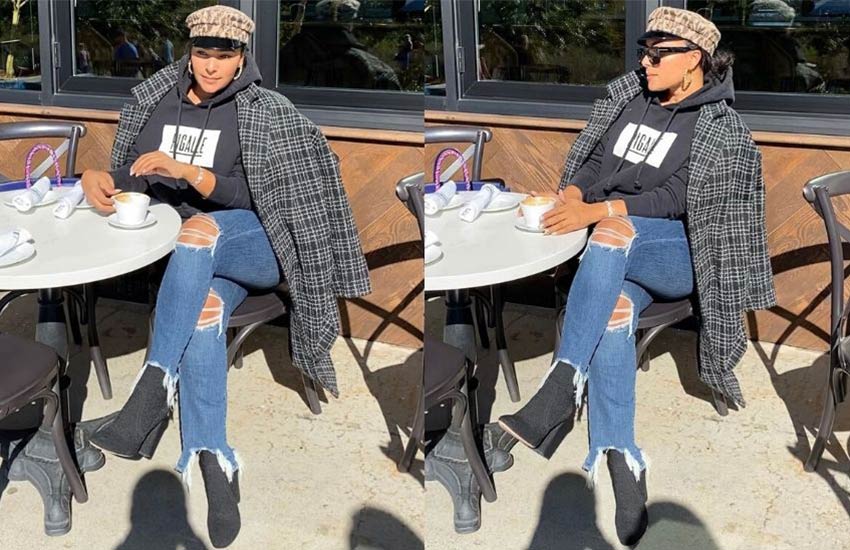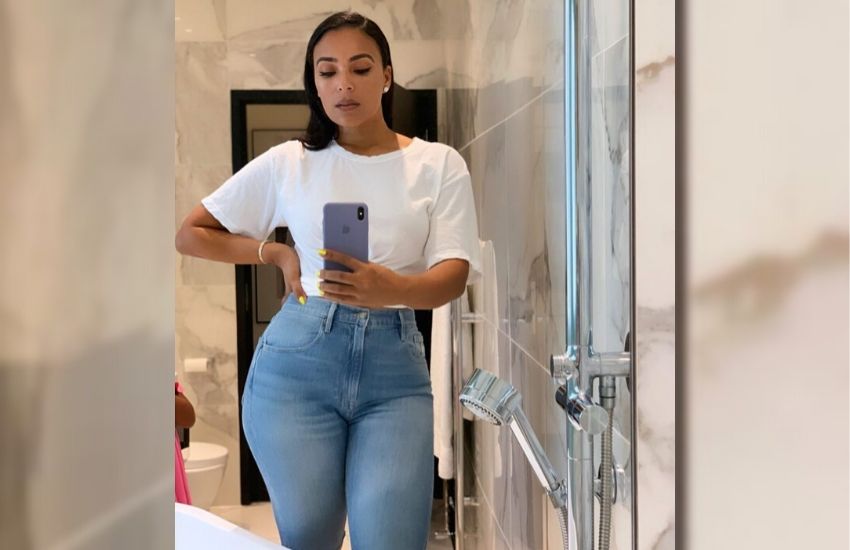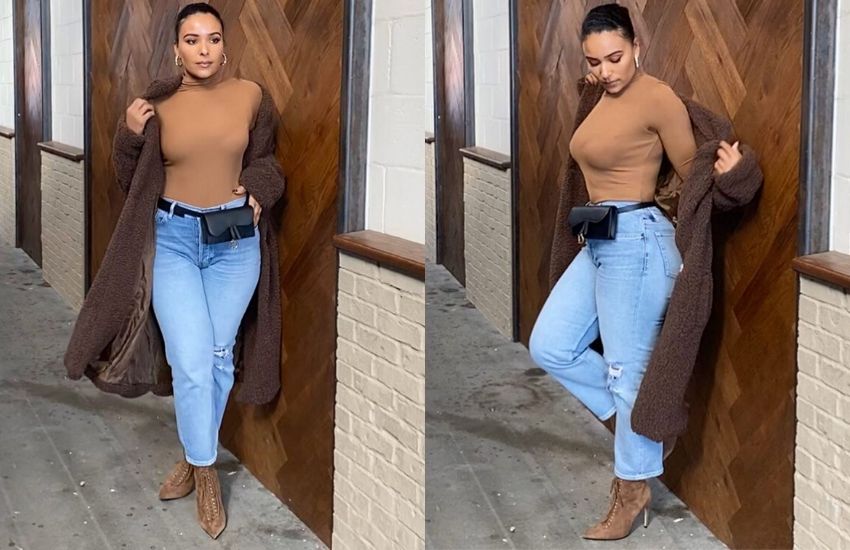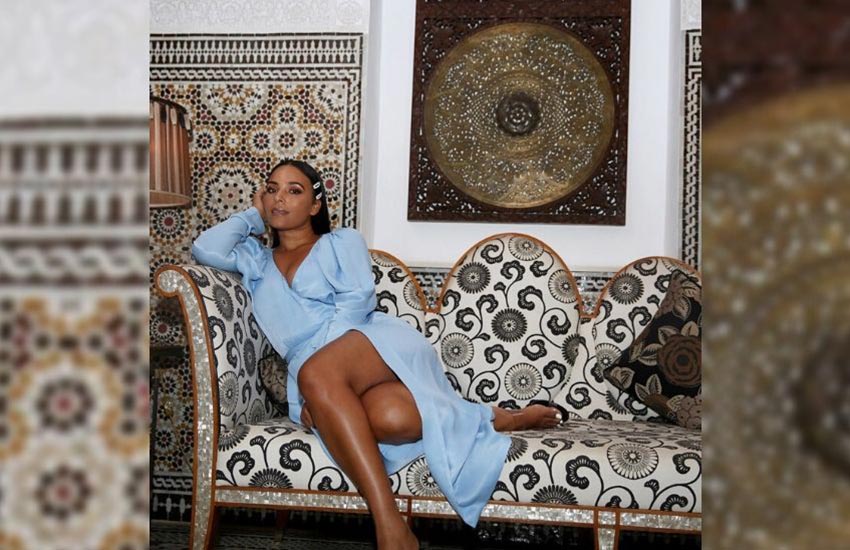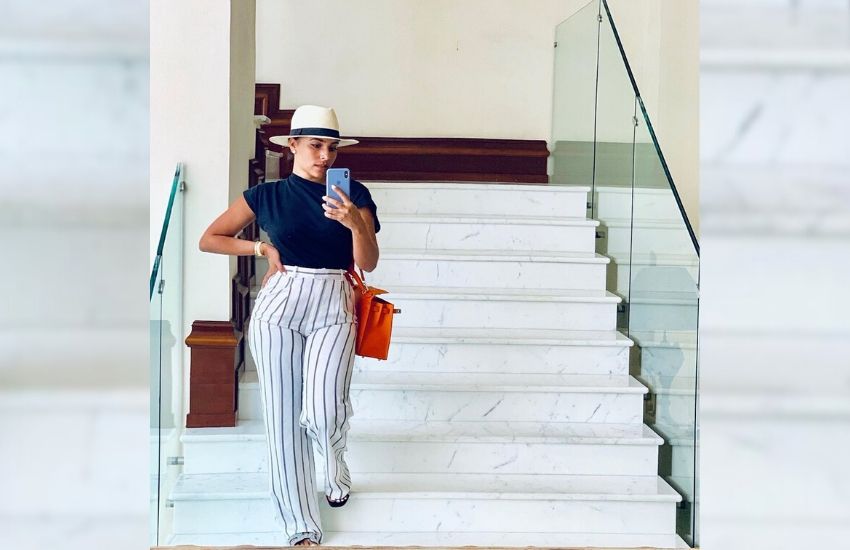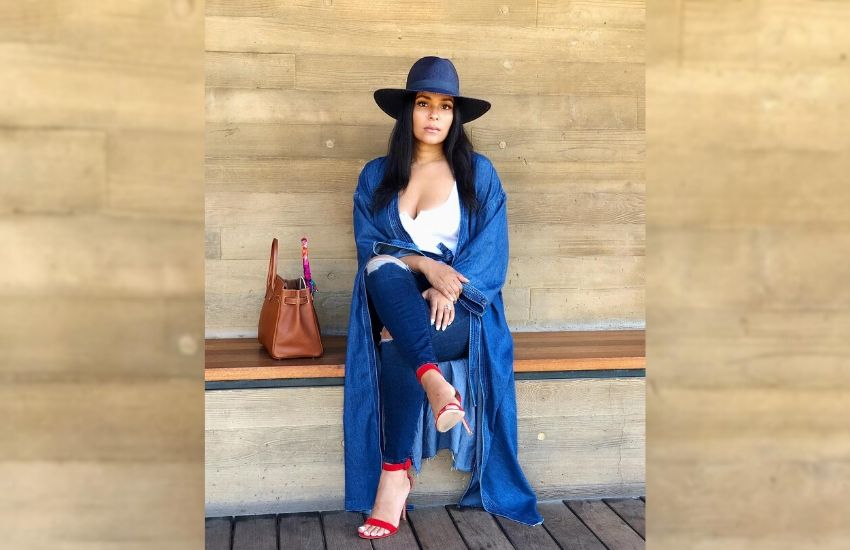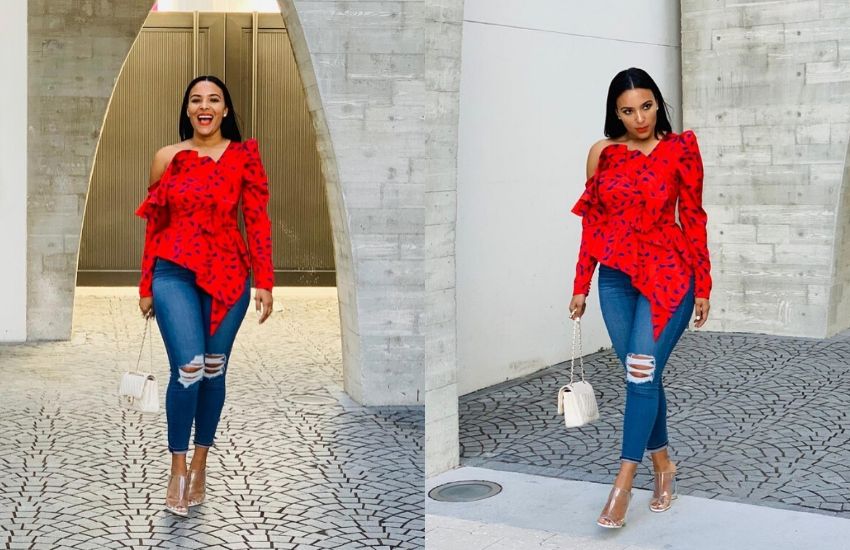 (Images: Instagram - @eudoxie)
Would you forgive and forget?
Related Topics