Gloria Nyang'iye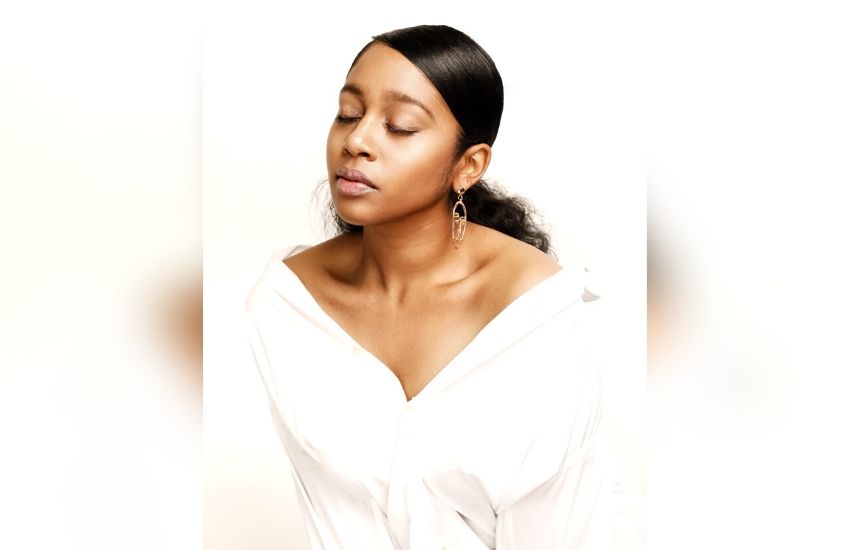 Minimalism is a simple way of life that many people globally have adapted to. It is in close relation to the term "less is more", although some people have taken it to the extremes of getting rid of all their furniture. Minimalism can apply to a living space, fashion, beauty and even the number of applications on a mobile phone.
ALSO READ: Seven work outfit ideas to try
Fashion is known as an aesthetic form of expression through clothing, footwear, lifestyle, hair and makeup. The first introduction of yourself to a stranger is your appearance, and this can say a lot about your beliefs, values and character.
You always want to make sure that you look put together, and most of the time, less is more. Minimising your fashion, beauty and lifestyle essentials to only what you need helps you get the most out of what you have.
Quality vs. quantity
Which option is better in your opinion: buying five fairly cheap plain whites tees every year or buying one costly white tee that doesn't get old within the same amount of time? The latter is the option that you should consider the next time you're buying a fashion item that you wear pretty much every day.
Choosing quality over quantity saves you money and closet space. That one pair of jeans that you wear three times a week is worth the investment, because it will last a lot longer than a cheaper pair.
In terms of makeup, it should ideally look simple, unless it's a special occasion. You probably don't need all that colour and glitter on a daily basis. However, if makeup is a form of artistic expression for you, go for it!
Opt for higher quality makeup over knock-off versions of expensive brands. In the long run, you would have avoided infections and diseases that counterfeit makeup would have given you. Start with basic items such as a tinted moisturiser, a nude gloss and mascara. Thereafter, you can build your collection of good quality makeup over time.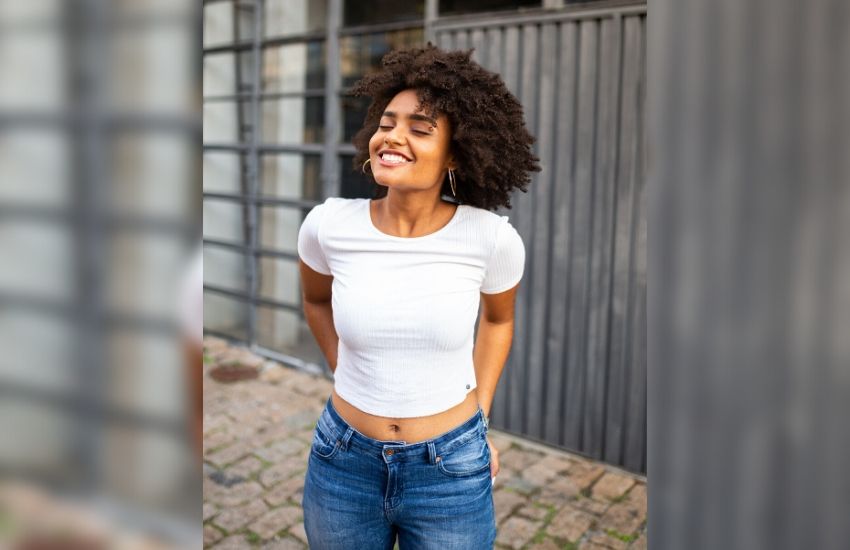 Less is more
Simplicity is a major key when it comes to minimalism. Stick to simple silhouettes and cuts for a meek aura. You want to give off the impression that you can look great and put together with little effort.
ALSO READ: Five reasons to wear sneakers with your party outfit
Just remember that the number one thing you should never forget to wear is your confidence. If you can confidently walk around in a basic white tee and blue jeans, without the excessive extras, then you're doing minimalism right!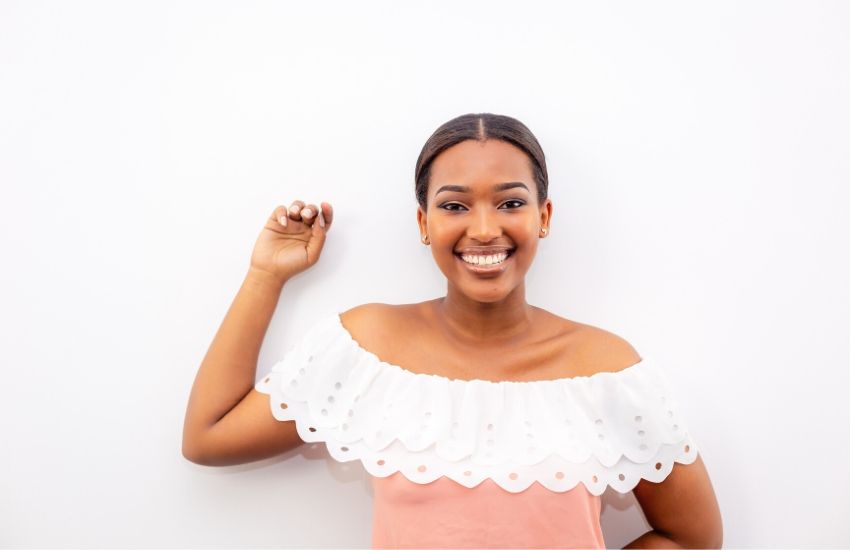 Keep it neat
From your clothes to your hair and nails. Iron or steam any wrinkled clothing before leaving your home. Walking out of your house with wrinkled clothes gives off the impression that you lack organisational skills, and you never know, you could meet your potential future boss that day!
Try and stick to neat, simple hairstyles. Something as simple as a straight, black wig or a sleeked down low bun can instantly makes you look put together. Ensure that you lay your edges, pushing them away from your face and into the rest of your hair. Also, ensure that your hair doesn't have any tangles or flyaways.
Choose neutral nail colours such as black, white, nude or a nice pop of colour. Just ensure that they look realistic, avoiding overly long, sharp nail extensions.