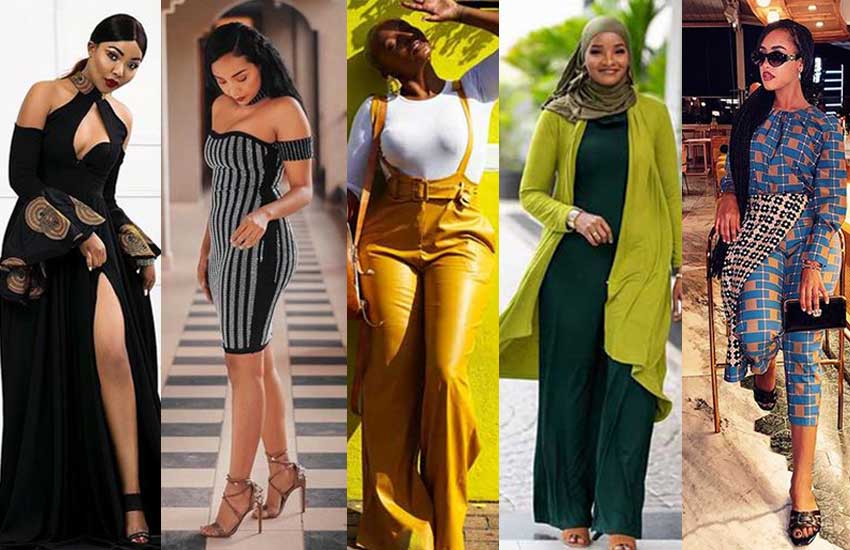 We all express ourselves differently and this applies to fashion too. Everyone is allowed to wear what makes them feel confident and happy.
When it comes to fashion, we have trendsetters and showstoppers. These style gurus don't come to play any time they step out, be it for a simple brunch or a red carpet event. They seem to always get it right, leaving us in awe every time we spot them.
To make it as a trend and showstopper you need to understand a few things about fashion i.e. dressing for the occasion, mastering your body type, and lastly, self-confidence.
Although everyone has their personal preferences, some celebrities have managed to stay at the top of their game in 2020.
Here is a list of a few Kenyan celebrities who are always slaying.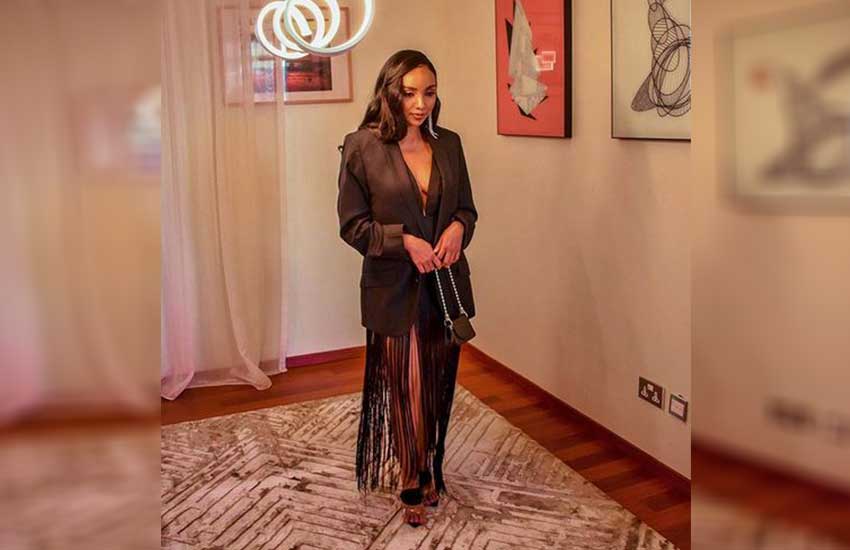 READ MORE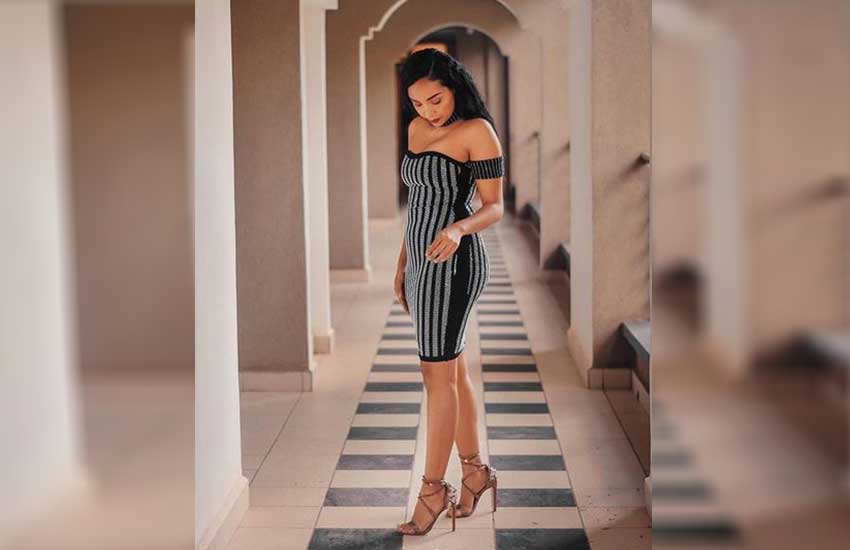 i. Tracy Wanjiru
Tracy is a young, beautiful and vibrant TV personality who has proven that her style is to be admired. She knows how to take risks in fashion, when to be playful with her outfits how to look amazing when she's on TV. She makes everything look flawless. In short, Tracy gets it.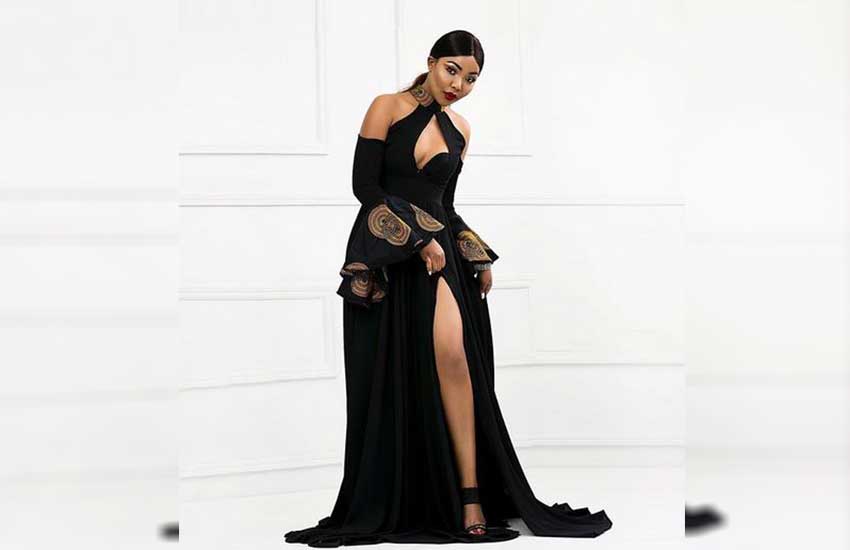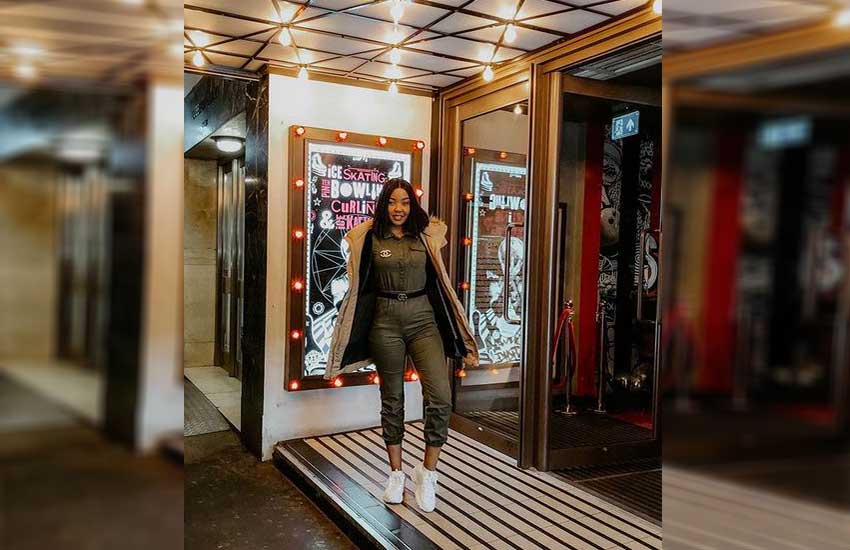 ii. Serah Teshna
Serah is also one to watch when it comes to fashion. The pretty actress has a way of taking every outfit she puts on from plain to hot. Her effortless style is composed of classy dresses, coats, blazers, heels and occasionally, some casual pieces. Serah is definitely style goals.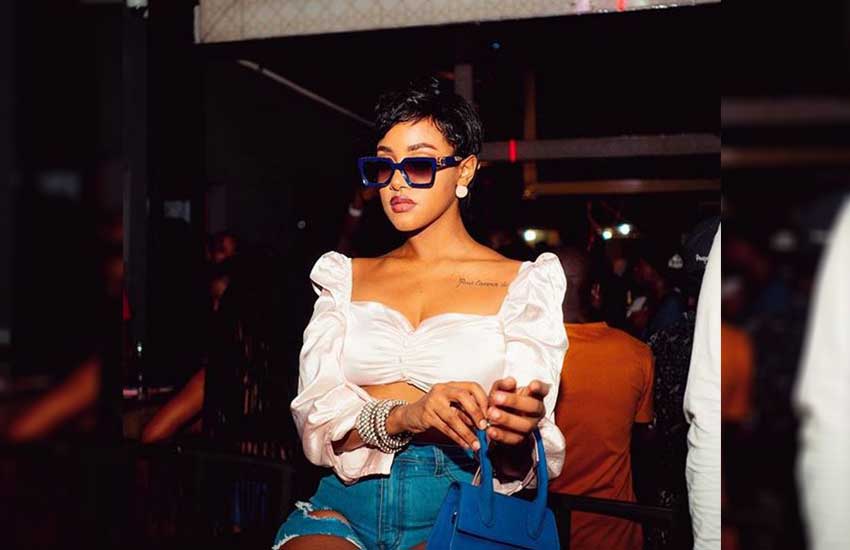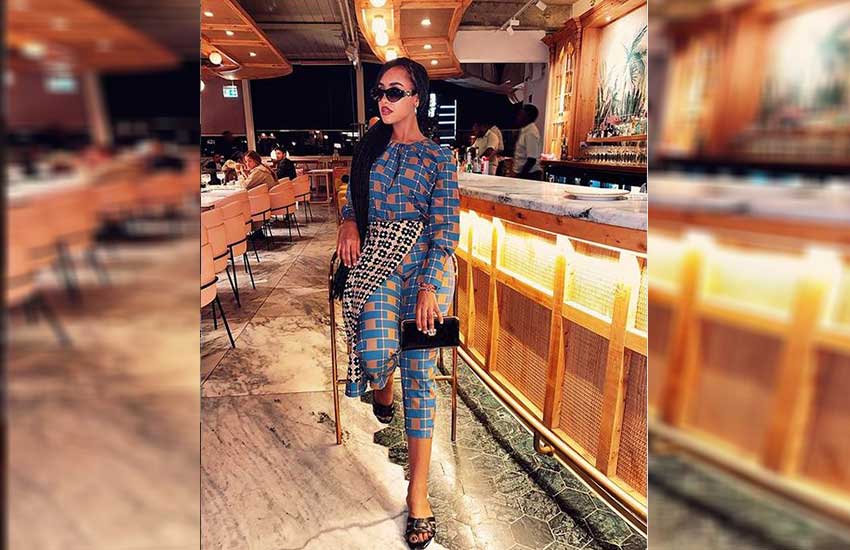 iii. Tanasha Donna
Tanasha's style has always been cute, fun and playful. You'll find her wearing trendy pieces from denim to sneakers and two piece collections, just to name a few. Borrowing from her African roots, the beautiful artist never shies away from incorporating some amazing vitenge outfits which we love. If you truly want some outfit inspo, Tanasha is your go to girl.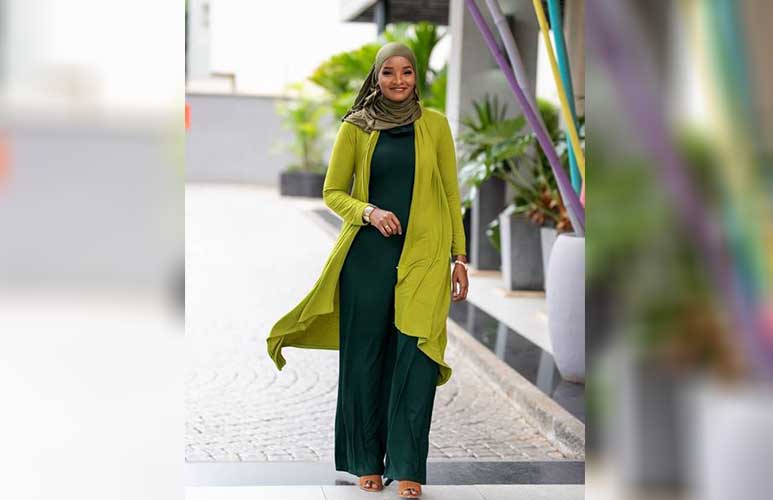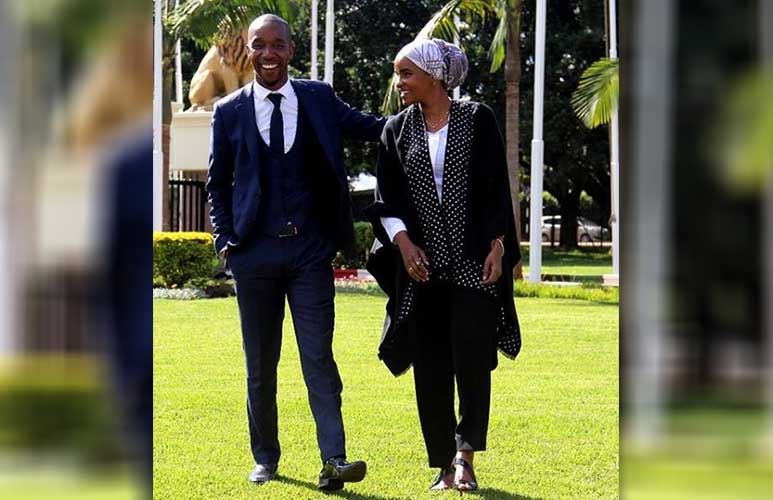 iv. Lulu Hassan
Here is one girl who always manages to serve looks in a modest, elegant and stylish way. The mom of three gives her outfits a pop of color which shows she's not afraid to take risks. She also loves to add prints to give them a fresh twist. Let's not forget when she and hubby Rashid have twinning moments when they go on air in matching outfits. Talk of couple goals! She's definitely a guru when it comes to on screen style.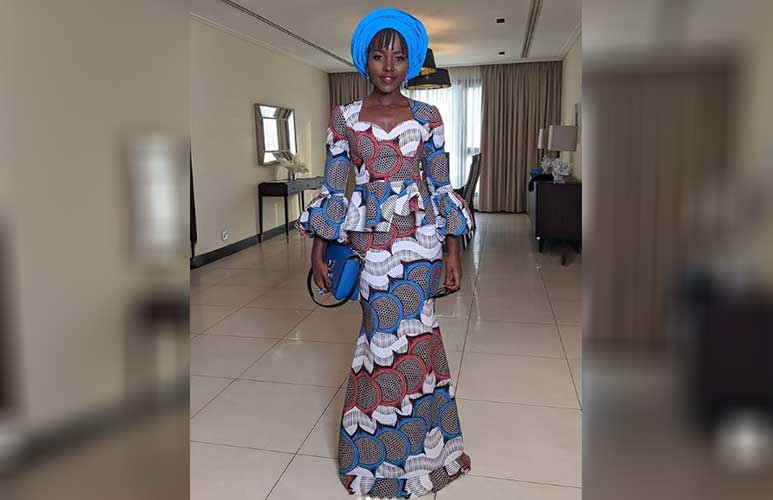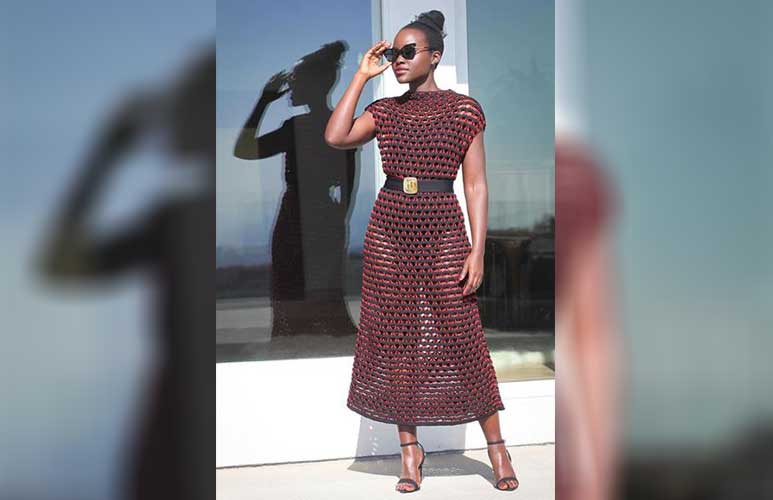 v. Lupita Nyong'o
We all know this list would be incomplete without mentioning the Hollywood actress. Lupita knows how to dress for any occasion and keep her outfits fun. Her dresses always stand out and she has mastered the art of making her melanin pop at the same time. A lover of outdoors and adventure, we can learn a thing or two from her simple and casual outfits.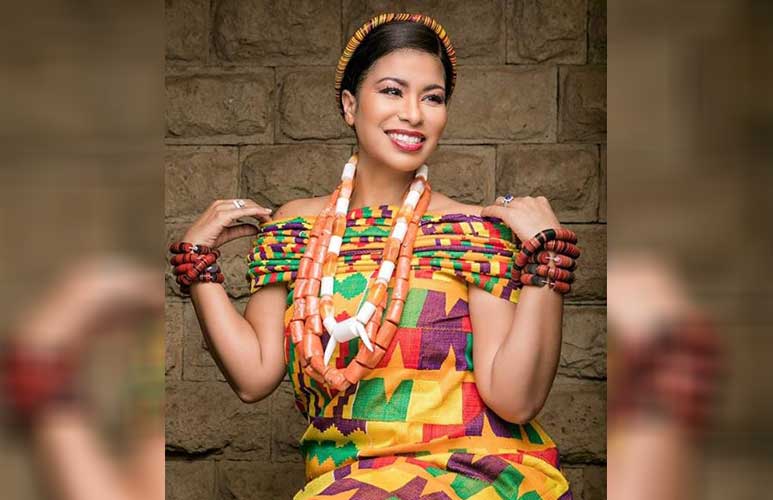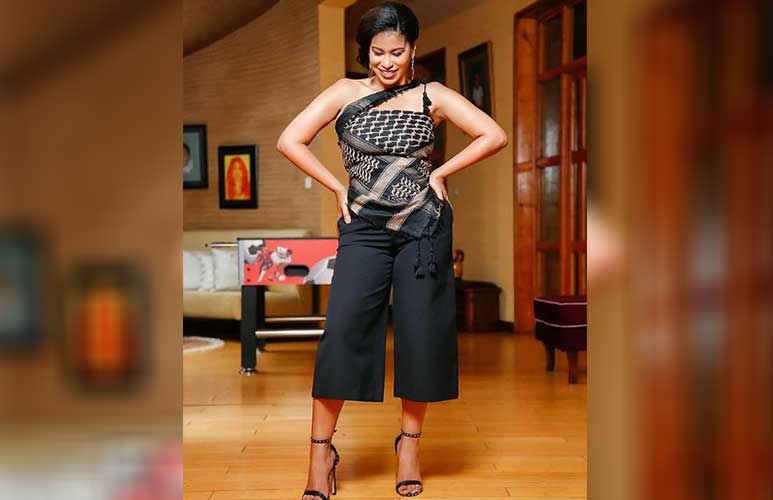 vi. Julie Gichuru
Julie's outfits are always simple and effortless. Did someone say classy? Yes! Julie shows us that you don't need to do too much to look good. She understands that each occasion calls for a particular outfit which she pulls off without breaking a sweat. In our eyes Julie can do no wrong.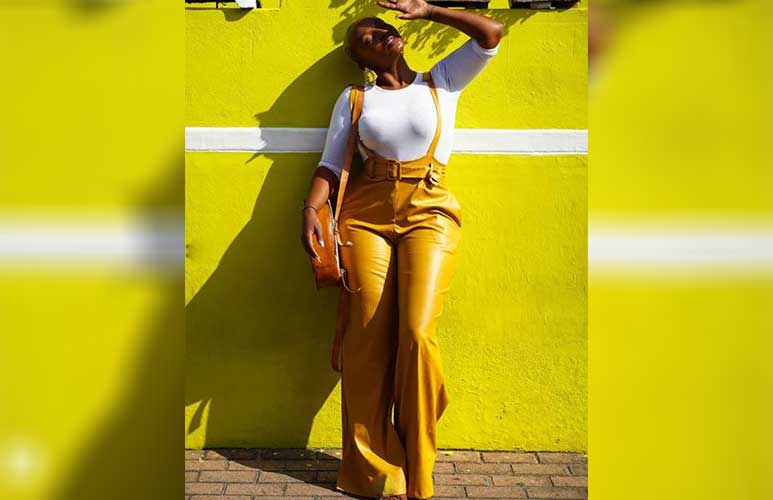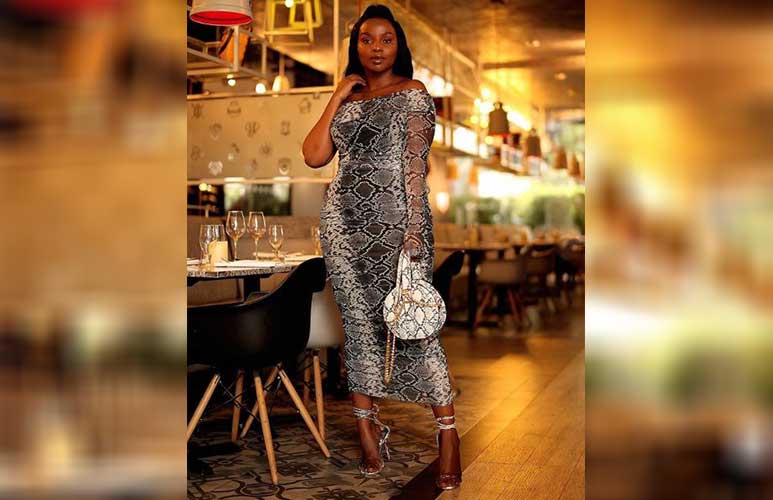 vii. Joy Kendi
What I love about Joy's style is the fact that she is unpredictable, but never disappoints. Her outfits always give a confident, powerful aura which is why she'll always be #goals. Her way of pairing different pieces is phenomenal and inspiring. She also loves to experiment with her hair easily switching between wigs and her short hair. She's not afraid to be herself. Joy has truly mastered the art of fashion in her own way.