Eve Digital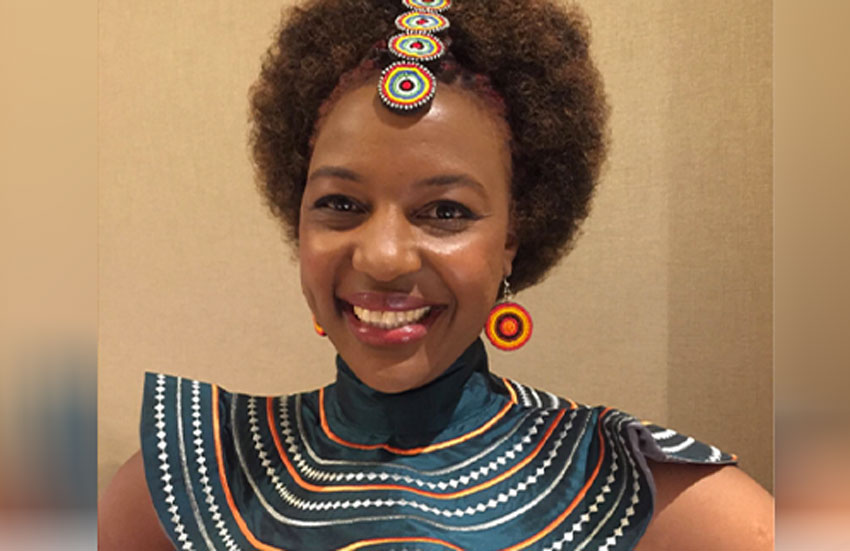 Ciiru, CEO of Funkidz, had a vision for the furniture industry, her goal was to make fashionable furniture for schools and homes. But her dream ran into a roadblock just at its inception. A bill was passed banning logging in the country. Timber was a primary resource for her business and she was in desperate need of a contingency plan.
ALSO READ: #WCW: Auditor-General nominee Nancy Kabui Gathungu
"We know there's a lot of waste around us, plastic waste and we thought, there's also wood waste, a lot of timber waste used in other products. What if we took that waste from other companies from other corporates, other businesses and turned it into a resource that we could use in our manufacturing." She told KTN'S Julie Wambui.
That is where fashionable functional furniture was born. Her aim was to make affordable and sustainable furniture for Kenyan children using timber waste. Ciiru continued, "We had to go back to the drawing board, literally, we still had one machine running and said so long as there's the hum from one machine we'll be innovative enough."
Waste timber was considered to be readily available but challenges didn't not evade her. "The raw materials then were unaffordable, when you could find it," she adds.
Ciiru's resolve never faltered, her company was set to manufacture quality furniture in Kenya. They approached big manufacturing corporates and even homes asking for their timber waste or even broken furniture so that it could be repurposed. "We calculated and realized by doing what we are doing, we're also saving trees," she explained. "None of the furniture we have made, had been through cutting of trees."
Funkidz is now a sustainable and environmental-friendly manufacturing company.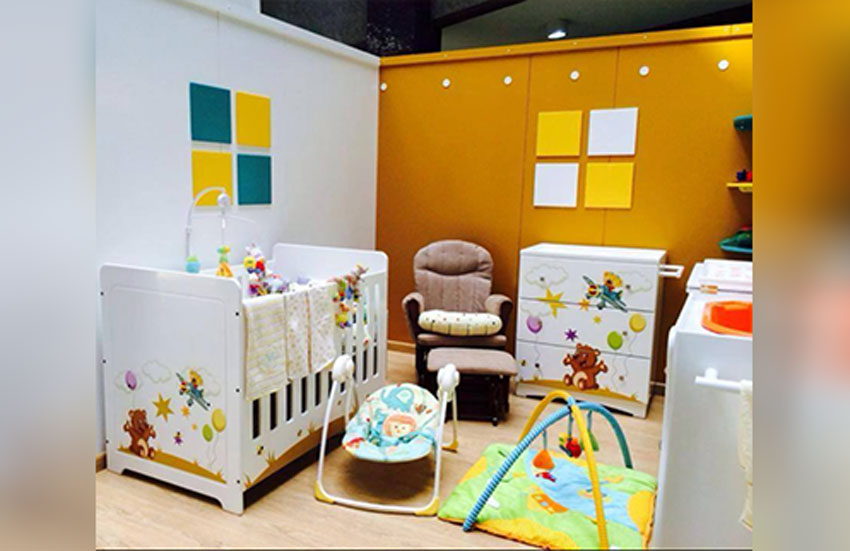 By using timber waste, the cost of production was significantly cut down. "This [timber] is not being priced at X amount per foot, its waste that we are getting at minimal cost or at no cost at all. Then what we have to put in is our labour and slight overheads."
With that, Funkidz is now able to be competitive in the market. They run a programme where they urge individuals to sponsor a desk which comes with a chair. Funkidz can then sell that desk at KSH 3,000 where as a normal desk costs KSH 7,000.
ALSO READ: Naomi Osaka, the highest paid female athlete
In an effort to participate in growing Kenya's tree coverage, Funkidz has engaged schools in a give and take programme. Funkidz donates furniture made from upcycled timber to the schools. In return, the schools are asked to participate in the expanding Kenya's tree cover. "We say for the school to also benefit from this donation of furniture they must show us their commitment, that they have planted at least 10% of the land cover of the school."
Although Ciiru and her company took a big hit when logging was banned, her shift to making sustainable furniture has paid off tenfold. "There's deeper meaning to our business and because of that, the future can only be bright for Funkidz and I see us expanding beyond Kenya very very soon," she concludes.