Diana Anyango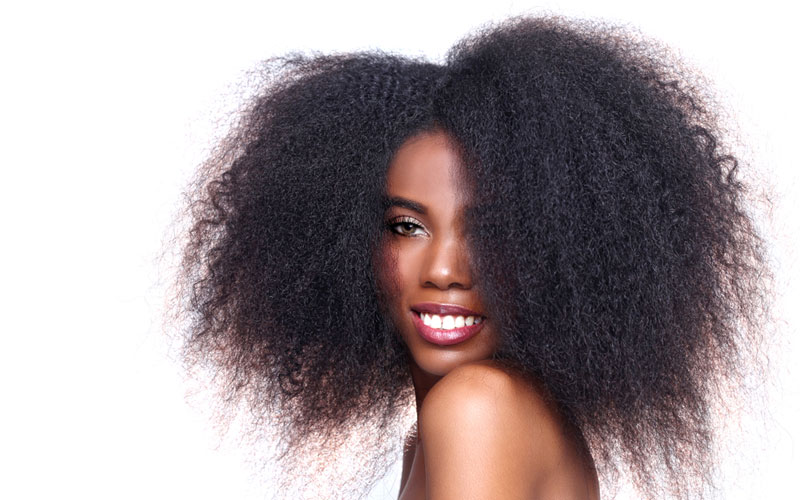 ALSO READ: Four ways to help you maintain your curly wig
Using rice water to grow your natural hair is by far the cheapest, easiest and most efficient way to grow your hair beyond your hair-goals.
Women from all over the world have now taken up the practice and have attested to the 'miracle' work of rice water on their hair.
Rice water contains different nutrients including proteins, carbohydrates, Phytic acid, Triglycerides, which play a major role in the healthy growth of our hair.
Benefits of rice water
Promotes rapid hair growth
Prevents hair loss
Strengthens hair
Repairs dry and damaged hair
Add shine and lustre to hair
The use of rice water on hair first originated from the Yao women in Longsheng County in China's Guangxi Province, who according to the Guinness World Records, are the "world's longest hair village with an average hair length of women in the village is about is 2.3meters (roughly 7 feet).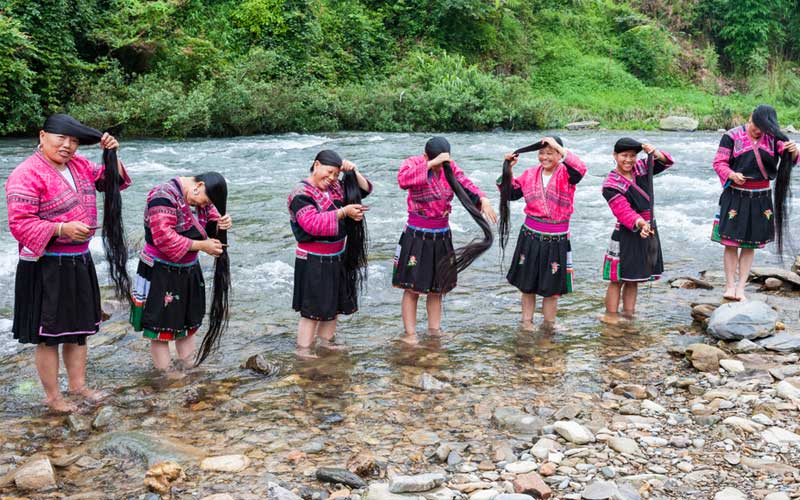 There are two methods of preparing rice water to use on hair for maximum benefits.
Soaking method
You will need;
ALSO READ: Seven ways to care for dyed hair
Rice (any type of rice will do)
Bowl
Strainer
A clean empty container with a lid
Method
Transfer rice into a wide bowl. (Amount of rice depends on how much rice water you need)
ALSO READ: What's the difference between eyebrow pencil, gel and powder?
Wash the rice until clean and then add water to the clean rice.
Soak the rice overnight.
Stir the soaked rice and strain.
Store the rice water in a separate airtight container for 2-3 days.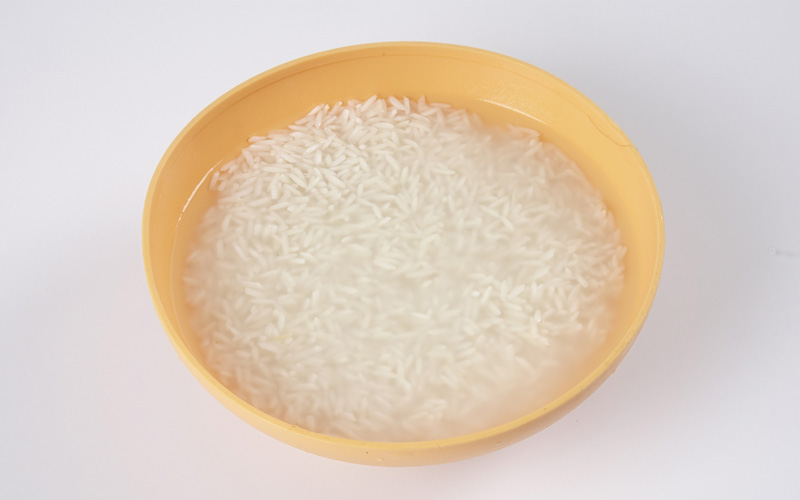 How to use
After 2-3days, the rice will have fermented. The water can be used to detangle, rinse or even mask. Store in the fridge to stop fermentation.
The rice can be used as a daily spritz as well although one will need to add any preferred essential oil to the water to mask the strong smell.
Boiling method
Cook rice as normal but add one or two cups of water than you usually do.
When the rice is cooked, strain the water and leave to cool.
With this method, the rice water will be more concentrated, it is therefore advised that you water to it to balance the nutrients.
Just like the soaking method, the water can be used to detangle, rinse and make hair masks.
Do this once or twice a week and the results will shock you.