Yvonne Miranda
ALSO READ: #FashionTips: How to dress in a chiffon top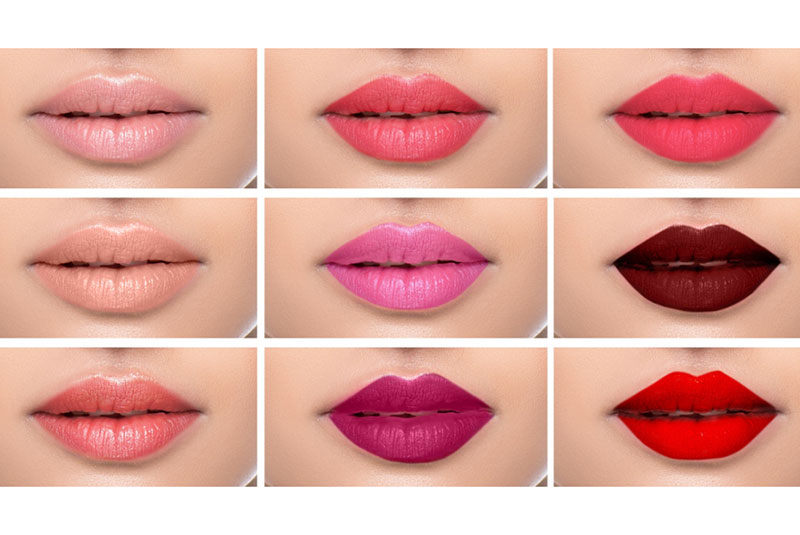 It may sound strange, but summer is actually the perfect time to go matte with your lipstick. Since your skin is at its dank, a more matte finish can look really dapper.
Matte liquid lipstick is all the rage, and if you want to jump on this trend you'll need to know how to apply it properly.
Steps to Applying Matte Lipsticks impeccably
1. Prepping Your Lips
Before you apply any makeup product, you must prep your skin properly. This means, you should scrub your lip using either a lip scrub, make your own, or simply use a washcloth or toothbrush to slough off dry or dead skin.
Pat your lips dry with a towel when you're done.
ALSO READ: #FashionTips: Why you need that pair of stockings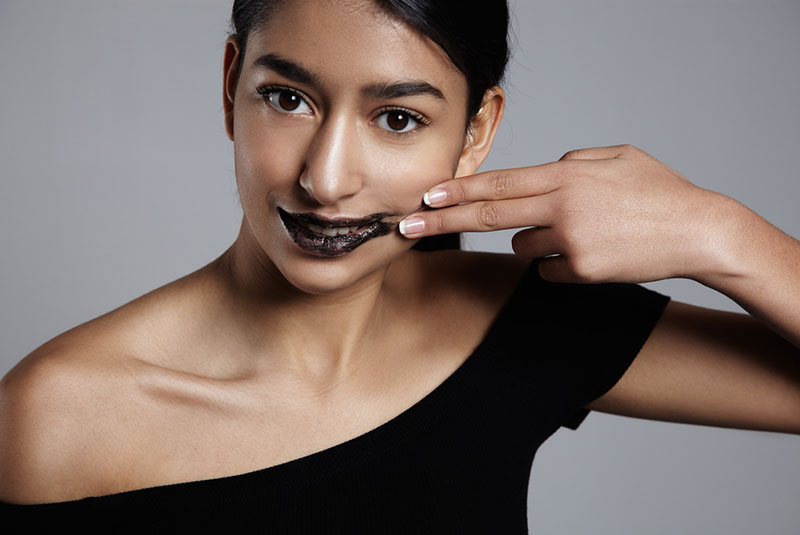 Apply a moisturizing balm
Matte liquid lipstick stays on all day, which means it can dry. Moisturize your lips before applying the lipstick to ensure they stay soft and smooth.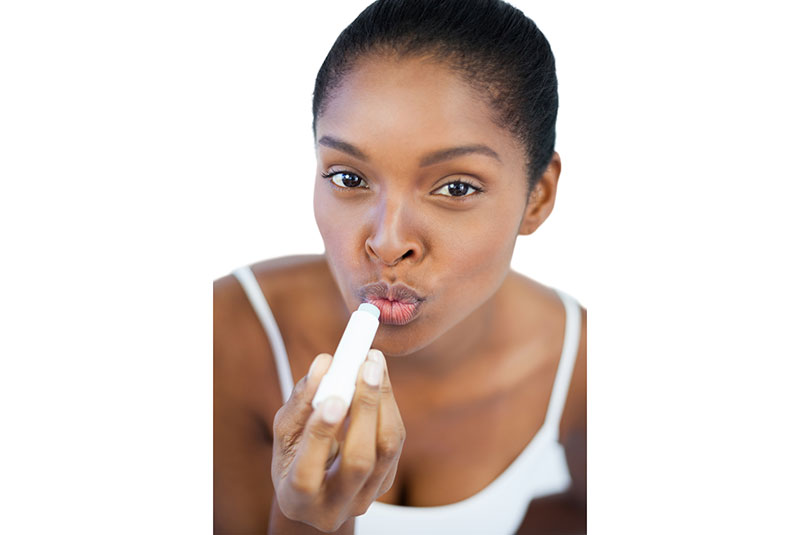 3. Put on lip primer.
A lip primer ensures your lipstick will stay in place and not stain or melt away during the day.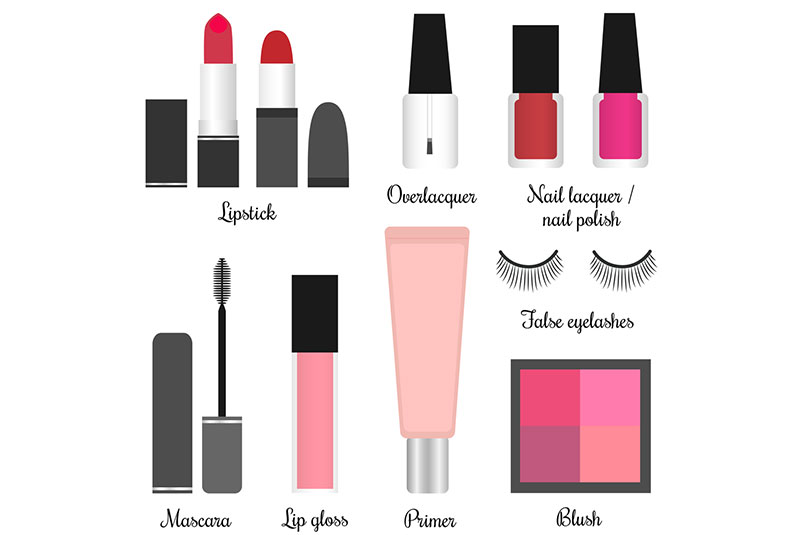 4. Line your lips, then fill them in
ALSO READ: How to layer your necklaces like a pro
Applying lip liner before using your matte lipstick ensures you have lines to fill in.
Choose a liner that is the same shade or slightly lighter than your lipstick. Start at the center of your top lip, the Cupid's bow, and outline each side. Then, outline your bottom lip and use the liner to completely fill in your lips.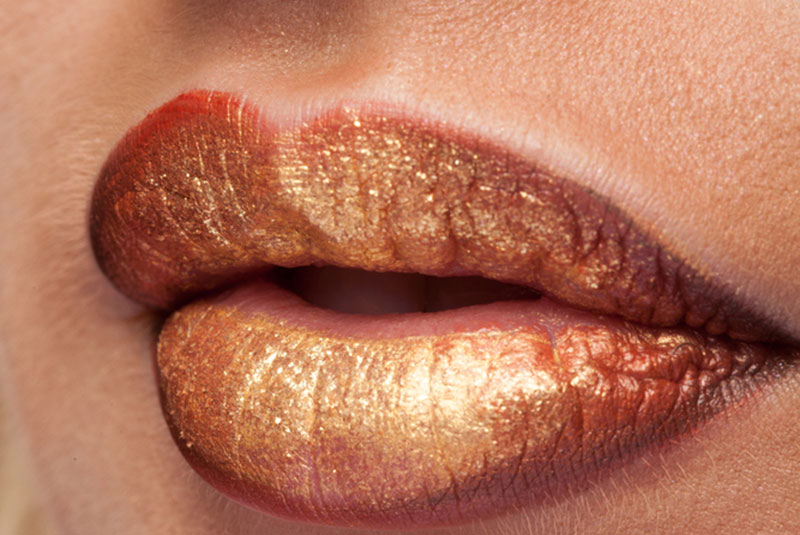 5. Apply your lipstick
Begin applying the lipstick at your Cupid's bow and work your way out toward the edges of your top lip. Then, move to your bottom lip and, again, work from the center out. Short strokes will help you achieve a more even color.
Do not be in a rush when applying lipsticks to avoid smearing it.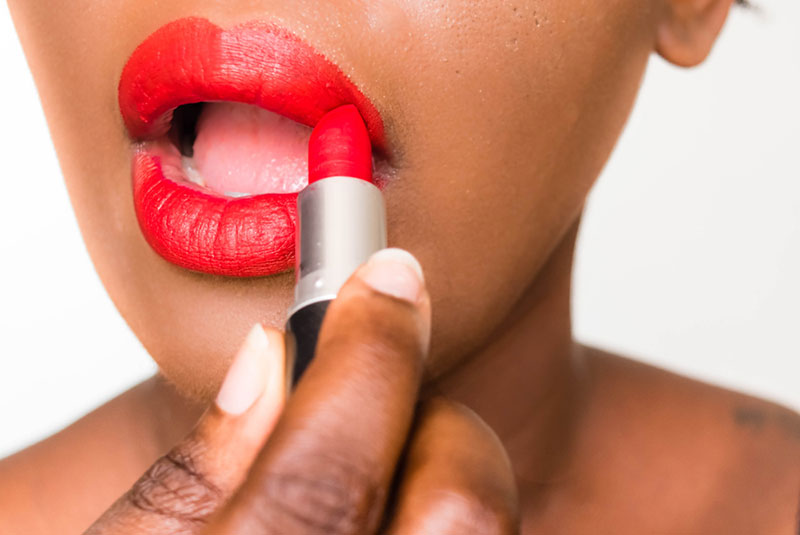 6. Avoid rubbing your lips together
Matte liquid lipstick is similar to paint, so rubbing your lips together can lead to smeared, uneven color.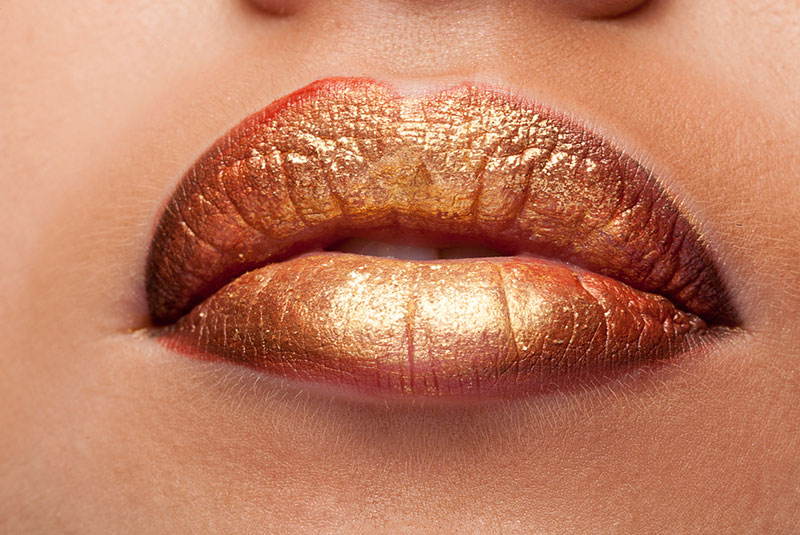 7. Blot your lips for an extra-matte finish
Open your mouth and hold a tissue between your lips, then lightly press them together onto the tissue. This is to get rid of the excess lipstick.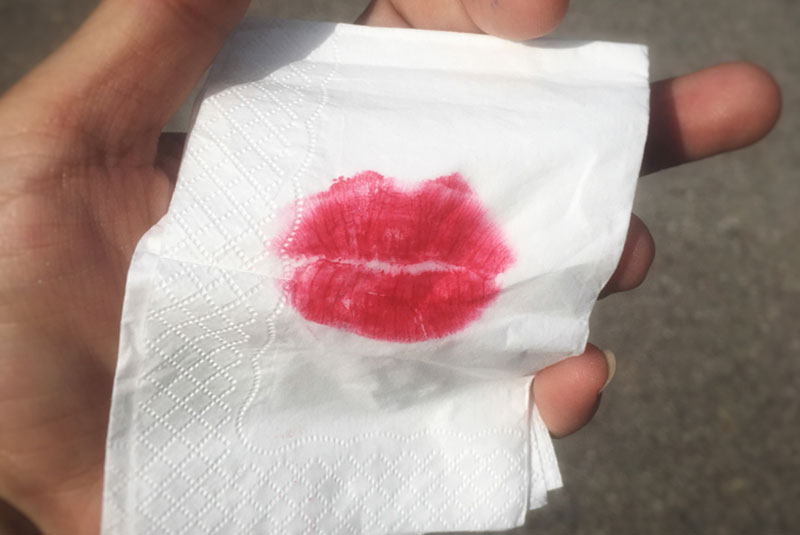 8. Fix mistakes with cold cream or concealer
To get that clean finish, clean out the smeared sides using a concealer.