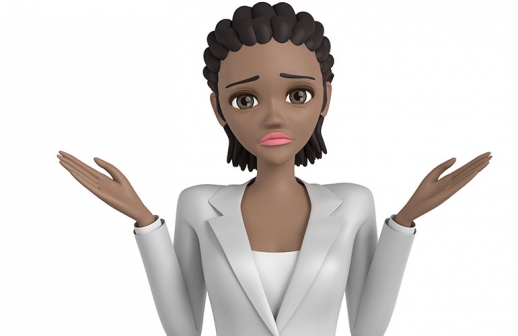 I quite agree with an article that ran in The Standard (Crazy Monday) last week about condoms. It seems buying condoms in Kenya is an embarrassing affair, for both men and women. Men suffer the awkwardness that goes along with asking for a pack of rubbers more readily than women.
Us girls would rather not deal with all that drama, preferring to leave the purchase of prophylactics to the guys. Which is as it should be.
The day a guy goes to Nakumatt to buy me sanitary towels, and then stands in a long line at the till for every other man to see that his girl is on her period, that's the day I'll take this whole 'buying condoms' thing under consideration.
You see, when you pick a pack off a supermarket shelf, or ask a pharmacist for some strawberry-scented, ribbed and pebbled, extra large, glow-in-the-dark-to-the-sound-of-trumpets condoms, you're more or less advertising to the world that you're "going to do bad manners."
I don't know about you, but I don't want strangers all up in my business. I'd rather have a headache.
READ MORE