Silas Nyanchwani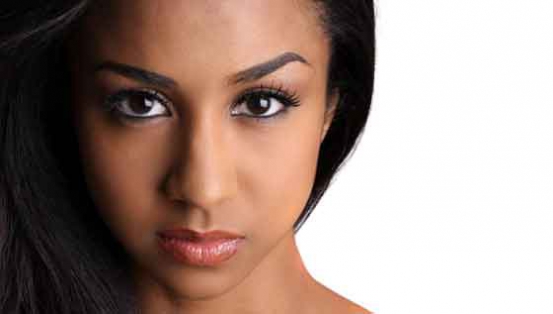 What do you call a woman who a) drives very fast, b) drinks dry whisky c) smokes, d) speaks her mind? The answer is sexy.
ALSO READ: Confessions: I think my neighbour is cheating on his wife, how can I tell her what I know?
A woman who long gave up on a how a judgmental society treats her is what a man needs from time to time for a challenge. Especially if she has her own wisecracks and she can stand your bunch of boys when oozing masculine bravado from every pore in a sports bar.
When your neighbour gave you her friend, there was an unspoken agreement amongst the three of you that you should give each other a chance and see if something can develop. True, you are in that stretch of bachelorhood, where you want to squeeze everything out of it, before some woman traps you into marriage as they usually do. So you are always guarded, just in case one-night-stands entraps you unwittingly.
But Cindy looks the kind of woman who said, 'screw marriage! I will just live my life'. While your neighbour was arguably the most beautiful thing you have ever seen, Cindy is perhaps the most intelligent woman you have ever interacted with in a long time. Ask any experienced man, who is a better woman; a beautiful and boring woman or an average woman who is interesting and they will go for the latter.
In the first night out together, you were consumed by rage that your neighbour had decided to be loyal to her a man who is in Germany. You are sure that their relationship will never work. But you like her ignorant naivete, and you hope you will live to have that 'told you so moment' gloating moment.
You recently spent an evening with Cindy. The evening started on a sober note, before you all drained some Irish poison, drifting into a spirited (pun-intended) debate on every existential problem on earth. By the end of the evening,you are thankful for such fantastic female company. The conversation was at times too sentimental (bringing out her feminine side), too intellectual (made her both sexy and incredibly good company) and often ballsy (no topic was out of bounds for her). If only all women were like her? You have been in situations where a woman could not initiate a conversation or even select a simple meal from a four-page menu.
Yet, this evening, she not only came home with wings from an upmarket eatery, but she ensured there enough snacks to go with the whisky. May be a hint that she is responsible. She also handled the whisky in a civilised manner. It comes with age and experience.
As with all things in life, you know where this one is heading. You don't want to rush it. You have noticed that she would prefer a man, who goes about it in a nice and slow way. And when drunk, a faster and reckless man would do, you guess, hoping you are within the mark. In the course of the conversation she has thrown enough clues to know what she wants and what she is looking for in a man. But, her smoking makes you a bit uncomfortable. If you can talk her out it, you would have accomplished something in the time you will be seeing her.
ALSO READ: Confessions: My husband's mistake with suitcase exposed his double life and second family
In just one evening, she has stolen your heart, but your mind is still with the beautiful neighbour. Can the second date expel the neighbour completely? Time will tell.
@nyanchwani