Confessions: My ugly, poor and rude boyfriend is so kind it's worrying me
Help Center By
Mirror
ALSO READ: Confessions: My husband's mistake with suitcase exposed his double life and second family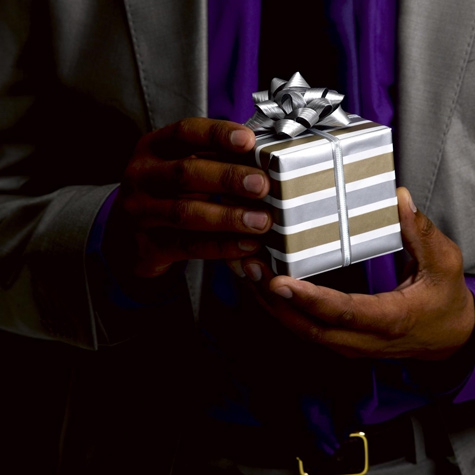 My boyfriend never remembers our anniversaries, but last week he gave me a present and when I asked why, he said that he just "wanted to make me happy".
Then he drove me to a friend's house and offered to pick me up later.
That night, my mum called and said he'd gone to visit her and gave her a pot plant.
He also asked her if she wanted him to take her shopping.
I'm totally confused. I don't think he can be cheating on me because he's ugly, poor and rude, and I know the passwords to all of his social media accounts.
I don't know what to do.
I don't want to refuse his kindness, but he's acting strange.
ALSO READ: I fear my children are watching adult content on the Internet