Jennifer Karina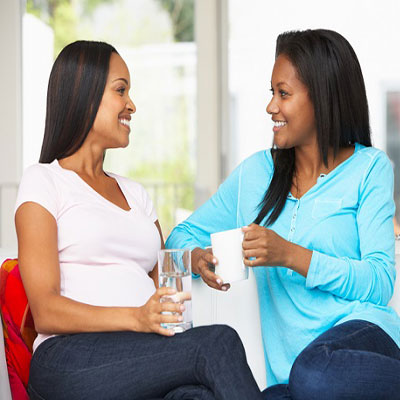 New Year is a time when many begin the year making resolutions. Unfortunately many people never keep to their plans a few months later.
Whatever your resolution, have someone hold you accountable as you aspire to achieve your dreams.
It is commendable when one acknowledges the need to work on behaviour modification and change.
Nevertheless, having an accountability partner is helpful and the only way to actualise your goals.
Every New Year offers an opportunity for a new beginning and enables you to make a fresh start.
You can work on the change and excel as an individual in any area of life that you desire.
Commendable
Why carry excess baggage when you can leave it behind and be free? Communicating your resolutions and desired intentions to an accountability partner, increases responsibility.
It is crucial to share your goals and objectives from the beginning and articulate clearly the role of your accountability partner.
Have a structure of engagement, times of contact and how they will support you to achieve your desired goals. Simply knowing that you are accountable to someone will help keep you on check. Be honest and sincere to both yourself and your accountability partner. After all you are in this together for the long haul.
Better person
One of the qualities of successful people who have achieved significant success is those who have good support systems — a close friend, mentor or companion who has held them accountable, monitoring progress, sharing the struggles along the way and offering guidance, support and sometimes, a shoulder to cry.
On the other hand, those that fail miserably have no accountability.
They choose to keep their resolutions to themselves for fear of being seen as failures when they are unable to achieve their desired outcome.
As a result, they have no support systems and more often than not, their failure is almost certain.
Whatever change you aspire to make in the New Year; consider having an accountability partner if you want to succeed.
Doing so simply makes a bold statement that you are ready and willing to work towards becoming a better person, and are making every attempt to do so.
An accountability partner will be your cheerleader whatever the situation. It helps to choose an appropriate accountability partner who is responsible, reliable, and respectable; one whom you can look up to in the desired area of change.
Whatever you do work on being a better friend, lover, spouse, parent and companion in 2014, by having an accountability partner.