Natural sunscreen alternatives
Skin Care By
Naomi Mruttu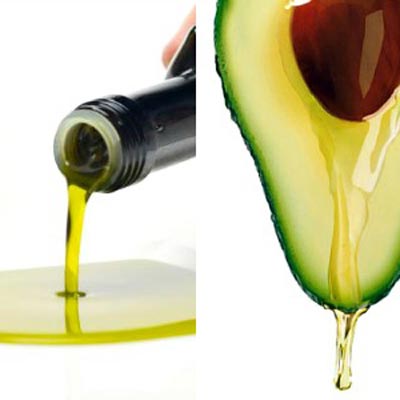 With the blazing sun, it is understandable for many of us to worry about our skin. We are much more sun safety conscious than we were ten years ago. Sunscreen is now readily available; therefore, it's not uncommon for us to use it on ourselves and on our children. However, concern has also been raised about the chemical preservatives used in sunscreens, and other ingredients, seeping through the top layer of the skin.
Here are some completely natural alternatives.
1. Carrot seed oil
At SPF (sun-protection factor) 40, this is a vegetable oil that has the maximum amount of SPF. It is also rich in antioxidants and has good antiseptic properties. Carrot seed oil is rich in beta-carotene, vitamins A and E and pro-vitamin A. It is suitable for all skin types, especially for dry or ageing skin. It balances the moisture in the skin, removes toxic build-up, and improves the complexion. It also restores damaged skin like burns, wounds, cuts, and scars. It encourages healthy hair growth and repairs split ends.
2. Raspberry seed oil
At SPF 30, raspberry seed oil is an essential oil that is rich in both omega-3 and omega-6 fatty acids. Its anti-inflammatory properties are useful for treating rashes and eczema. It also prevents stretch marks. Raspberry seed oil may act as a broad-spectrum UV-A and UV-B shield when used at full strength, and it has been shown to have a protection factor equal to titanium dioxide.
3. Wheat germ oil
Wheat germ oil comes in third at SPF 20. It is the richest source of vitamin E than any other vegetable oil. It also has a high content of Vitamin A and Vitamin D, and is high in protein and lecithin. Its natural antioxidants are excellent for repairing cell damage. Apart from acting as a natural sunscreen, it is highly beneficial as an after-sun lotion as it helps the skin cells that may have been damaged by the sun.
4. Avocado oil
At SPF 15, avocado oil has a high proportion of mono-saturated fats in it. These fats form a protective layer over the skin to prevent sunburn. It is also high in sterolins, which heal sun damage and scars. It is easily absorbed in the skin; therefore, it is ideal for mature skin, which may be dryer.